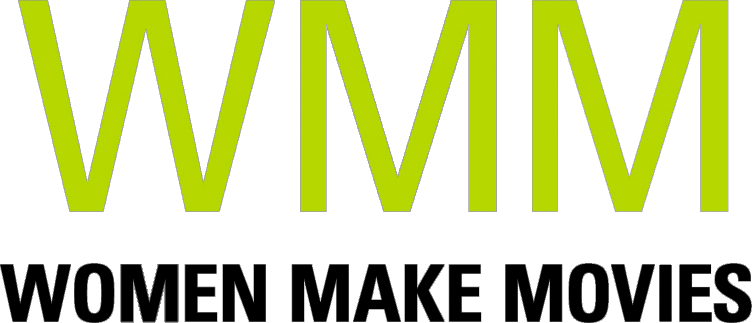 1996 | 57 minutes | Color | 16mm/DVD | Order No. 99490
SYNOPSIS
In 1963 filmmaker Judith Helfand's mother was prescribed the ineffective, carcinogenic synthetic hormone diethylstilbestrol (DES), meant to prevent miscarriage and ensure a healthy baby. At twenty-five, Judith was diagnosed with DES-related cervical cancer. After a radical hysterectomy she went to her family's home to heal and picked up her camera. The resulting video-diary is a fascinating exploration of how science, marketing and corporate power can affect our deepest relationships. Shot over five years, A HEALTHY BABY GIRL tells a story of survival, mother-daughter love, family renewal, and community activism. Intimate, humorous, and searing, it is an invaluable resource for anyone interested in the relationship between women's health, public policy, medical ethics and corporate responsibility.

A HEALTHY BABY GIRL was funded by the Independent Television Service (ITVS) with funds provided by the Corporation for Public Broadcasting.
PRESS
"Turns medical statistics into human beings and as it mixes with the rich affection of the family at its center becomes something irresistible and transforming.
"A must-see....One of the best films ever made which goes beyond facts and figures to show the impact-on an entire family-of corporate disregard for women's health.
"A vital resource.Medical school libraries should definitely purchase so the doctors and nurses of tomorrow can be made aware of the huge impact of past medical decisions."
SCREENING HIGHLIGHTS AND AWARDS
Atlanta Film and Video Fest, Best Documentary
HeSCA Media Award, Honorable Mention
IDA Best Documentary Nomination
Margaret Mead Film Festival
Sundance Film Festival
Sydney Int'l Film Festival, Best Documentary
ABOUT FILMMAKER(S)
Judith Helfand
Judith Helfand is best known for her ability to take the dark worlds of chemical exposure, heedless corporate behavior and environmental injustice and make them personal, highly-charged and entertaining. Her films include the Sundance Award-winning BLUE VINYL (co-directed with Daniel B. Gold) and its Peabody Award-winning prequel A HEALTHY BABY GIRL, as well as EVERYHTING'S COOL, also co-directed with Gold.

In 2007 she received a Rockefeller Media Fellowship and a United States Artist Fellowship, one of 50 awarded annually to "America's finest living artists" and more recently a MacArthur grant for her current film-in-progress COOKED - an exploration into extreme heat, extreme disparity and the politics of "disaster."

An educator and activist, Helfand is as dedicated to building the field as she is to her own body of work. She's taught undergraduate documentary filmmaking at NYU for seven years, Doc Boot Camp at New School University for three summers and was Filmmaker-in-Residence at UW-Madison's Nelson Institute for Environmental Studies in 2007 and 2009 where she taught graduate students how to make "environmental films" and co-designed a unique hands-on engagement class built around the bi-annual Tales from Planet Earth Environmental Film Festival. "How to most effectively leverage a local film festival" was based on her work at Working Films, which she co-founded in 1999. In 2005 she co-founded Chicken & Egg Pictures, a non-profit film fund dedicated to supporting women documentary filmmakers with strategic grants matched by timely creative "hands-with" mentorship. (8/14)
Subject Areas
RELATED LINKS
YOU MIGHT ALSO BE INTERESTED IN
Shopping Cart