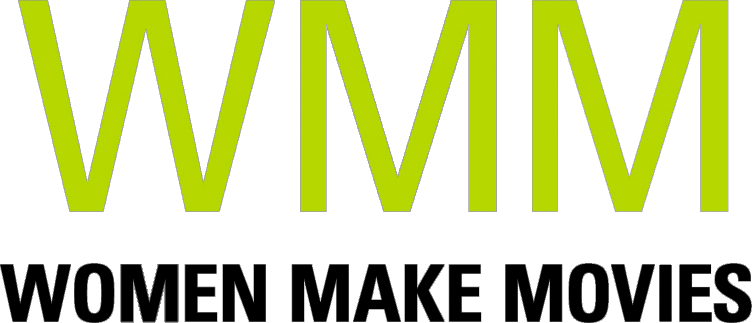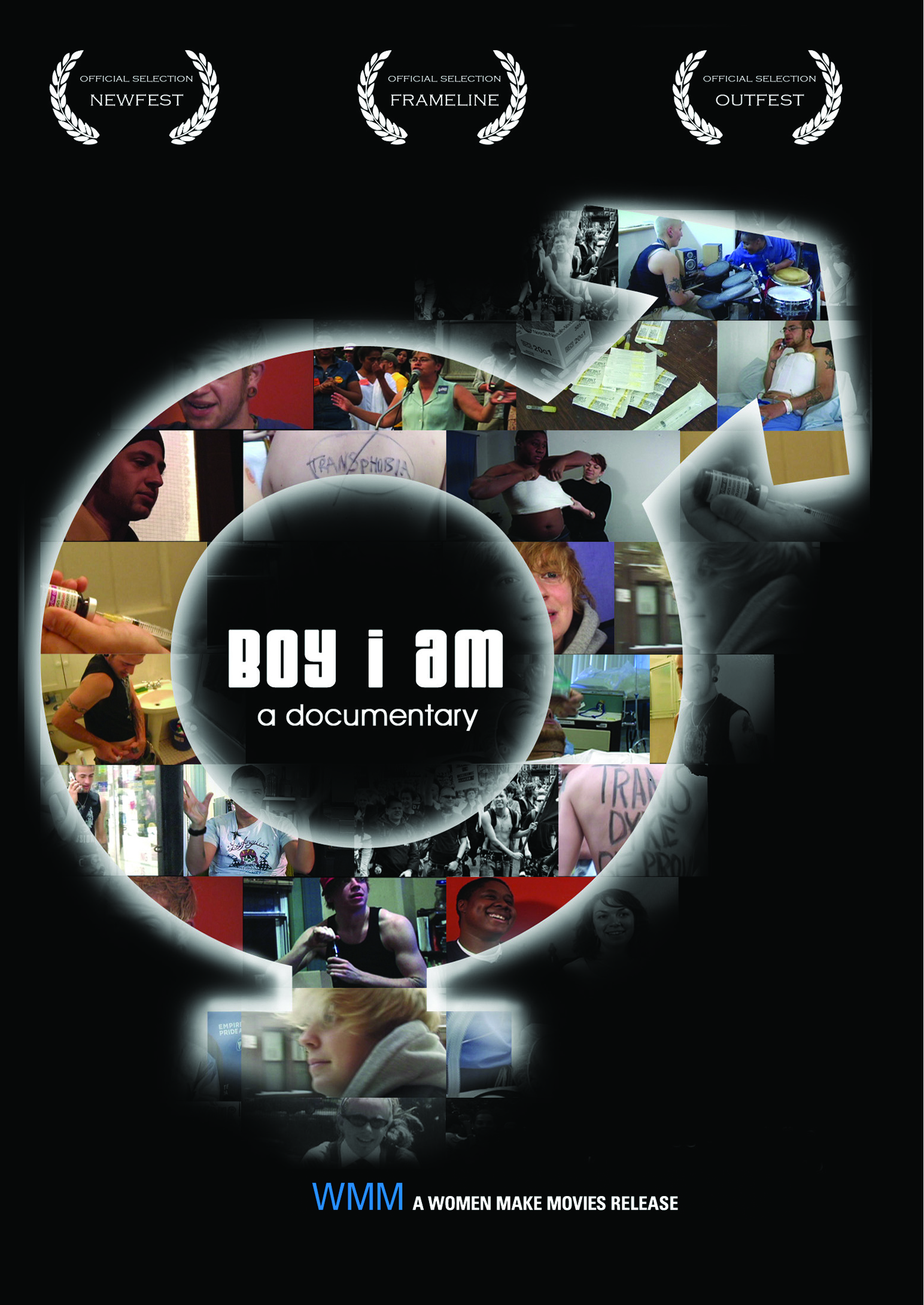 2006 | 72 minutes | Color | VHS/DVD | Order No. 07915
SYNOPSIS
An important exploration of issues rarely touched upon by most films portraying female-to-male (FTM) transgender experiences, this feature-length documentary sets itself apart from other recent films on this topic. Tackling the resistance of some women in feminist and lesbian communities who view FTM transitioning as at best a "trend" or at worst an anti-feminist act that taps into male privilege, this groundbreaking film opens up a dialog between the lesbian, feminist, and transgender communities while also promoting understanding of transgender issues for general audiences.

In the course of the film, three young transitioning FTMs in New York City- Nicco, Norie and Keegan- go through major junctures in their transitions, discussing everything from their relationships with their bodies, feminism, and the intersection of race and class with their transgender identity. Their stories are interspersed with interviews with lesbians, activists and theorists who engage with the often-contentious questions and issues that are raised within the queer and feminist communities but are rarely discussed openly. Situating these struggles and stories as inextricably linked to queer and feminist struggles, BOY I AM presents an empowering chronicle of queer resistance that challenges all viewers to rethink their concepts of activism and identity.
PRESS
"For 10 years I've been waiting for a film to address issues between lesbians and transmen. There have been discussions among friends but few in public forums. BOY I AM is that public forum. It is a well made, intelligent documentary that inspires healthy and much needed discussion between different but very connected communities."
"An experiment in cross-breeding between academia and the street, it succeeds in teaching us all as laboratory subjects in an ongoing movement for social and economic justice."
"There's a new gender being born into Western Civilization, and BOY I AM is an important, entertaining, and disturbing film that elegantly and poignantly captures its birthing. Boy, oh boy... don't miss this one!"
"The most fascinating, even-handed, emotionally powerful depiction of the F to M trans experience I have ever seen."
"Boy I Am presents an empowering chronicle of queer resistance that challenges all of us to rethink our relationships to activism, identity, and queer history."
"[Boy I Am] juxtaposes powerful portraits with a number of articulate women who raise questions and voice doubts that many of us are thinking about but don't say aloud. The interviews with Judith "Jack" Halberstam talking about gender are worth the ticket price alone."
"This deep thought-provoking film is a must have to initiate dialogue between straight, gay, lesbian, bi-sexual and transgender communities…[its] ability to inform and educate leads to promoting tolerance and understanding. I highly recommend this film for academic media collections, and general adults."
"The blend of personal experience, contrasted with theory, worked to give a rounded out, realistic exploration of trans issues and conflicts. …[makes] a convincing argument for all to support and fight for transgender rights."
SCREENING HIGHLIGHTS AND AWARDS
Seattle L&G F F, Audience Favorite Doc Feature
Athens LGBT Film Festival
Brisbane Queer Film Festival
CT Gay & Lesbian Film Festival
Frameline, San Francisco LGBT Film Festival
Hungry XII, Hungarian Lesbian, Gay, Bisexual and Transgender Festival
image+nation, Montreal
InsideOut Lesbian & Gay Film & Video Festival
Kansai Queer Film Festival
Lesbian Looks Film Festival
London Lesbian & Gay Film Festival
Melbourne Queer Film Festival
Miami Gay and Lesbian Film Festival
Mix Brasil
Netherlands Transgender Film Festival
Newfest, New York LGBT Film Festival
Out on Film, Atlanta
Outfest, Los Angeles G&L Film Festival
Pink Apple Film Festival (Zurich)
QDoc, Portland Queer Documentary Film Festival
Queer Screen
Reeling Film Festival
Tel Aviv International LGBT Film Festival
ABOUT FILMMAKER(S)
Julie Hollar
Julie Hollar is the managing editor of FAIR's magazine, Extra! Her work received an award from Project Censored in 2005, and she has been interviewed by such media outlets as the Los Angeles Times, Agence France-Presse and the San Francisco Chronicle. A graduate of Rice University, she has written for the Texas Observer and coordinated communications and activism at the Lesbian/Gay Rights Lobby of Texas. Hollar also co-directed the 2006 documentary BOY I AM and was previously active in the Paper Tiger Television collective. (8/14)
Sam Feder
Based in Brooklyn, NY, Sam Feder is a multidisciplinary artist exploring interpersonal power dynamics and the politics of media-driven identity. Their directorial debut (Sam identifies as trans and uses gender neutral pronouns), the award winning feature film, BOY AM I, was cited as one of the '10-Must See Gender Documentaries' in Curve Magazine. Sam's third feature film, KATE BORNSTEIN IS A QUEER & PLEASANT DANGER had its world premiere in March 2014.

Since 2007, Sam has been touring internationally with their work. Most recently at Tulane, University of Milwaukee and BFI Flare, London. Sam's films can be seen internationally at film festivals, universities and colleges, museums, and libraries.

Sam has received national grants, fellowships and residencies from: The Jerome Foundation Grant, the RFA Excellence in Filmmaking Grant, Frameline Completion Fund, Crossroads Foundation, Funding Exchange, Astraea Foundation for Social Justice, Illinois Arts Council Grant, John D. and Catherine T. MacArthur Foundation. Sam was an ongoing fellow at the Ellen Stone Belic Institute for the Study of Women and Gender in the Arts and Media (2007-2013) and was granted a 2013 Yaddo Artist Residency, and a 2013 MacDowell Colony Fellow Residency. (8/14)
Subject Areas
RELATED LINKS
YOU MIGHT ALSO BE INTERESTED IN
Shopping Cart