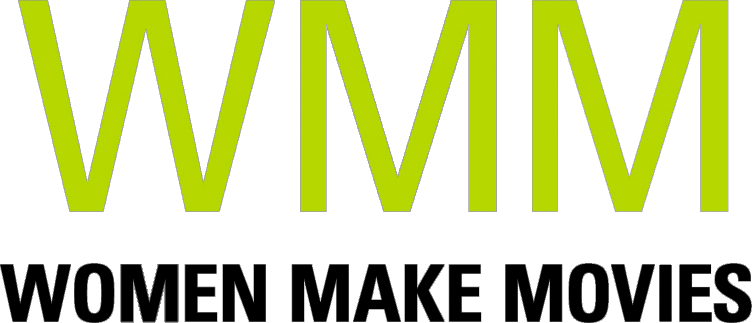 Hair Piece
A Film for Nappy-Headed People
1985 | 10 minutes | Color | 16mm/DVD | Order No. 99218
SYNOPSIS
An animated satire on the question of self image for African American women living in a society where beautiful hair is viewed as hair that blows in the wind and lets you be free. Lively tunes and witty narration accompany a quick-paced inventory of relaxers, gels and curlers. Such rituals are all-too familiar to African American women-and indeed to all women confronted with an unattainable ideal of beauty. This short film has become essential for discussions of racism, African American cinema and empowerment. Used by hundreds of groups as diverse as museums, churches, hospitals and hair stylists.
PRESS
"Lighthearted animation with an edge. Jubilant, exuberant, eccentric...."
"Charming, funny, witty and irreverent. A real delight."
SCREENING HIGHLIGHTS AND AWARDS
Flaherty Film Seminar
Nat'l Black Programming Consortium, First Place, Cultural Affairs
ABOUT FILMMAKER(S)
Ayoka Chenzira is an award-winning filmmaker, a recognized pioneer in Black independent cinema, and a member of the Directors Guild of America. She is part of the first generation of African American filmmakers who helped create a genre of filmmaking now identified as Black independent cinema. Her distinctive body of work spans fiction, documentary, animation, performance, experimental narratives, and interactive cinema.

In 2018, Ayoka began directing for television when invited by Ava DuVernay to direct episode 310 of the beloved series Queen Sugar for OWN the Oprah Winfrey Network. Ayoka received the BronzeLens Catalyst Award for her pioneering work as a filmmaker and educator. Her early films are archived and preserved at the Academy of Motion Picture Arts & Sciences. In 2018, her animated film, Hair Piece: a film for nappyheaded people, was one of twenty-five films inducted into the National Film Registry, which preserves film deemed as culturally, historically or aesthetically significant.

Ayoka is one of the first African American women to write, produce and direct a 35mm feature film, Alma's Rainbow (developed at Sundance Institute), and noted in Billboard Magazine's top forty home video sales list. She is considered the first African American woman animator with her animated satire, Hair Piece: a film for nappyheaded people and later Zajota and the Boogie Spirit. Zajota is one of the first independent films to combine drawings, collage, film, frame-by-frame video and computer generated imagery. The film was created in part using Apple computer's first MacIntosh desktop computer. (07/19)
Subject Areas
RELATED LINKS
YOU MIGHT ALSO BE INTERESTED IN
Shopping Cart