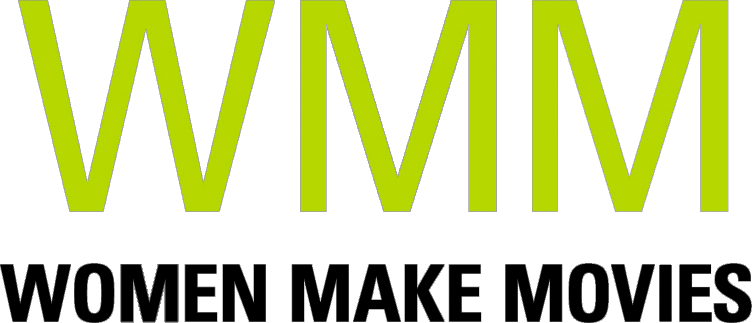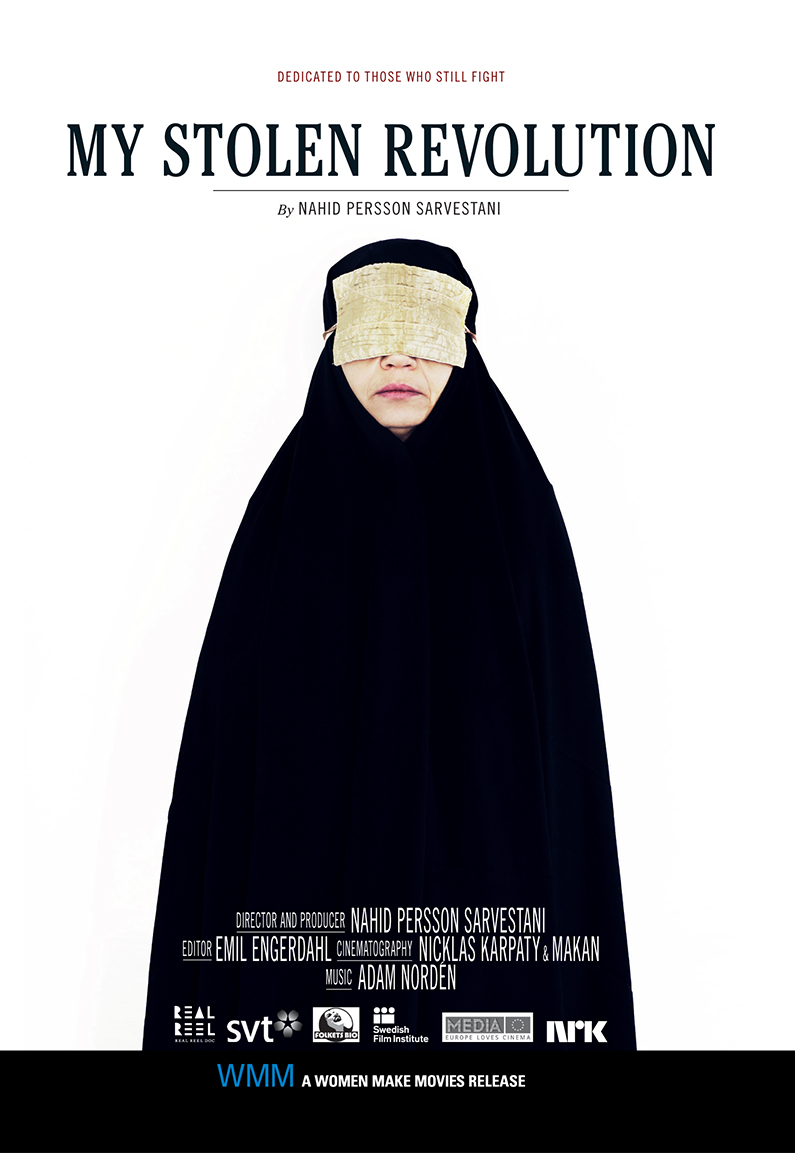 Sweden/Norway/UK | 2013 | 75 minutes | Color | DVD | Swedish/Farsi | English subtitles | Order No. 141120
SYNOPSIS
A student activist in Iran's 1979 revolution that overthrew the dictatorial Shah, Nahid Persson Sarvestani fled to Sweden with her baby after Islamists seized power and began persecuting leftists who had been their revolutionary allies. Three decades later, events in Iran inspire Nahid to revisit that part of her life. Prompted by brutal crackdowns on anti-government protests in 2009 and long-suppressed guilt for abandoning a younger brother to imprisonment and death, the internationally acclaimed filmmaker locates and reunites with five female activists who survived torture and terror in the Islamist regime's jails. Now living in exile, the women share gripping accounts of how their jailers tried to break them physically and spiritually, and describe what sustained them during these horrible ordeals. With the support of these stalwart survivors, Sarvestani finds answers to haunting questions about her brother's last days. Shifting skillfully between past and present, this deeply personal documentary is an essential resource for understanding Iran today.
PRESS
"A deeply moving, intensely personal narrative that unfolds as [Sarvestani] reunites with an astonishingly open and eloquent group of women."
"Heartbreaking content triumphs in the highly emotional and personal docu "MY STOLEN REVOLUTION."
"The amazing courage these women exhibit today in their remembrances are testaments to the strength of the human spirit. It also serves as a reminder to the similarities of the political injustices that still occur in today's Iran." Lori Huck, Producer
"..a stirring look at how a personal story can be swept up in the winds of history."
"The harrowing testimony and resilience of former political prisoners is compelling..."
"The film is a powerful testament to an unyielding human spirit."
"..this essential documentary is a stirring monument to the healing joy of freedom..."
SCREENING HIGHLIGHTS AND AWARDS
International Film Festival Rotterdam, Winner, Audience Choice Award
Noor Iranian Film Festival, Winner, Best Documentary Director
Tempo Doc Festival Stockholm, Winner, Documentary Award
Abu Dhabi Film Festival
Beijing Independent Film Festival
DOK Leipzig
Festival dei Popoli
International Film Festival Gothenburg
It's All True Film Festival
Jeonju International Film Festival
Los Angeles Film Festival
Nordisk Panorama
Thessaloniki Doc Festival
United Nations Association Film Festival
Vancouver International Film Festival
Warsaw Film Festival
ABOUT FILMMAKER(S)
Nahid Persson Sarvestani
Born in Shiraz, Iran, Nahid Persson Sarvestani took political asylum in Sweden as a result of her political aNahid Persson Sarvestani (born 1960 in Shiraz, Iran) is an award-winning Iranian-Swedish filmmaker and director.

Her most famous documentary films are Prostitution behind the Veil, My Mother - A Persian Princess, The End of Exile, and The Last Days of Life. In 2007, after having been arrested and briefly imprisoned by the authorities in Iran for allegedly having shamed her native country with her documentary on two prostitutes in Tehran, she completed the documentary Four Wives - One Man under difficult and dangerous conditions. The film which portrays a polygamous family south of Shiraz was smuggled out of Iran and finally edited in Sweden. As of November 2008, Persson Sarvestani recently finished the production of The Queen and I, a 90-minute documentary in which the director's year-long, complex relationship with the Iranian former Empress Farah Pahlavi is examined. The film had its North American premiere at Sundance Film Festival in 2009 and is under worldwide release in conjunction with the 30-year anniversary of the Islamic Revolution in 2009.

Persson Sarvestani has received several awards for her films. The Last Days of Life received the Swedish Cancer Foundation's (Cancerfondens) Journalist Prize in 2002. The film Prostitution Behind The Veil, a controversial and painfully revealing account of the lives of two prostitutes in Tehran, received an International Emmy nomination, as well as the Golden Dragon at the Kraków Film Festival, Best International News Documentary at the TV-festival 2005 in Monte Carlo, as well as The Crystal Award (Kristallen) by SVT (Swedish State Television) and the Golden Scarab (Guldbaggen) by the Swedish Film Institute in 2005.

She has been married to Thorbjörn Persson since 1987. They have three children.
Persson Sarvestani also shares TCO's (Tjänstemännens Centralorganisation) 2005 Cultural Prize with the author Marjaneh Bakhtiari. (8/14)
Subject Areas
RELATED LINKS
YOU MIGHT ALSO BE INTERESTED IN
Shopping Cart