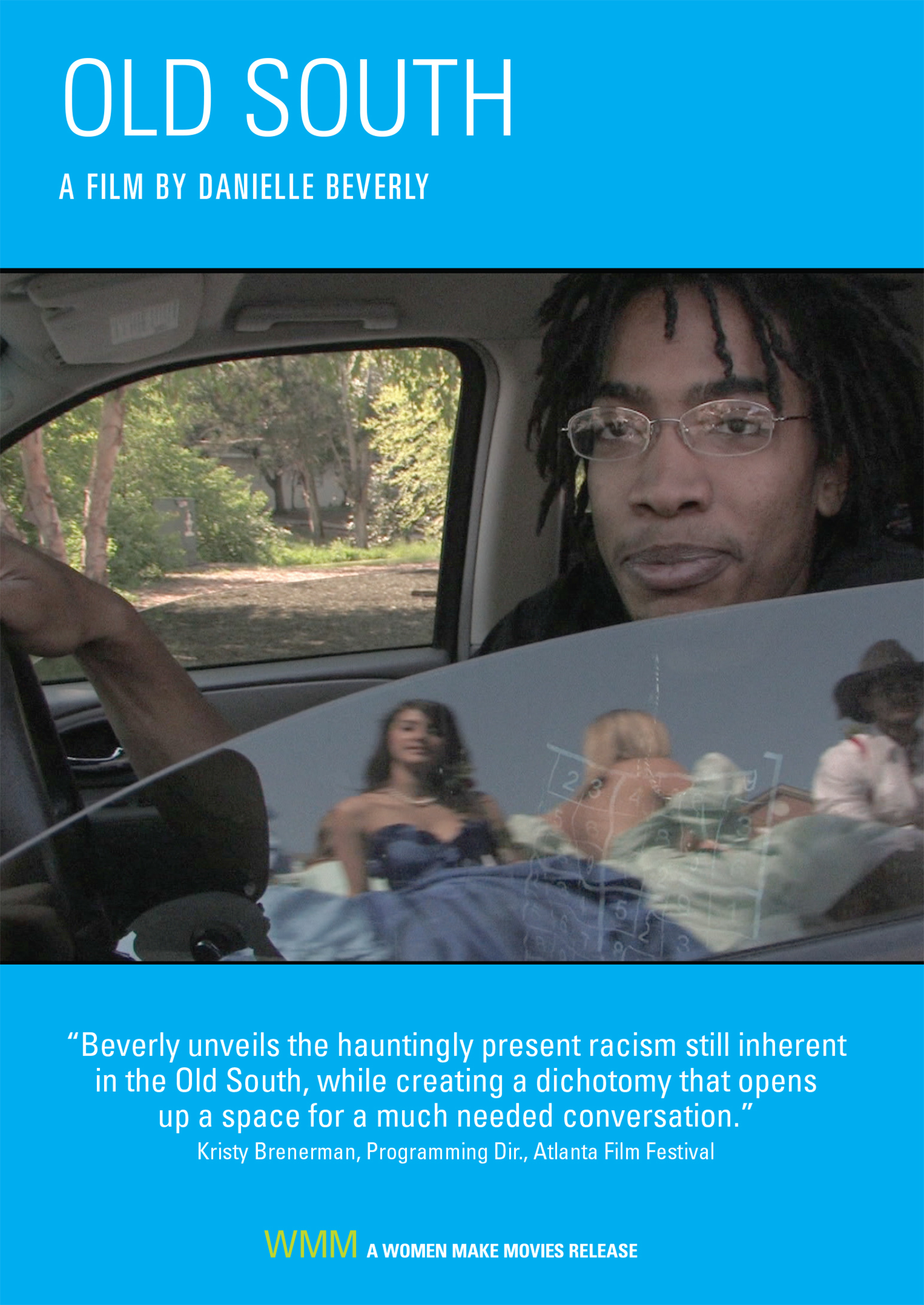 US | 2015 | 54 minutes | Color | DVD | Order No. 151156
SYNOPSIS
OLD SOUTH, through a quiet unfolding story, provides a window into the underlying dynamics of race relations that influence so many American communities. In Athens, Georgia, a college fraternity traditionally known to fly the Confederate flag moves to a historically black neighborhood and establishes their presence by staging an antebellum style parade. What starts with a neighborhood struggle over cultural legacies in the South, the opening of a community garden becomes a grounds for understanding, as well as a physical and emotional space for healing, offering a sense of possibility and hope for the future.
PRESS
Beverly unveils the hauntingly present racism still inherent in the Old South, while creating a dichotomy that opens up a space for a much needed conversation.
"Old South' represents the transformation of a neighborhood in Athens, GA but it's a familiar story to many…total erasure of, neighborhoods that were once vital communities in the center of our city."
"This documentary provides an entry point for dialogue, deliberation, and re-imagining how communities can thrive.'Old South' brings up the personal and political in a way that invites audiences to explore their experiences."
"I can't recommend OLD SOUTH highly enough, both for its entertainment value and for its usefulness as a tool in sparking much needed dialogues around an issue that clearly has national import - and not just across the black vs. white divide."
"*** ½ Highly recommended… a surprisingly hopeful documentary that begins with a portrait of a community dividing itself along polarized racial lines but ends on a symbol of possibility."
"Old South is a rich and nuanced film...(Old South) appropriately identifies racism as historical and institutional, but also a hard thing to pin down when one comes face to face with polite and well-meaning people of differing views. The film does offer a politics but also acknowledges complexity and humanity."
SCREENING HIGHLIGHTS AND AWARDS
Award of Merit, Documentary, University Film & Video Association (UFVA)
Atlanta Film Festival
Sebastopol Documentary Film Festival
Indie Grits Festival
The Southern Circuit Tour
ABOUT FILMMAKER(S)
Danielle Beverly
DANIELLE BEVERLY began a career at Chicago's PBS affiliate and regularly directs for PBS and cable since 1999. Since 2002, Beverly was Field Producer for the longitudinal documentary REBIRTH over its ten-year production (Sundance World Premiere 2011; Showtime broadcast; George Foster Peabody Award; screened at The White House, US Department of State film tour; permanent exhibition at National September 11 Memorial & Museum).

As an Independent Filmmaker, Beverly typically works as a one person crew, recording picture and audio alone, in the field. Beverly is currently in production or post production on two feature length documentaries OLD SOUTH and DUSTY GROOVE: THE SOUND OF TRANSITION.
Beverly's first documentary feature LEARNING TO SWALLOW (2005) followed a charismatic artist with bipolar disorder, as she struggles to rebuild her life, after a suicide attempt destroys her digestive system. The film premiered in competition at Silverdocs (2005), screened internationally, and traveled to small rural communities as part of The Southern Circuit.

Her filmmaking, photography and digital media work have received funding from The Paul Robeson Fund for Independent Media, New York State Council for the Arts (NYSCA), The Puffin Foundation, The Chicago Cultural and Tourism Fund, The Center for Peacemaking, and The Diederich College Initiative on Communication Ethics, Values and Social Justice. In 2012, Beverly was awarded a Mary L. Nohl Artists Fellowship for Established Artists. In 2014, Beverly was awarded a BAVC National MediaMaker Fellowship.

Beverly also freelances as a documentary Cameraperson, working solo or as a two person crew. Recent projects include a permanent museum video about the new (2014) Anderson Collection at Stanford, as well as social issue documentaries such as Brad Lichtenstein's AS GOES JANESVILLE (Independent Lens, national EMMY nomination).

Beverly has been a Professor of Filmmaking at The University of Notre Dame, a Professional in Residence in Digital Media at Marquette University, and and is currently Assistant Professor in Residence at Northwestern University in Qatar, teaching documentary filmmaking. (1/15)
YOU MIGHT ALSO BE INTERESTED IN
Shopping Cart