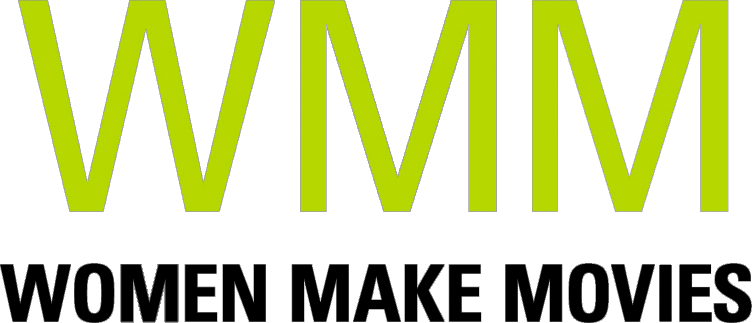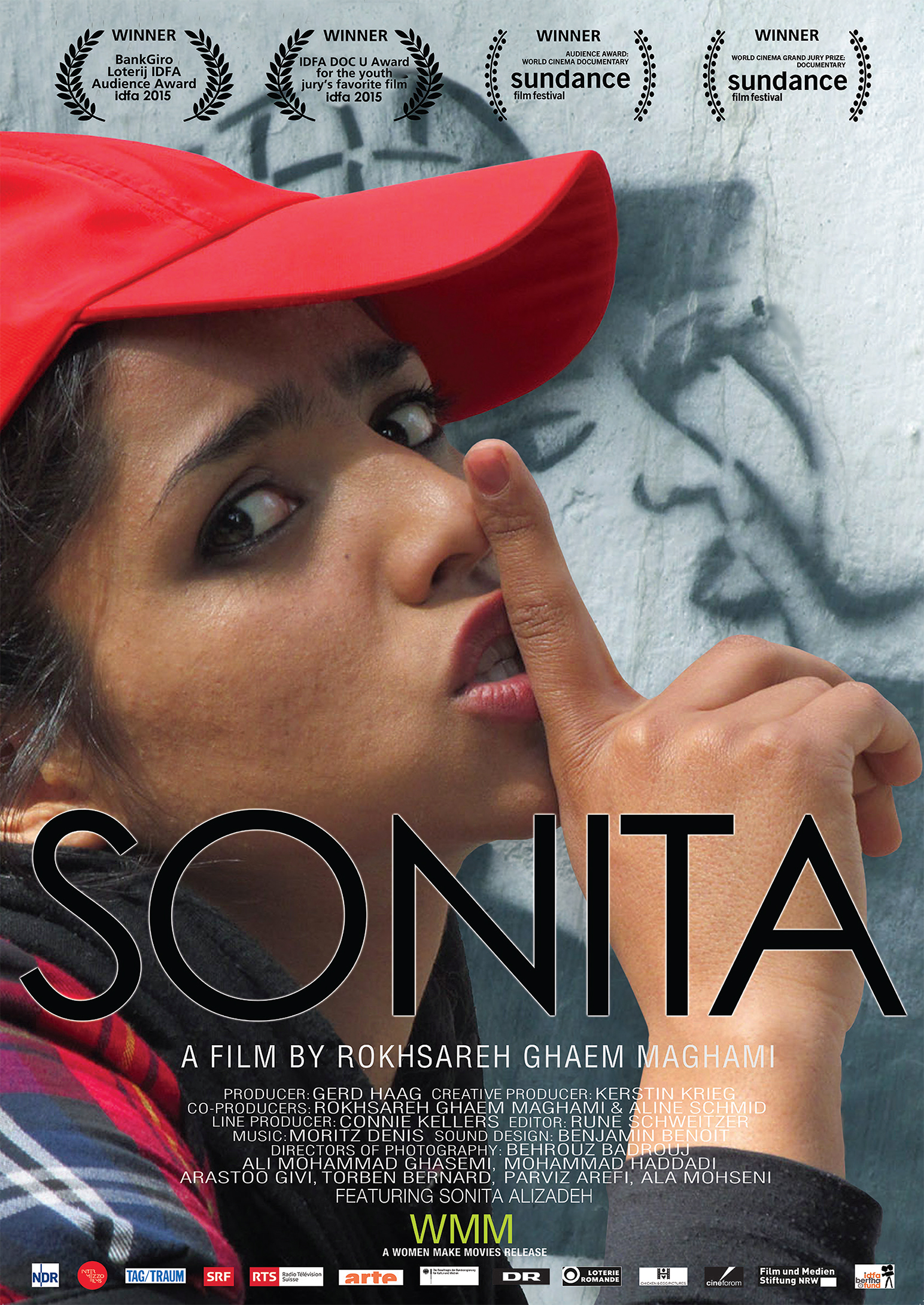 Iran/Germany/Switzerland | 2015 | 91 minutes | Color | DVD | English/Farsi | Subtitled | Order No. 161180
SYNOPSIS
Two-time Sundance Film Festival award winner SONITA tells the inspiring story of Sonita Alizadeh, an 18-year-old Afghan refugee in Iran, who thinks of Michael Jackson and Rihanna as her spiritual parents and dreams of becoming a big-name rapper. For the time being, her only fans are the other teenage girls in a Tehran shelter. And her family has a very different future planned for her: as a bride she's worth $9,000. Iranian director Rokhsareh Ghaem Maghami (GOING UP THE STAIRS) poignantly shifts from observer to participant altering expectations, as Sonita's story unfolds in this personal and joyful portrait. An intimate portrait of creativity and womanhood, SONITA highlights the rarely seen intricacies and shifting contrasts of Iranian society through the lens of an artist who is defining the next generation.
PRESS
"***"
***** "Triumphant documentary...Rokhsareh Ghaemmaghami's absorbing portrait of a refugee in Iran is endlessly surprising..."
"Inspiring…a certified crowdpleaser."
"SONITA is the deftly done story of a young Afghan woman in Tehran who dreams of rap stardom while her family plans to sell her as a bride."
"Everyone falls in love with Sonita in this film…"
"Sonita is engaging, articulate, intelligent and wholly admirable in her audacious campaigning against forced marriage in particular and misogynistic Islam in general…"
"Her plight is sadly common, but Sonita herself—a fiery and opportunistic fighter wrapped in a head scarf—is anything but."
"Maghami is such a skilled, aware filmmaker that her action, beyond its obvious humanitarian value, falls into a glorious tradition of meta-filmmaking in Iranian cinema - it immediately conjured Abbas Kiarostami's Close-Up."
"4 ****"
"Wrenching, delicately told documentary."
"The kid is a force of nature, and it's impossible not to be swept along by the powerful tide of her story."
"4 ****"
"… you feel Ghaemmaghami's supercharged will as strongly as the stubborn and talented Sonita's. The older woman urging the younger to lead a bigger, more beautiful and enjoyable life. To be happy."
"The film metamorphoses from a moving and intimate profile of an exceptional young woman into a cinematic treatise on the role of the filmmaker in nonfiction filmmaking."
"Profound movie."
"Exhilarating documentary…Initially entertaining and effervescent, it jolts the viewer into realizing that what is on the screen is not just a performance to be vicariously enjoyed, but the life of a real person whose fate is being determined."
SCREENING HIGHLIGHTS AND AWARDS
Full Frame Documentary Film Festival, The Center for Documentary Studies Filmmaker Award
IDFA, Audience Award and DOC U Award
Mammoth Lakes Film Festival, Jury Award, Best Feature Documentary
Montclair Film Festival, Audience Award, MFF Junior Jury Special Jury Prize for Social Justice
One World International Human Rights Documentary Film Festival, AVAST Foundation Audience Award
Sarasota Film Festival, Best In World Cinema Audience Award
Sheffield Doc/Fest, Youth Jury Award
Sundance Film Festival, Grand Jury Prize – World Documentary and Audience Award – World Documentary
True/False Film Festival, True Life Fund Award
AFI DOCS
Ambulante Film Festival
Ann Arbor Film Festival
Ashland International Film Festival
Aspen Ideas Festival
Boulder International Film Festival
Cleveland International Film Festival
Dallas International Film Festival
Florida Film Festival
Full Frame Documentary Film Festival
Geneva International Film Festival and Forum on Human Rights
Greenwich Film Festival
Hot Docs Documentary Film Festival
Human Rights Watch Film Festival, New York & London
Martha's Vineyard Film Festival
Montclair Film Festival
Nantucket Film Festival
Salem Documentary Film Festival
San Francisco Film Festival
Seattle International Film Festival
Wisconsin Film Festival
ABOUT FILMMAKER(S)
Rokhsareh Ghaem Maghami
Born in Tehran in 1973, Rokhsareh Ghaemmaghami studied cinema and animation at Tehran Art University. She is the author of "Animated Documentary, a New Way to Express," which is a product of her research on the role of animation in documentary film. She has directed six documentaries, including CYANOSIS (2007), PIGEON FANCIERS (2000), BORN 20 MINUTES LATE (2010), A LOUD SOILITUDE (2010), and GOING UP THE STAIRS (2011). Her latest film, SONITA (2015) won numerous awards including the Audience Award for Best Documentary at the IDFA Amsterdam Film Festival and both the Grand Jury Prize for World Documentary and the Audience Award for World Documentary at the Sundance Film Festival.

Ghaemmaghami thinks of filmmaking, particularly in the documentary world, as something that can never be seen as an objective act; she understands human stories as inherently subjective and personal, as filmmakers are always making artistic decisions during the process of filmmaking, therefore creating something new that has been influenced by their presence. Along this line, Ghaemmaghami gave the subject of SONITA money in order to escape her future as a teenage bride. Sonita went on to go to an American high school on scholarship. (03/19)
Subject Areas
RELATED LINKS
YOU MIGHT ALSO BE INTERESTED IN
Shopping Cart