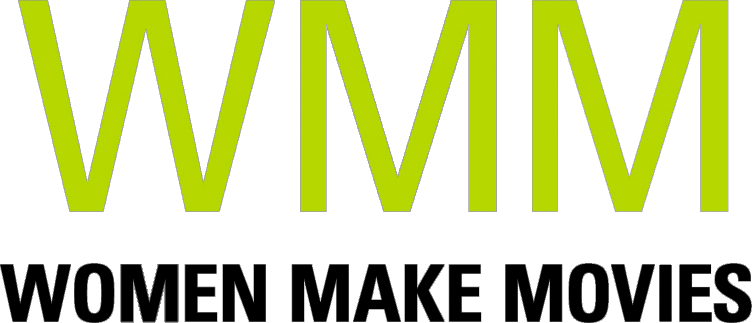 US | 1999 | 92 minutes | BW | DVD | Order No. 03816
SYNOPSIS
COMPENSATION the first feature by award-winning filmmaker Zeinabu irene Davis (CYCLES and A POWERFUL THANG), presents two unique African-American love stories between a deaf woman and a hearing man. Inspired by a poem written by Paul Laurence Dunbar, this moving narrative shares their struggle to overcome racism, disability and discrimination. An important film on African-American deaf culture, Davis innovatively incorporates silent film techniques (such as title cards and vintage photos) to make the piece accessible to hearing and deaf viewers alike, and to share the vast possibilities of language and communication.
PRESS
"'Compensation' is one of the greatest American independent films ever made."
"A radical act of political aesthetics."
"Davis' lyrical narrative adopts as its aesthetic the sensibility of deaf people, empowering the film with a quiet and enormous strength. A vintage Chicago is vividly recreated through an impressive combination of archival photography and ornate title cards, and a complex audio design of rag-time piano and ambient sound. Compensation is a layered and groundbreaking film about human beings caught up in a powerful and redemptive love that still cannot eradicate the presence of death."
"Come with me to the good-hearted Compensation… Both stories are dreamy, atmospheric reveries, rich in humor and social observation… This is a small, quiet, enchanting film about characters who endure and prevail and trust themselves… It makes you feel good."
"…beautiful and poignant…a unique and venturesome feature…an important achievement, illuminating and captivating, and it deserves the chance to reach the widest audience possible."
"…[a] complex work…utilize[s] the eloquence at the heart of filming: picture language..a classy achievement. Using few words, it speaks."
SCREENING HIGHLIGHTS AND AWARDS
Sundance Film Festival
Toronto Int'l Film Festival
Toronto Black Film & Video Network, Outstanding Film
Independent Feature Project, Gordan Parks Award, Best Director
Independent Spirit Award, Nominee, Best Feature Under $500,000
Atlanta Film & Video Festival
ABOUT FILMMAKER(S)
Zeinabu irene Davis
Zeinabu Irene Davis is a director and producer who has received numerous awards for her work with film and video. Born in 1961 in Philadelphia, she received a M.A. in African Studies in 1985 at UCLA, where she also earned her M.F.A. in Film and Television production in 1989. She has received acclaim for her representation of the African American female perspective through a variety of works, which include documentaries, short narratives and experimental films.

Davis directed the film Cycles (1989), an experimental short which earned her an awards from the Black Filmmakers Hall of Fame and the National Black Programming Consortium. Her following works, A Period Piece (1991), A Powerful Thang (1991), Mother of a River (1995) and Compensation (1999) continued to garner her awards from numerous organizations and festivals, including the Gordan Parks Award for Best Director from the Independent Feature Project. Her latest project, Spirits of Rebellion (2011), is a documentary work-in-progress which gathers fellow L.A. Rebellion filmmakers and explores topics in African American film.

Davis has been awarded grants and fellowships from the Rockefeller Foundation, the American Film Institute and the National Endowment for the Arts for her film work. After holding teaching positions at Antioch College and Northwestern University, Davis moved to teach at UC San Diego, where she currently serves as Professor of Communications. (03/19)
---