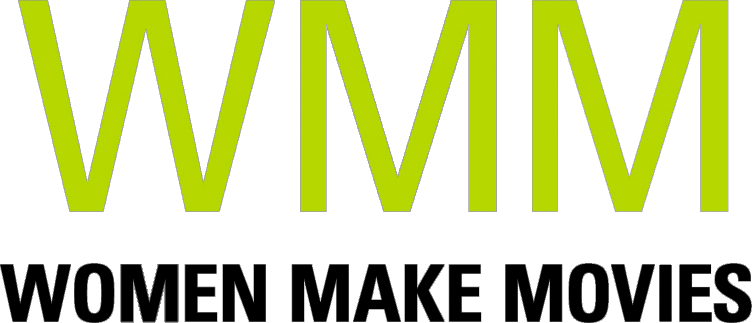 Conference Room Available to Rent
Our beautiful, fully equipped conference/screening room is centrally located on 29th Street and 6th Avenue in NYC. The room is available hourly, 24/7, and seats between 25-30 people depending on desired setup.
Room includes: 60″ plasma monitor, PC/Mac/iPad hookups, and DVD player. It offers a separate private entrance, as well as access to full kitchen.
Rates: Prices vary from $35-$50 an hour, depending on use needs and day/time.
Please contact [email protected] for more information on rates and booking.
Desk Space Available to Rent
Conveniently located in WMM's NOMAD/Chelsea office, this window-side desk in our beautiful bright loft has a view of the Empire State Building. The office is a quiet open-plan space and as a renter you are allowed use of kitchen, small meeting room, large conference room, a copier/color printer/scanner, high-speed wireless internet, and a lockable file drawer. This would be perfect for a film/media person! We prefer a long-term renter, but are open to all possibilities. It is available immediately at $550 per month. If you are interested, please contact [email protected]