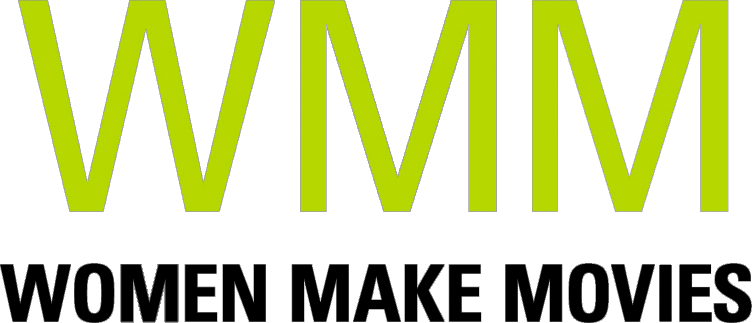 A fourth-generation Japanese American travels across the United States to all ten Japanese American Incarceration Camps, scattering 1001 paper cranes as an offering, a tribute, a wish of peace and a promise— never again.

SYNOPSIS
Inspired by a blog post and the story of Sadako Sasaki, 1001 Paper Cranes is a documentary following April Ikeda, a Japanese American, as she visits each of the ten Japanese American Incarceration Camps, leaving 100 cranes at each site. As April learns the history of the Japanese American Community and feels the enormous weight of what happened to them, so will the audience. This journey parallels April's own personal struggles with her health and disability and explores how important it is to know your history in order to understand your future.

Director Statement
One of the darkest periods in American history is that of the Japanese American Incarceration Camps. A topic that is glossed over in schools, and rarely spoken of, especially by those responsible. The best way to confront this failure is to do everything in our power to share the stories of those people now. These Japanese American's deserve to have their stories told and their history honored.

ABOUT FILMMAKER(S)
Director Katie Reuning
Katie Reuning has a BA in Creative Writing, with a minor in Fine Arts from Lesley University and recently finished her MFA in Screenwriting from Chapman University's Dodge College of Film and Media Arts. Before starting at Chapman, Katie worked for Arlington Public News (APN). While with APN, she produced and starred in her own news segments, as well as being a grant writer for the station. While at Chapman, Katie had multiple scripts she wrote, produced by her peers. Katie has always had a passion for history and is excited to help shed light on an often forgotten part of America's past. 

---
Born with a muscle disease that requires her to use a wheelchair and unable to find an outlet in sports as a child, Lexi developed an interest in film as a way to express herself. She recently graduated from Chapman University's Dodge College of Film and Media Arts with an MFA in Screenwriting, previously attending CSU Fresno where she received a BA in English Literature. While at Dodge College, Lexi had a television pilot chosen by faculty for production. She acted as writer and executive producer for this pilot, working with a crew of 75 and a budget of $15,000. Raised in the Central Valley of California, Lexi has been exposed to a variety of cultures and is committed to telling stories of diversity and disability.

ABOUT YOUR DONATION
Women Make Movies (WMM), Inc. is a 501(c)(3) non-profit media arts organization registered with the New York Charities Bureau of New York State and accepts charitable donations on behalf of this project. Your donation will be spent by the filmmaker(s) toward the production and completion of this media project. No services or goods are provided by Women Make Movies, the filmmaker(s) or anyone else associated with this project in exchange for your charitable donation.
Your contributions are tax deductible to the fullest extent of the law, and a confirmation of your donation will be sent via email. WMM will send you an acknowledgement letter in the mail to the address listed for tax purposes.
Shopping Cart