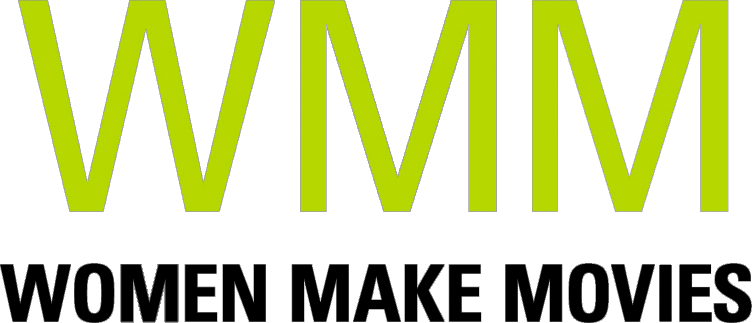 When Marlise died, the battle for her life began. 62 DAYS tells the story of Marlise Muñoz, a brain-dead pregnant woman whose family was forced to keep her on life support against her wishes.
SYNOPSIS
Marlise Muñoz was 33 years old and 14 weeks pregnant with her second child when she died. She suffered a pulmonary embolism and was pronounced brain-dead in a hospital in Fort Worth, TX. Marlise had told her family that she never wanted to be on life support, under any circumstances. And since a brain-dead patient is in fact legally dead, that should have been the end of this sad story. But the Muñoz family was forced to keep Marlise on mechanical support against their will for 62 days, because of a little known law that states "a person may not withdraw or withhold life-sustaining treatment… from a pregnant patient." What followed was a painful ordeal, with critical implications about bodily integrity, rights and liberty. The media picked up the story and the press wildly debated what choice the family should make. But the bottom line was: the family didn't have a choice. The case ignited polarizing opinions; one side argued that if anything could be done to save this fetus, it should. The other claimed that the State was imposing a ghoulish and cruel mandate on the family, using a dead woman's body to incubate a fetus. The film reveals that this is not an anomaly: there are currently 32 states (and counting) with similar or identical pregnancy exclusion policies. The Muñoz' personal journey is the jumping-off point for a timely examination of a growing trend of laws that seek to control a pregnant woman's body. Even her dead body.
Director Statement
This story is located at the crossroads of several challenging debates, specifically around end-of-life decisions and reproductive rights. But there's a human story here too, about a family struggling to make a difficult decision and a law that takes that choice away from them.
I think this case is eye-opening for many individuals who may initially feel they support a law that "protects fetal life," but change their minds once they understand the far-reaching impact such laws can have on all women and families. To me, that's one of the great strengths of this film - that we can share the Muñoz' story as a way of opening minds to the unintended consequences of these laws. This is one of the few cases that transcends the arguments around reproductive rights and demonstrates - through a personal journey - the real impact these laws have on Americans.
Supporter Statement
"62 Days is a deeply moving and important film that sheds light on these relatively unknown laws and the devastating consequences they have for women like Marlise and their families." - Abigail Disney, Fork Films
ABOUT FILMMAKER(S)

Rebecca Haimowitz
Rebecca Haimowitz is an award-winning filmmaker whose work has screened across the world. She has received support from the Gucci Tribeca Documentary Fund, Chicken & Egg Pictures, the Fledgling Fund, Fork Films, the New York State Council on the Arts, The Harnisch Foundation, the Boone Family Foundation and more. She Directed and Produced 62 DAYS, a documentary about a brain-dead pregnant woman who was forced to remain on life support against her wishes. That film premiered at the inaugural Meet The Press Film Festival with AFI and aired on PBS/World Channel's "Reel South." She is also the Co-Director/Producer of the award-winning feature film MADE IN INDIA, about outsourcing surrogate mothers to India. The film premiered at the Hot Docs International Film Festival in Toronto, won "Best Documentary" at several film festivals, and aired on PBS in 2012. Rebecca's work has been featured on PBS Newshour, ABC News, Bitch Magazine,ThinkProgress and more. Rebecca received her MFA in Filmmaking from Columbia University's Graduate School of the Arts, where she also worked as a screenwriting Instructor. She is an Adjunct Professor at Rutgers University, where she teaches Documentary Filmmaking. She is committed to creating powerful films that reveal the human side behind timely issues.
ABOUT YOUR DONATION
Women Make Movies (WMM), Inc. is a 501(c)(3) non-profit media arts organization registered with the New York Charities Bureau of New York State and accepts charitable donations on behalf of this project. Your donation will be spent by the filmmaker(s) toward the production and completion of this media project. No services or goods are provided by Women Make Movies, the filmmaker(s) or anyone else associated with this project in exchange for your charitable donation.
Your contributions are tax deductible to the fullest extent of the law, and a confirmation of your donation will be sent via email. WMM will send you an acknowledgement letter in the mail to the address listed for tax purposes.
Shopping Cart