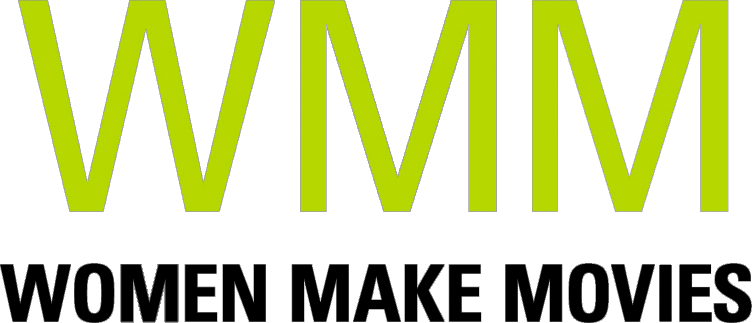 93Queen is a film about female empowerment in a neighborhood where you'd least expect to find it.
SYNOPSIS
Set in the Hasidic enclave of Borough Park, Brooklyn, 93QUEEN follows a group of tenacious Hasidic women who are smashing the patriarchy in their community by creating the first all-female volunteer ambulance corps in New York City. With unprecedented — and insider — access, 93QUEEN offers up a unique portrayal of empowered women who are taking matters into their own hands to change their own community from within.
Supporter Statement
"Forget Supergirl and Wonder Woman. To see a real female superhero in action, check out Paula Eiselt's documentary."
— The Hollywood Reporter

"The upshot is heartening, even inspiring."
— The New York Times

"Both surprising and deeply satisfying. [Eiselt] brings an instinctive yet clear-eyed sympathy for these women's remarkable story."
— Los Angeles Times
ABOUT FILMMAKER(S)

Paula Eiselt
Paula Eiselt is an independent filmmaker and graduate of NYU's Tisch School of the Arts with a double major in Film Production and Cinema Studies. Her work has been supported by the Independent Television Service (ITVS); the Sundance Institute Documentary Film Program with support from Open Society Foundations and Just Films | Ford Foundation; the New York State Council on the Arts (NYSCA); Fork Films; the Gucci Tribeca Documentary Fund, with support from the Oath Foundation; the International Documentary Association Pare Lorentz Documentary Fund; Picture Motion; the Hartley Film Foundation; the Independent Filmmaker Project (IFP); and Women Make Movies (WMM).

93QUEEN is Eiselt's feature directorial debut. 93QUEEN won the top inaugural first look Pitch Fund prize at the 2017 Hot Docs Forum and had its World Premiere at Hot Docs in 2018 followed by a theatrical release and POV broadcast with support by the NYC Mayor's office Made in NY program. In 2017, Eiselt had the great privilege of being selected as a Creative Producing Fellow for the 2017 Sundance Creative Producing Summit and was also a 2016 IFP Documentary Lab fellow. Most recently, Eiselt was invited to join the prestigious POV/Wyncote Filmmaker Fellows cohort at the PBS Annual Meeting in May 2018. In addition to her feature docs, Eiselt is developing a New York Times Op-Doc on Jewish identity in collaboration with the team behind the "In Conversation on Race" series.
ABOUT YOUR DONATION
Women Make Movies (WMM), Inc. is a 501(c)(3) non-profit media arts organization registered with the New York Charities Bureau of New York State and accepts charitable donations on behalf of this project. Your donation will be spent by the filmmaker(s) toward the production and completion of this media project. No services or goods are provided by Women Make Movies, the filmmaker(s) or anyone else associated with this project in exchange for your charitable donation.
Your contributions are tax deductible to the fullest extent of the law, and a confirmation of your donation will be sent via email. WMM will send you an acknowledgement letter in the mail to the address listed for tax purposes.