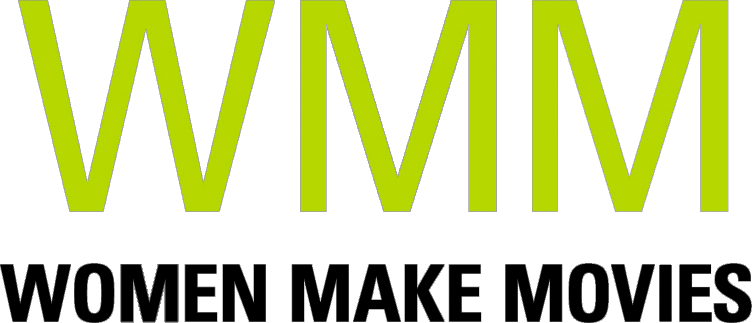 25 years after the end of apartheid, a black South African mother is training to become a leader in her township community. A glimpse of post-apartheid life from a woman's perspective.
SYNOPSIS
With only a 5th grade education, Jabulile Ndaba, a tall black woman with a contagious sense of humor, never thought of herself as a manager. Now she is a leader-in-training at a small women's project near Johannesburg, South Africa. The project, Kopanang, enables women to earn money through sewing and embroidery -- and also enables Jabulile to learn management and office skills.

Director Statement
I grew up in a mixed race family. Two of my black siblings were adopted at the ages of 8 and 9 from an abusive foster home. Although we all grew up together in the same middle class family, I saw how they struggled over the years to try to make up for the poverty and deprivation from which they had come. Why had so little changed over all these decades of promise? Visiting the women over the past four years, I have learned to appreciate the triumphs along the way.
ABOUT FILMMAKER(S)

Sarah Gross
SARAH GROSS is a documentary and fiction filmmaker based in Berlin. Her documentary BROWN BREAD (2014), a personal film about growing up in an interracial adoptive family, was awarded "Best World Documentary" at Harlem International Film Festival and is being distributed by Kino Lorber. Her short films have won awards, and she has received European MEDIA funding for screenplay development. Gross studied filmmaking at Harvard University and has worked as 1st A.D. on international productions in North America and Europe. She has dual nationality in the U.S. and Germany.
ABOUT YOUR DONATION
Women Make Movies (WMM), Inc. is a 501(c)(3) non-profit media arts organization registered with the New York Charities Bureau of New York State and accepts charitable donations on behalf of this project. Your donation will be spent by the filmmaker(s) toward the production and completion of this media project. No services or goods are provided by Women Make Movies, the filmmaker(s) or anyone else associated with this project in exchange for your charitable donation.
Your contributions are tax deductible to the fullest extent of the law, and a confirmation of your donation will be sent via email. WMM will send you an acknowledgement letter in the mail to the address listed for tax purposes.