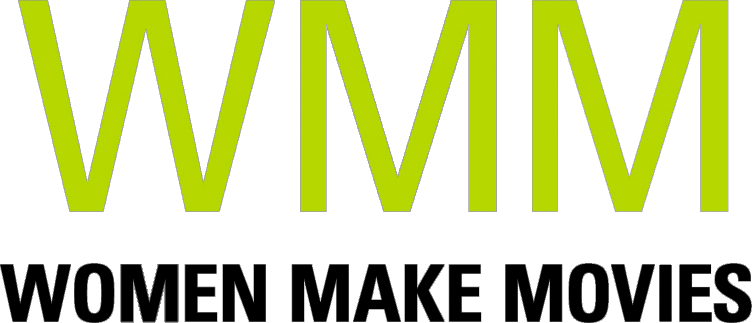 Football and feminism collide in a feature documentary that follows a group of former NFL cheerleaders battling their teams and the NFL to end 50 years of wage theft and illegal employment practices. Their fight for wage and gender equality embodies the challenges faced by working women across all industries.
SYNOPSIS
Lacy (28), Raiderette Cheerleader, Oakland Raiders. After an exhausting 12-hour Sunday dancing on the field, Lacy bursts through her small apartment doors to a hungry family, her husband Josh (28) and daughter, Scarlett (2). Josh reminds her, "You're about to default on your student loans. When are they going to pay you?" After 6 months of working over 20 hours a week practicing, weight training, doing appearances and dancing on game days, she has yet to see a single paycheck.

Maria (29), Jills Cheerleader, Buffalo Bills. In below freezing temperatures, Maria requests to leave work early in order to make it on time to her Buffalo Jills' dance rehearsals. Maria's heart sinks as she opens an email and sees her name under "BENCHED" for being overweight. She recalls the humiliation of a golf fundraiser where she was forced to sit on men's laps in exchange for money.

Lacy hires the all-female law firm LVBH and files a class-action lawsuit against the Raiders, asking for legal pay and better working conditions. This inspires Maria to do the same with the lawyers of Dolce Panepinto, adding the NFL, a broadcasting company and the cheer director as defendants. As Lacy is forced into arbitration and settles her case, Maria continues to fight through depositions, mediations and hearings. Assemblywomen Lorena Gonzalez and Nily Rozic propose and pass laws to force teams to treat their cheerleaders as employees. Lacy and Maria are empowered to become leaders in their communities.
Director Statement
Before coming to Los Angeles, I had no idea what football was. As an international student born in China and raised in Canada, I was struggling with isolation and the need for belonging. I fell in love with football because it made me feel like I was a part of something bigger. More than a sport, it's a metaphor for the American dream – that you can come from nothing, work hard, and become a champion, embraced by your community.
ABOUT FILMMAKER(S)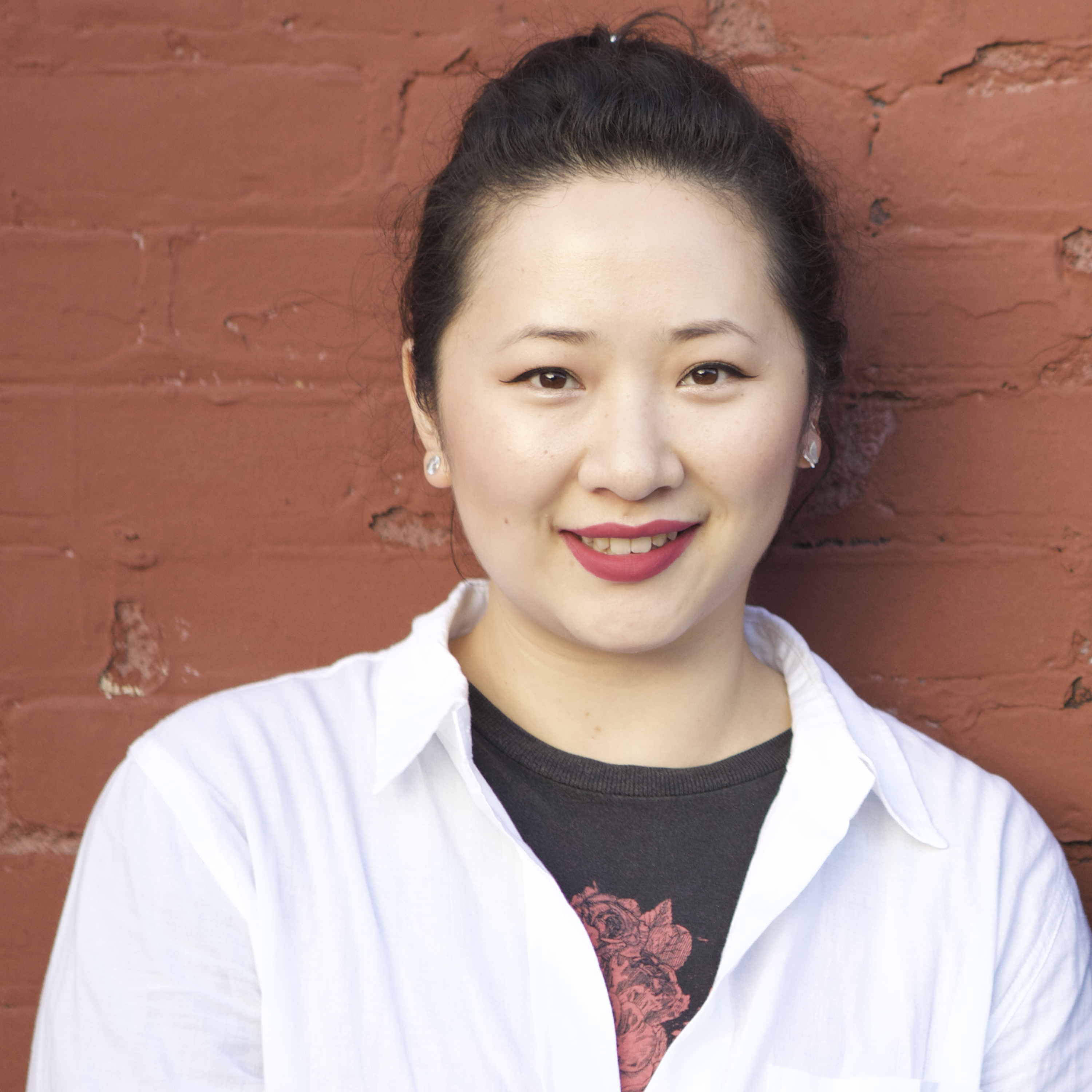 Yu Gu
YU GU is a filmmaker and visual artist born in Chongqing, China and raised in Vancouver, Canada. Her first feature documentary, WHO IS ARTHUR CHU? which she co-directed and produced with Scott Drucker, was broadcast on Emmy Award-winning series America Reframed on PBS and released across all digital platforms by Vega Baby US.
ABOUT YOUR DONATION
Women Make Movies (WMM), Inc. is a 501(c)(3) non-profit media arts organization registered with the New York Charities Bureau of New York State and accepts charitable donations on behalf of this project. Your donation will be spent by the filmmaker(s) toward the production and completion of this media project. No services or goods are provided by Women Make Movies, the filmmaker(s) or anyone else associated with this project in exchange for your charitable donation.
Your contributions are tax deductible to the fullest extent of the law, and a confirmation of your donation will be sent via email. WMM will send you an acknowledgement letter in the mail to the address listed for tax purposes.
Shopping Cart