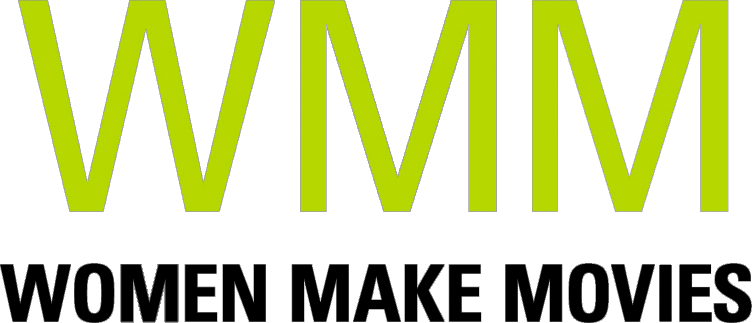 "ACOSTA DANZA, Cuba!" is a documentary short profiling 6 dancers from the newly founded, world-renowned classical ballet company, ACOSTA DANZA, founded in 2016 in Havana Cuba, and currently taking the world by storm. Aside from the dancer's storied the themes of access to arts education and race are explored.
SYNOPSIS
On January 16, 2018 I spent the day with the classical ballet company, ACOSTA DANZA while they were in rehearsals at their newly renovated studios in the center of Havana, Cuba. The film takes an intimate look at the company as they rehearse for their upcoming tour and New York Debut. Six of the dancers are interviewed showing the range of background, economic and otherwise and general pride that Cuban dancers hold for their country's free, high quality education and arts training under the socialist regime,. The primarily "black" Cuban dancers speak about their path to becoming dancers, classical Ballet versus modern or contemporary dance and whether or not they had an awareness of race in their professional and culture trajectory. The goal of the film is to give a glimpse into the artistic stories and paths of these 6 dancers while also highlighting a larger lens on the tradition of excellence in Cuban dance and the cultural phenomenon of one of Cuba's biggest stars returning home to Cuba to start an exciting new company.
ABOUT FILMMAKER(S)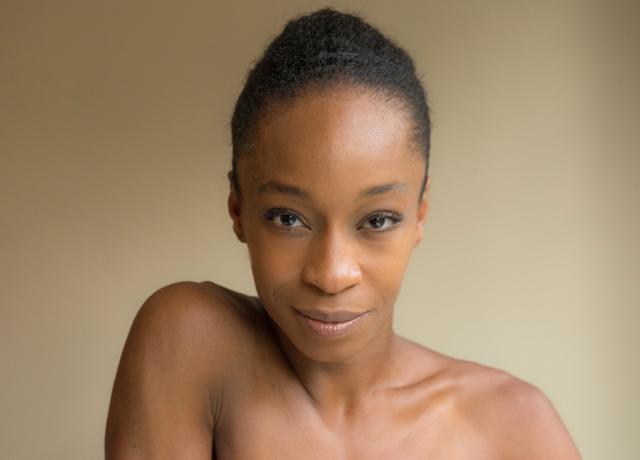 Djassi DaCosta Johnson
Djassi DaCosta Johnson is a native New Yorker, dancer, choreographer, filmmaker, photographer, writer and designer who has worked with, Dance Brazil, Earl Mosley, Bill T. Jones, Hernando Cortez, Urban Bush Women, and MOMIX , among others. After living abroad in Brazil and then Italy for 7 years, Djassi returned to NYC to work in front of the lens on film and TV (The Get Down, The Knick, THE INTERN and BOLDEN!), as well as experimenting with her choreography from behind the lens. Her choreography has been showcased in fashion and trade shows, in fashion films and in her own film work. Djassi collaborates internationally with visual artists such as Eddie Peak, Brendan Fernandes and Lia Chavez. In 2017 Djassi was the Co-Choreographer for Museum of Sex's VR exhibit featuring DIPLO. Djassi is also a published writer, and, currently the dance writer for lifestyle & fashion magazine, KINFOLK. Djassi completed her M.F.A. in Dance & New Media/ Technology from NYU Tisch in May 2018. Her student film, "sleepless" was screened at the "Moving Body Moving Image" Film Festival in April 2018. She is currently in post-production with two documentary shorts highlighting pioneers of color in the dance worlds and in pre-production as a choreographer & creative director for a motion-capture based film and performance piece. Whether through dance, words, the still or moving image, Djassi explores themes of culture, resistance and equality in order to extend the reach of and access to dance as a social and cultural agent for change.
---
Director
Amílcar Ortiz Cárdenas
Havana filmmaker Amílcar Ortiz Cárdenas is a graduate of the Instituto Superior de Arte (ISA) in Audiovisual Studies. He has worked extensively in television and music video production. He visited the U.S. during April and May of 2015, and again in April 2017, presenting his films about racism in Cuba. Ortiz produced his first documentary, Contra las Cuerdas (On the Ropes), at ISA, and is now working on a new film, De eso no se habla (We Don't Talk About This), with advisor Roberto Zurbano. Amilcar Ortiz is also the videographer for Red Barrial Afrodescendiente (RBA), a cutting edge neighborhood group that is working on issues of self esteem, anti-racism, and empowerment.
ABOUT YOUR DONATION
Women Make Movies (WMM), Inc. is a 501(c)(3) non-profit media arts organization registered with the New York Charities Bureau of New York State and accepts charitable donations on behalf of this project. Your donation will be spent by the filmmaker(s) toward the production and completion of this media project. No services or goods are provided by Women Make Movies, the filmmaker(s) or anyone else associated with this project in exchange for your charitable donation.
Your contributions are tax deductible to the fullest extent of the law, and a confirmation of your donation will be sent via email. WMM will send you an acknowledgement letter in the mail to the address listed for tax purposes.
Fiscal sponsorship is the largest component of the Production Assistance Program. It's designed for women identified filmmakers who are actively fundraising for their film and need 501(c)(3) non-profit tax-exempt status, which is required by many foundations, corporations and government agencies in order to be eligible for funding. Additionally, 501(c)(3) status allows you to receive charitable deductible contributions from individuals—a major incentive for individuals considering making a donation to your project.
Shopping Cart