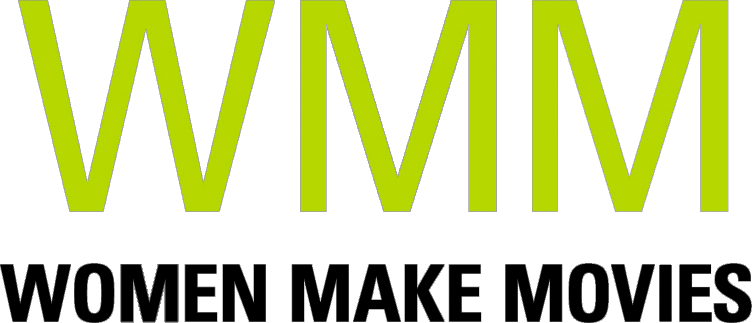 More than 100 bars, bookstores, art and community spaces where LGBTQ women gather have closed in the past decade. Join us as we travel the country to find out why these spaces matter and how some are managing to survive despite the odds.
SYNOPSIS
ALL WE'VE GOT is a feature-length documentary that shines a light on a group long at the center of fights for social justice - LGBTQ women. Often dismissed by their peers, subject to social and economic inequality, and rarely acknowledged in the larger culture, this film tells stories about LGBTQ women's communities, cultures, and social justice work through a particular lens - the spaces they create, from bars to bookstores to arts and political hubs. And this documentary comes at a time when many of those spaces are closing.

Access to space is an epicenter of inequality in the US. Though most people know this issue best when it comes to homes, it also has a dramatic impact on social groups who rely on physical spaces to meet, build connections, and form political alliances.

On this journey you'll meet the couple who recently took ownership of a lesbian bar in Oklahoma City. You'll see performances by and hear from queer and trans artists carrying on the traditions of a 30-year old queer arts venue in New York City. You'll sit down with queer Latinas who help run one of the oldest and most politically progressive community organizations in San Antonio, Texas. And you'll join a table of volunteers, including one of the founders, at the Lesbian Herstory Archives in Brooklyn, NY. You'll hear additional insights from scholar Jen Jack Gieseking, as well as two women who helped shape the Trans Ladies Picnics, social gatherings created by and for trans women.
Director Statement
As an LGBTQ woman myself, and as a member of some of the communities featured in the film, this topic is deeply personal to me and I have an intimate understanding of what's at stake when these spaces are lost.
ABOUT FILMMAKER(S)
Alexis Clements
Alexis Clements (Director/Producer) is an award-winning writer and media maker whose journalism, creative writing, and performance works have been published and produced in numerous venues in the US and the UK. A regular contributor to Hyperallergic, she has also written for The Los Angeles Review of Books, Salon, Bitch Magazine, CityLab, The Brooklyn Rail, The Guardian, Nature, and Two Serious Ladies, among others. This is her first feature-length documentary project.
ABOUT YOUR DONATION
Women Make Movies (WMM), Inc. is a 501(c)(3) non-profit media arts organization registered with the New York Charities Bureau of New York State and accepts charitable donations on behalf of this project. Your donation will be spent by the filmmaker(s) toward the production and completion of this media project. No services or goods are provided by Women Make Movies, the filmmaker(s) or anyone else associated with this project in exchange for your charitable donation.
Your contributions are tax deductible to the fullest extent of the law, and a confirmation of your donation will be sent via email. WMM will send you an acknowledgement letter in the mail to the address listed for tax purposes.