When a child loses a parent, their world turns upside down. Death may come suddenly or slowly, violently or peacefully, but it leaves a pain that the child has never felt before. At Good Grief in New Jersey, groups of children come to understand how to live with their grief.
SYNOPSIS
An Elephant in the Room is a feature documentary, that tells the story of children who through alternative measures learn to overcome the loss of a parent or sibling. In New Jersey, the Good Grief community focuses on more holistic and physical ways of dealing with grief than the traditional conversation-focused support groups.
The film follows a small group of children in different stages of grief: From a pair of twins in the completely raw and vulnerable state right after losing a loved one; to a child in the middle of the process; and finally a boy who has been through the various stages of sorrow, and is now on the other side with more hope for the future, ready to say goodbye to the weekly support and solidarity at Good Grief.
During a year of weekly meetings, we get to know the children and their grief and through the many forms of activities the audience will see how children interact, comprehend and adapt to the new situation. Grief is high and heavy as a mountain, but it helps you understand what has happened, and that death is irreversible.
The coming and going of great feelings will be reflected in the changing seasons as we stay with the kids throughout a full year.
ABOUT FILMMAKER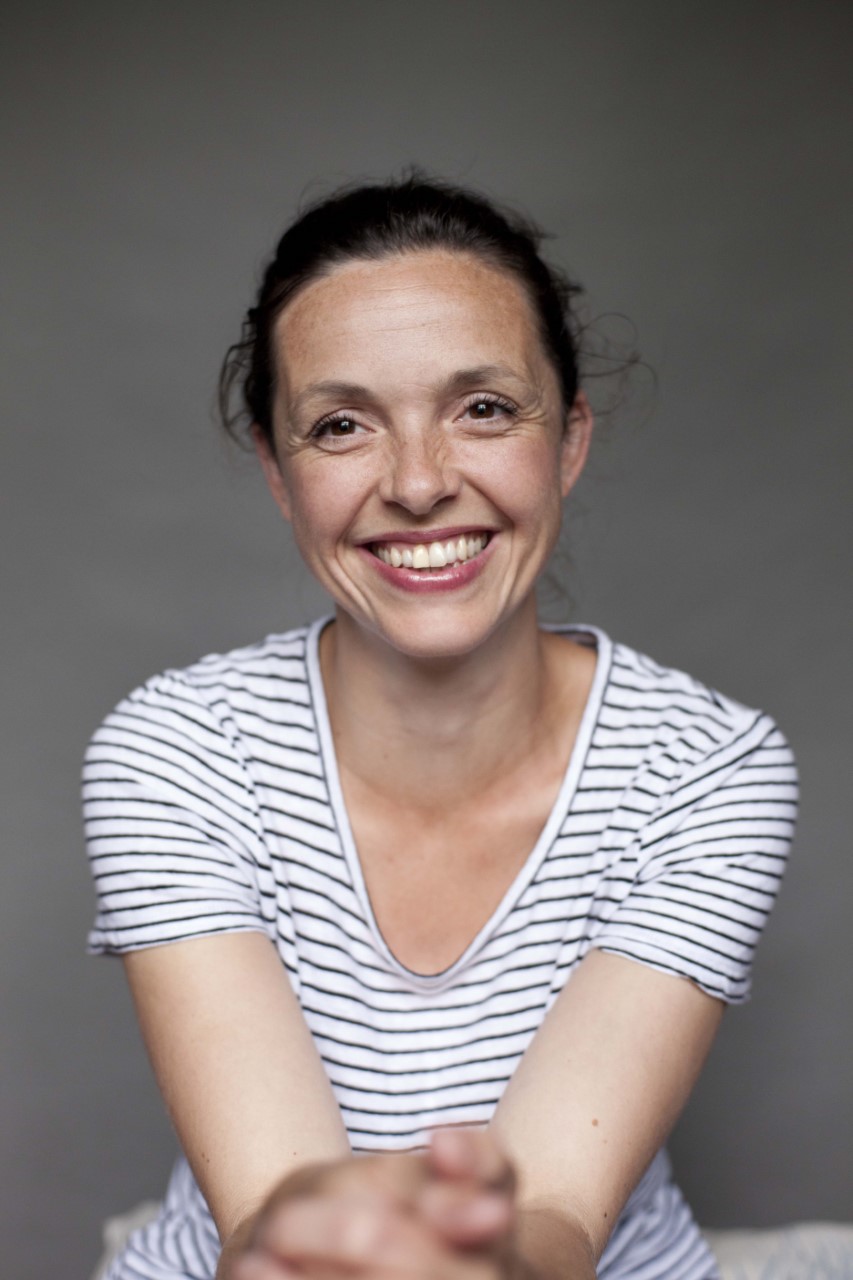 Katrine Philp
Katrine Philp is an Emmy nominated director who graduated as a documentary film director from The National Film School of Denmark in 2009. Her first film, 'Book of Miri', was awarded the President's Award at the Full Frame Documentary Film Festival, nominated at IDFA and won the European Young CIVIS Media Prize in Germany. In 2014, Katrine won the Audience Award at the American Documentary Film Festival for her debut feature length documentary 'Dance For Me' which was also selected for POV on PBS in 2014 and nominated for an Emmy Award in the category 'Outstanding Arts and Culture Programming' 2015. Philp's 'Home Sweet Home', was competing in the Kids
& Docs competition at IDFA and won a Danish Academy Award (Robert Prize) in 2016. In 2018 Katrine directed 'False Confessions' which won the Audience Award at CPH:DOX and had its US premiere in the doc competition at LA film festival where it won the special jury prize. Criterion named it to be the most important film at DOC NYC in 2018.
ABOUT YOUR DONATION
Women Make Movies (WMM), Inc. is a 501(c)(3) non-profit media arts organization registered with the New York Charities Bureau of New York State and accepts charitable donations on behalf of this project. Your donation will be spent by the filmmaker(s) toward the production and completion of this media project. No services or goods are provided by Women Make Movies, the filmmaker(s) or anyone else associated with this project in exchange for your charitable donation.
Your contributions are tax deductible to the fullest extent of the law, and a confirmation of your donation will be sent via email. WMM will send you an acknowledgement letter in the mail to the address listed for tax purposes.
Fiscal sponsorship is the largest component of the Production Assistance Program. It's designed for women identified filmmakers who are actively fundraising for their film and need 501(c)(3) non-profit tax-exempt status, which is required by many foundations, corporations and government agencies in order to be eligible for funding. Additionally, 501(c)(3) status allows you to receive charitable deductible contributions from individuals—a major incentive for individuals considering making a donation to your project.
Shopping Cart