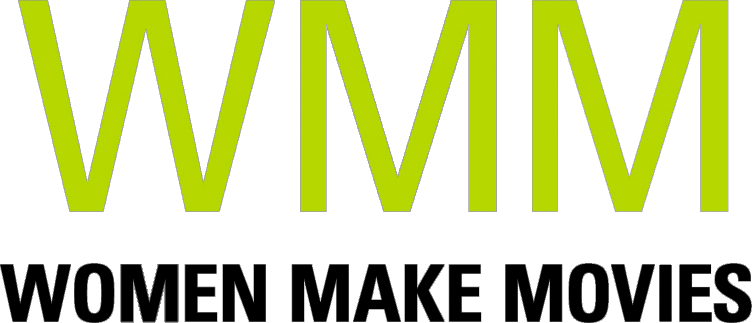 Native American survivors of sexual assault fight to restore tribal sovereignty in order to end the rape of Indigenous women.
SYNOPSIS
The six main characters in Arming Sisters are powerful, compelling Native women who draw a parallel between their own survivor's transformation and those of their tribal nations who are seeking to decolonize and recover from trauma. Indigenous women's self-defense instructor Patty Stonefish says in Arming Sisters, "Honestly, I don't know a single Native woman who HASN'T been attacked." The US Dept. of Justice reports that Native American women are 2.5 times more likely to experience sexual assault than all other American women. Amnesty International found that 1 in 3 Native women reports having been raped in her lifetime -- and 86% of the offenses are committed by non-Native men. The ongoing legacy of colonial violence towards Native Americans fuels these high rates of rape. Environmental degradation and violence against women are part and parcel of a larger colonial American legacy that continues unabated. Arming Sisters is an urgent call to action and a demand for restoring tribal sovereignty and self-determination as one of the necessary steps towards ending violence against Native women.
Supporter Statement
"I believe in ARMING SISTERS because it centers Native women and their experiences within the discussion of the systemic forces which perpetuate sexual assault. This is a conversation that needs to happen now and I believe ARMING SISTERS will be a powerful contributing voice."

- Sarah Deer, Professor, Lawyer, and Arming Sisters subject
ABOUT FILMMAKER(S)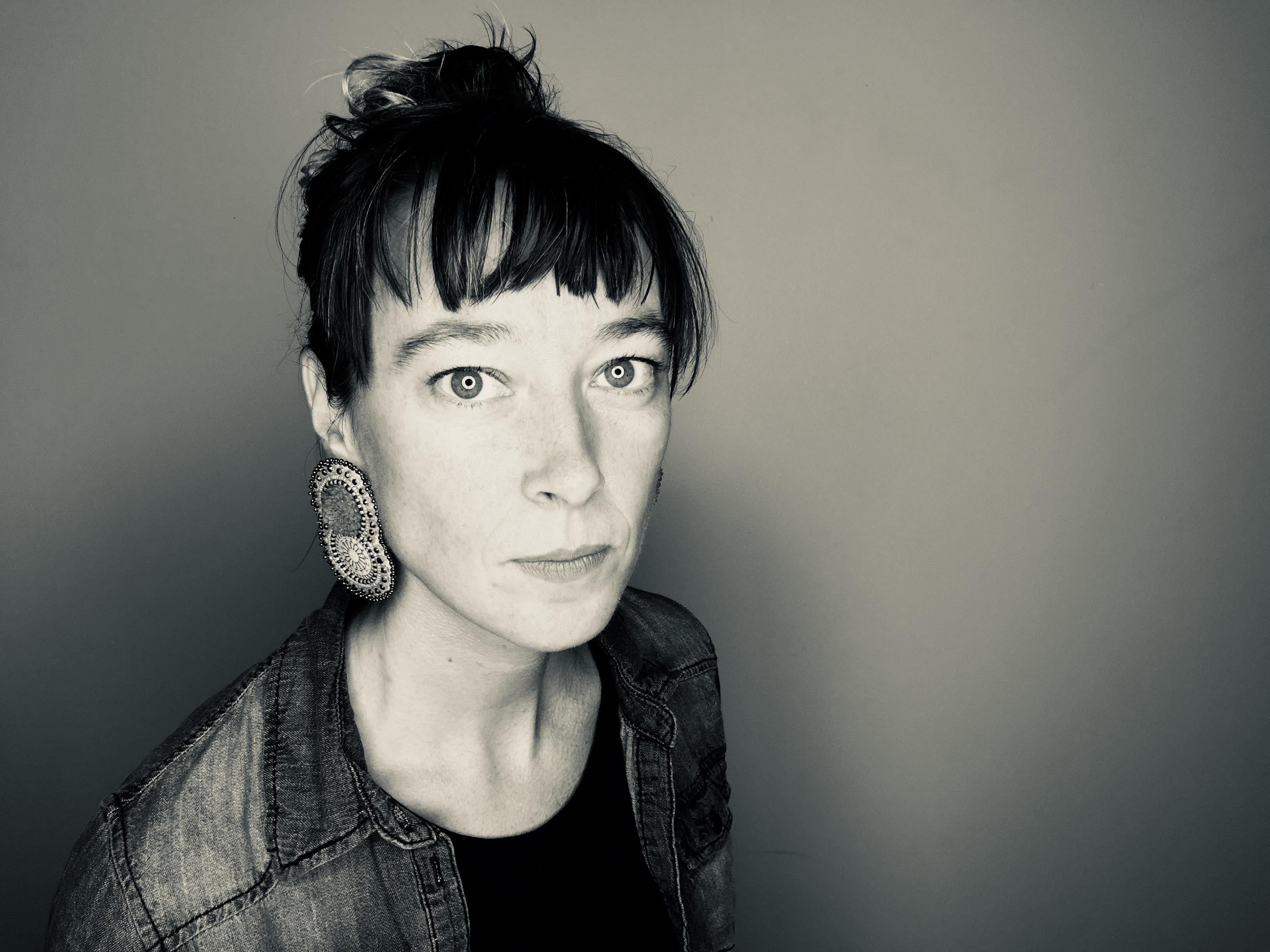 Willow O'Feral
Willow O'Feral (Director/Producer/Cinematographer) is a filmmaker, activist and community organizer. Her debut documentary Break the Silence features interviews with 18 diverse Southern Vermont women about their sexual and reproductive health histories, for which she was honored with the 2018 "Choice Champion Award" by Planned Parenthood of New England. Willow was awarded a Fledgling Fellowship at the 2018 Double Exposure Investigative Film Festival in Washington, DC. She is also directing and producing Arming Sisters, a feature documentary about Native American women survivors of rape who are working to restore tribal jurisdiction and sovereignty. Arming Sisters was recently awarded a Vision Maker Media grant and is currently in post-production. She lives in Vermont.
---
Brad Heck (Director/Producer/Cinematographer) is a filmmaker, cinematographer, and educator. He has worked on commercial and independent projects for television, theatres, and festivals nationally and internationally. Various projects have featured visionaries including Barack Obama, Howard Zinn, Miranda July and Guy Maddin. Brad was awarded a regional Emmy for his cinematography for BRIC Media, and has worked on documentaries ranging from PTSD to capitalism. Brad was the DP on 'The Voices Project,' awarded with the 2010 SuAnne Big Crow Memorial Award. Brad is currently teaching Film & Video Studies at Marlboro College in Vermont. Arming Sisters is Brad's feature directorial debut.
ABOUT YOUR DONATION
Women Make Movies (WMM), Inc. is a 501(c)(3) non-profit media arts organization registered with the New York Charities Bureau of New York State and accepts charitable donations on behalf of this project. Your donation will be spent by the filmmaker(s) toward the production and completion of this media project. No services or goods are provided by Women Make Movies, the filmmaker(s) or anyone else associated with this project in exchange for your charitable donation.
Your contributions are tax deductible to the fullest extent of the law, and a confirmation of your donation will be sent via email. WMM will send you an acknowledgement letter in the mail to the address listed for tax purposes.
Shopping Cart