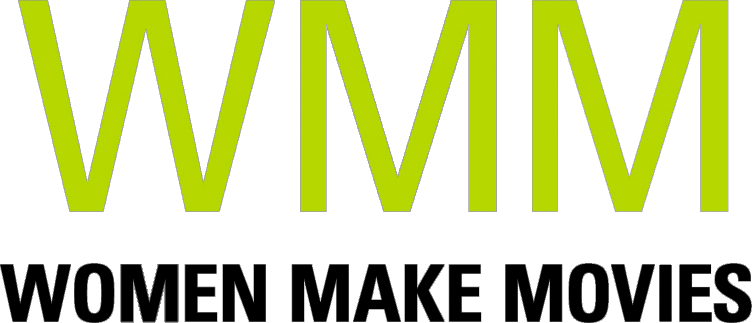 When a child loses a parent, their world turns upside down. Death may come suddenly or slowly, violently or peacefully, but it leaves a pain that the child has never felt before. At Good Grief in New Jersey, groups of children come to understand how to live with their grief.
SYNOPSIS
Beautiful Something Left Behind tells the story of children who learn to live with the loss of a parent or sibling. In New Jersey, the Good Grief community focuses on a holistic and physical way of dealing with grief. The children can give in to rage and frustrations in the volcano room, say goodbye to a dying teddy bear patient in the hospital room or bury a figurine in a miniature coffin in the indoor sandbox.

Peter (6) lost both his mum and his dad within 18 months. Now he is adapting to his new father figure, uncle CJ, but also struggling to grasp where his parents are, now that they are no longer physically here. He wonders why uncle CJ says there is a 'universe' behind the clouds - where is Heaven then?

Mikayla (5) believes in Heaven, a pink planet where everybody parties and has a lot of fun. Her father lives there now. She does not remember him so well, but still feels pain. She finds comfort in the church she attends with her mother, where she sometimes falls asleep during the 3-hour service.

Kimmy & Nicky (8) are newcomers at Good Grief. On their first Night of Support, Kimmy is full of positive energy, while Nicky can hardly speak or stop crying. Even though they are twins, their reaction to the loss plays out in very different ways.

Nora (10) & Nolan (8) live with their mother in a loving but rather chaotic home. The dog barks, the television is too loud, and all the kids in the neighborhood run in and out of the front door. Their house is rarely quiet, but they seem to be at ease with that. Nora still struggles with her grief. She uses a diary to put her sadness into words. Nolan is much calmer and self-contained. He enjoys taking on the role of 'the man in the house' and embraces the responsibility.

Over the course of a year, we follow the weekly meetings and get close to the children and their grief and through the many forms of activities the audience will see how children interact, comprehend and adjust to the new situation. It is sometimes heart breaking, but more often than not also humorous and surprising to experience the many questions about life and death through the open and curious minds of the children.

Grief is high and heavy as a mountain, but it helps you understand what has happened, and that death is irreversible.
Director Statement
The New York Life Foundation estimates that 1 in 5 will lose a parent before the age of 18. Even if we as a society have become more aware of the tremendous impact an early loss can have on a child, we are often struck with the fear of how to handle grief when we meet it. Either we try to ignore it or we try to make it go away and encourage every little sign that grief has lost its strength – thereby signaling that grief is something undesirable and something we would rather be without.

We believe that this film can help us be less afraid and more understanding when we encounter fellow humans (be it children or adults) who are struggling with the pain of a loss. We might even get hands-on advice on how to approach someone in grief.
ABOUT FILMMAKER(S)

Director Katrine Philp
Katrine Philp is an Emmy nominated director who graduated as a documentary film director from The National Film School of Denmark in 2009. Her first film, 'Book of Miri', was awarded the President's Award at the Full Frame Documentary Film Festival, nominated at IDFA and won the European Young CIVIS Media Prize in Germany. In 2014, Katrine won the Audience Award at the American Documentary Film Festival for her debut feature-length documentary 'Dance For Me' which was also selected for POV on PBS in 2014 and nominated for an Emmy Award in the category 'Outstanding Arts and Culture Programming' 2015. Philp's 'Home Sweet Home', was competing in the Kids & Docs competition at IDFA and won a Danish Academy Award (Robert Prize) in 2016. In 2018 Katrine directed 'False Confessions' which won the Audience Award at CPH:DOX and had its US premiere in the doc competition at LA film festival where it won the special jury prize. Criterion named it to be the most important film at DOC NYC in 2018.
ABOUT YOUR DONATION
Women Make Movies (WMM), Inc. is a 501(c)(3) non-profit media arts organization registered with the New York Charities Bureau of New York State and accepts charitable donations on behalf of this project. Your donation will be spent by the filmmaker(s) toward the production and completion of this media project. No services or goods are provided by Women Make Movies, the filmmaker(s) or anyone else associated with this project in exchange for your charitable donation.
Your contributions are tax deductible to the fullest extent of the law, and a confirmation of your donation will be sent via email. WMM will send you an acknowledgement letter in the mail to the address listed for tax purposes.
Shopping Cart