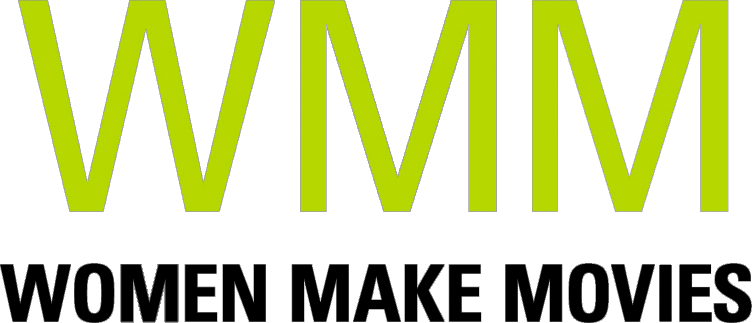 In the 1960s, a white couple from East Germany tells their dark-skinned child that her skin color is purely by chance and has no meaning. That is until their daughter accidentally discovers the truth as a young woman.
BECOMING BLACK is a cinematic examination of the director's own identity.

SYNOPSIS
A white couple living in East Germany in the sixties suggests to their dark-skinned child, that her skin color is a mere coincidence and that it's of no importance. Until one day as a teenager, the daughter accidentally finds out the truth. What sounds like fieldwork about social dislocation becomes a confrontation with identity in the autobiographical essay film BECOMING BLACK. The film aims at examining the social implications of these personal stories.

In 1961 almost one hundred young men from various African countries live and study at the German Union College, a settlement near Bernau.
The plan is to convince the students of the socialist victory's infallibility. In doing so, casual familiarization with the normal population was not wanted.

But GDR female citizens and African students fall in love. Like Sigrid from Leipzig and Lucien from Togo. But Sigrid is already married.

Seen from the perspective of the now already grown up child, the film tracks the astonishing strategies, that Sigrid and her husband Armin, who are striving for "normality", develop after the birth of their dark-skinned child. I am that child, director and principal witness all at once.

BECOMING BLACK relates the familial and social strategies. The film shows what happens, when something that does not fit the norm suddenly becomes visible in a standardized surrounding, and thus encounters systemic behavior of the majority society. The film ends in Togo, in the middle of my natural father's African family and could have an happy end.

ABOUT FILMMAKER(S)
Ines Johnson-Spain
Ines Johnson-Spain is an independent Togolese/East-German filmmaker based in Berlin.

She worked for many years as scenic painter and set designer for international filmproductions (e.g. Peter Greenaway "The Tulse Luper Suitcases", Anders Thomas Jensen "Men and Chicken", Wim Wenders "Faraway so close").

Since 2002 she develops and realizes her own documentary film projects.
Her documentaries focus on intimate profiles that explore themes of identity and belonging.
More recently she directed the film "L'Esprit de Madjid", about a young gay man from Togo who is a follower of Voudou and defines his identity through his relationship to the spirits.


Ines Johnson-Spain has been awarded with different grants and was several times selected for the Berlin State Council on the Video Artist Grant.

Her films have been screened at prestigious international film festivals and in many galleries and exhibitions around the world.

ABOUT YOUR DONATION
Women Make Movies (WMM), Inc. is a 501(c)(3) non-profit media arts organization registered with the New York Charities Bureau of New York State and accepts charitable donations on behalf of this project. Your donation will be spent by the filmmaker(s) toward the production and completion of this media project. No services or goods are provided by Women Make Movies, the filmmaker(s) or anyone else associated with this project in exchange for your charitable donation.
Your contributions are tax deductible to the fullest extent of the law, and a confirmation of your donation will be sent via email. WMM will send you an acknowledgement letter in the mail to the address listed for tax purposes.
Shopping Cart