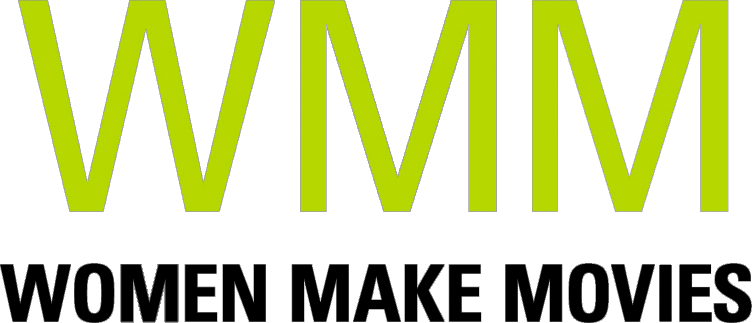 Hua Ze, a Chinese activist, was abducted and illegally jailed in China for her human rights activities. She now lives in exile in the U.S. Despite the odds, she remains resolute in her efforts to work towards a democratized China where human rights abuses no longer exist.
SYNOPSIS
In Beijing, Hua Ze discovers a friend is sentenced for exposing government corruption. This uncovers an underground of Chinese political prisoners that she thought was abolished at the end of the Cultural Revolution. Hua Ze cannot ignore this unjust China she never knew existed and becomes deeply involved in the human rights movement. Her activism does not go unnoticed; she is violently abducted and illegally jailed. Held for 55 days, she escapes to the U.S. where she currently lives in exile. She continues her activism work but by doing so, she sacrifices returning home and seeing her family again.
Director Statement
Human rights abuses happen all over the world. When I see ordinary people risking everything for others including their own life, I find it beyond inspiring. This world needs people like this. Although they are well aware that the odds of defeating the Chinese government is not likely, it does not stop them and their efforts to help create a more just society.
ABOUT FILMMAKER(S)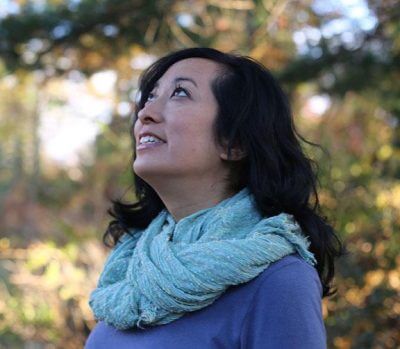 Risa Morimoto
Risa Morimoto is a director and producer for film, television and the Web. Her award-winning documentary about surviving Kamikaze pilots, Wings of Defeat, aired nationally on Independent Lens (2009) and in over 18 countries worldwide. She produced SPIES OF MISSISSIPPI (Independent Lens 2014), directed by Dawn Porter, about Black spies hired by the state government in the South during the civil rights movement. She has directed and produced several short documentaries including CAMBODIA/CAMBODIAN AMERICA (2015 Buchanan Prize) and AFTER THE DARKNESS about youth rebuilding their lives after the devastating tsunami in northern Japan. Risa was a 2011 Fellow of the PBS/WGBH Academy and a former fellow at Stanley Nelson's Firelight Media Producers Lab. In addition to directing and producing documentaries, Risa has also directed and produced over 100 episodes of House Hunters International as well as other programs for HGTV, Animal Planet, A&E and others. She received her Master's Degree in Film and Education from New York University.
ABOUT YOUR DONATION
Women Make Movies (WMM), Inc. is a 501(c)(3) non-profit media arts organization registered with the New York Charities Bureau of New York State and accepts charitable donations on behalf of this project. Your donation will be spent by the filmmaker(s) toward the production and completion of this media project. No services or goods are provided by Women Make Movies, the filmmaker(s) or anyone else associated with this project in exchange for your charitable donation.
Your contributions are tax deductible to the fullest extent of the law, and a confirmation of your donation will be sent via email. WMM will send you an acknowledgement letter in the mail to the address listed for tax purposes.
Shopping Cart