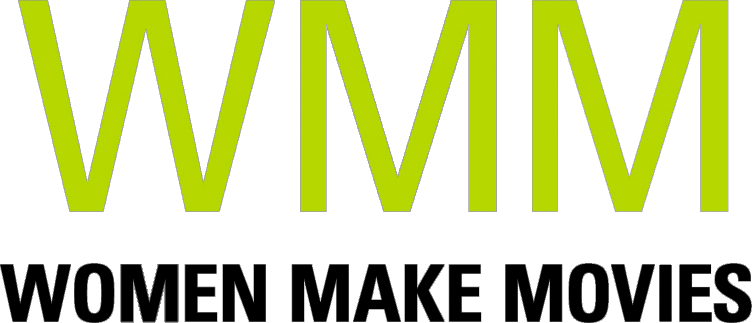 Henry Schloss, a young Holocaust survivor who lost every member of his family in the camps, develops the obsession of filming his son once he becomes a father. Inside, however, he struggles with undiagnosed Post-Traumatic Stress Disorder.
SYNOPSIS
A one-year-old boy eats milk and cereal from a bowl while the caption reads ''this is my first movie don't laugh please''. Henry Schloss, the son of a tailor and a dressmaker, tells the story of how the Germans separated him from his parents when he was 17 years old, to never see them again. After surviving the camps, Henry starts to rebuild his life in America thanks to a visa he wins in 1948. In Montreal, he marries Bella, a Jewish girl from Paris. Two years later, his son Marc is born. Having a child triggers the obsession of shooting films and taking photographs, of every happy moment in his son's life. For more than 17 years, he shoots family parties, trips and more than anything his son growing up. Henry has a new family and a comfortable life, but he fears another separation. He is so obsessively attached to his son that he controls his time completely; the son is allowed to have one friend only. The family decides to move to Miami in 1976. When Marc is 21 years old, he falls into a depression that forces him to look for help. The family goes to a therapist together, but the doctor says that he cannot help them as long as Henry denies help. Marc moves to Montreal to be independent and to build his life as an adult while Henry stays living
in Miami.
Director Statement
CALL ME LUCKY explores a rarely told aftermath story of the Holocaust. Conveyed uniquely through a survivor's films and his son's view.
Supporter Statement
Call Me Lucky is a remarkable and intimate story of fatherhood's raw debate on the intersection of identity.

Clara Astiasarán
ABOUT FILMMAKER(S)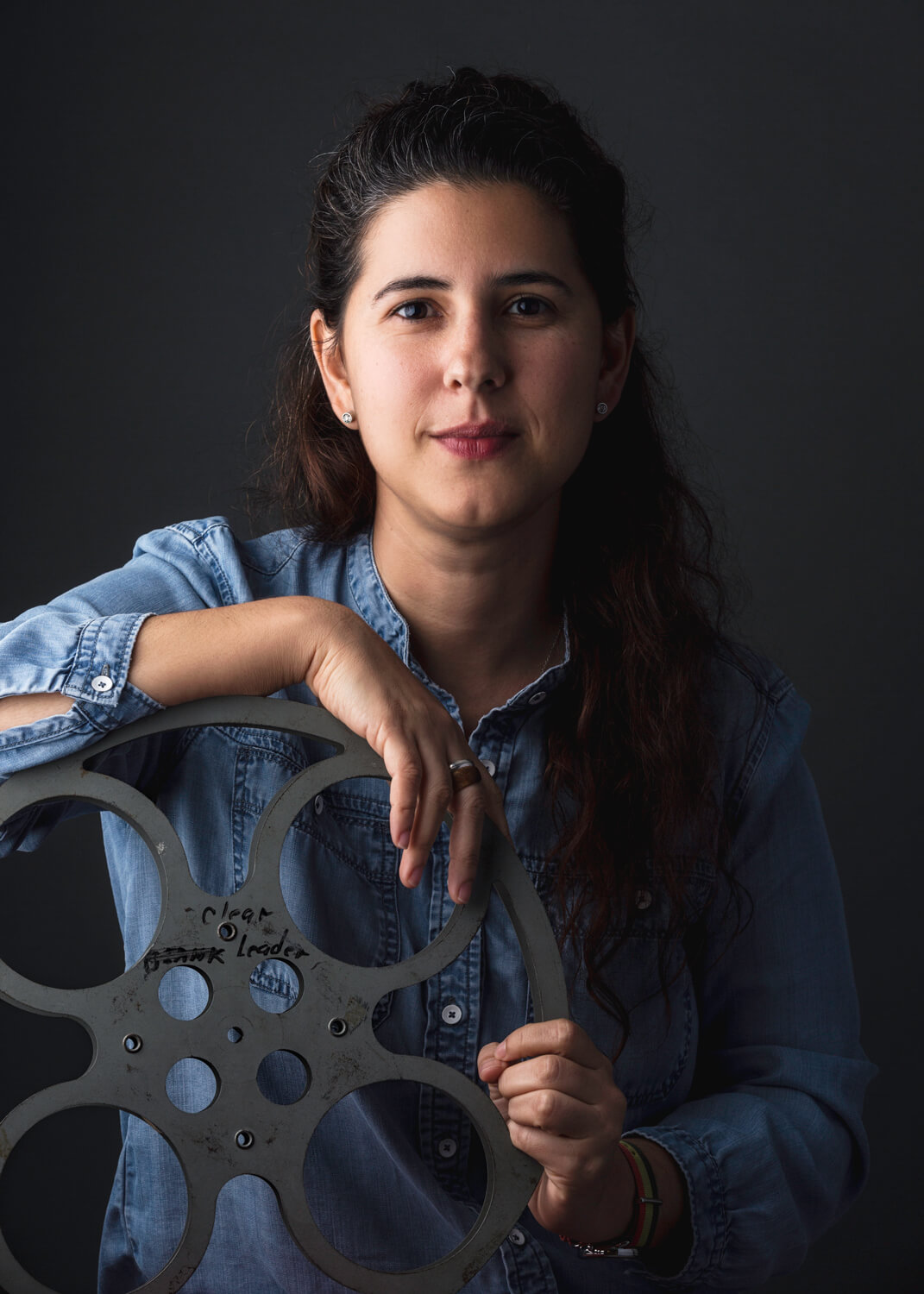 Malena Barrios
Filmmaker based in San Francisco, whose film The Girl and The City won Best Documentary Short in the St. Francis College Women's Film Festival, NYC (2017). She co-directed Me, Japanese, recipient of the WaveMaker Grant sponsored by Miami Cultural Affairs, the Knight Foundation & Andy Warhol Foundation. Co-scriptwriter, researcher and director's assistant for the documentary The Red Sun in the Sunset, on Japanese immigration in Cuba, that received the Japan Foundation Grant (2008). Malena was a member of the Executive Board of the Low Budget International Film Festival at the Cuban Film Institute for four years. She has been a volunteer activist for five years in "Proyecto Espiral", a socio-cultural exchange program between Cuba and the US. Currently, she directs and produces CALL ME LUCKY (CML), selected by the Sundance Institute for the story development workshop in Miami (2016)
ABOUT YOUR DONATION
Women Make Movies (WMM), Inc. is a 501(c)(3) non-profit media arts organization registered with the New York Charities Bureau of New York State and accepts charitable donations on behalf of this project. Your donation will be spent by the filmmaker(s) toward the production and completion of this media project. No services or goods are provided by Women Make Movies, the filmmaker(s) or anyone else associated with this project in exchange for your charitable donation.
Your contributions are tax deductible to the fullest extent of the law, and a confirmation of your donation will be sent via email. WMM will send you an acknowledgement letter in the mail to the address listed for tax purposes.
Shopping Cart