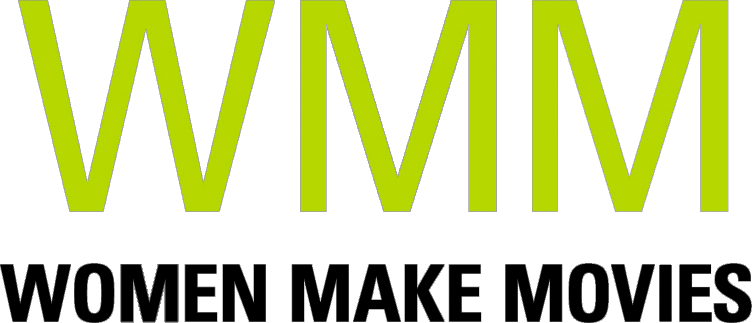 An unexpected pregnancy forces 27-year-old Zazie Clarke to make a choice... or, in this case, both choices. In parallel universes, Zazie's choices to become a mother and to have an abortion propel her to confront self-doubt, the judgments of others, and a love she thought she'd left behind.
SYNOPSIS
A positive pregnancy test is the beginning of a story familiar to many women, across the world. For independent and free-spirited Zazie Clarke, it is an unexpected catalyst to take action towards her future as a 20-something on the cusp of true adulthood. She brings herself to a local clinic in San Antonio, Texas, having made a choice about her own fate... or, in this case, both choices. When Zazie announces her decision to the attending nurse, her world splits into two: one universe where Zazie chooses to become a mother and one where Zazie chooses to abort. In the 36 hours between this appointment and her abortion or her first prenatal visit, she navigates a messy assortment of tangled webs and lingering self-doubts in parallel universes. The comfort and challenge she finds in her conversations with her single mother, Gloria, and her raging-feminist best friend, Simone, along with another piece of unexpected news, lead her into what she thinks will be the most difficult conversation of all: with her ex-boyfriend Aram, with whom Zazie still has unresolved tension. However, through this confrontation, Zazie discovers that she herself has the strength, the confidence, and most surprisingly of all, the community, to stand by her decisions and build a life of her choosing. Through Zazie's dichotomous journeys, she's forced to learn what it really means to grow up, while exploring her reproductive and personal identity, finding courage in the face of an absolute choice, and ultimately, opening herself to true vulnerability.

Director Statement
Choices is part of the evolving conversation of women (and assigned female at birth people) finding autonomy against a backdrop of misogyny, misinformation, and the politicization of feminine bodies. Zazie is specific, yet universal. Her choice is simple but enormous. This decision goes far beyond a reproductive future; it's a metaphor for the impossible choices we have to make daily, regardless of pregnancy or not. As a filmmaker, I'm interested in unlikely protagonists who are thrust into action and find themselves on the cusp of personal awakening. The pulse and constraint of Choices poses an exciting opportunity to educate without being prescriptive. I want to show Zazie's struggle in fastidious detail to create understanding and empathy. So much of the abortion conversation is rooted in emotionally charged political referendums and religious ideology. I want to show a different side of that conversation through the details of reproductive health, the consequences of each decision, and the human experience of both. At the end of the film, we're confronted with the reality that Zazie could hold lingering doubt. To me, that's the beautiful and nuanced plight of choice and the heartbeat of this film.

ABOUT FILMMAKER(S)

Director Erica Rose
Erica Rose is a Brooklyn based writer, director, and producer with a focus on queer and female-driven stories. Her directing & producing work has screened at festivals internationally, including Academy Award-qualifying Tribeca Film Festival, New York Film Festival, Aspen Shortsfest, Outfest Los Angeles LGBTQ Film Festival, Flickerfest International Short Film Festival, the Florida Film Festival, and the BAFTA-qualifying Iris Prize Festival. In addition to a successful festival run, her short film GIRL TALK premiered online with No Budge and currently has over 11 million views. She was a finalist for THROUGH HER LENS: The Tribeca Chanel Women's Filmmaker and a Reel Her In @ Sony programs. She has directed national commercials for TCS New York City Marathon and EasyKnock. She's directed music videos for Sony Music and others, which have premiered on Huffington Post, The Big Takeover, and Broadway World. She has produced films & television for Showtime, PBS, HBO, AT&T, and Netflix, including the Emmy-nominated film "Joan Didion: The Center Will Not Hold."
---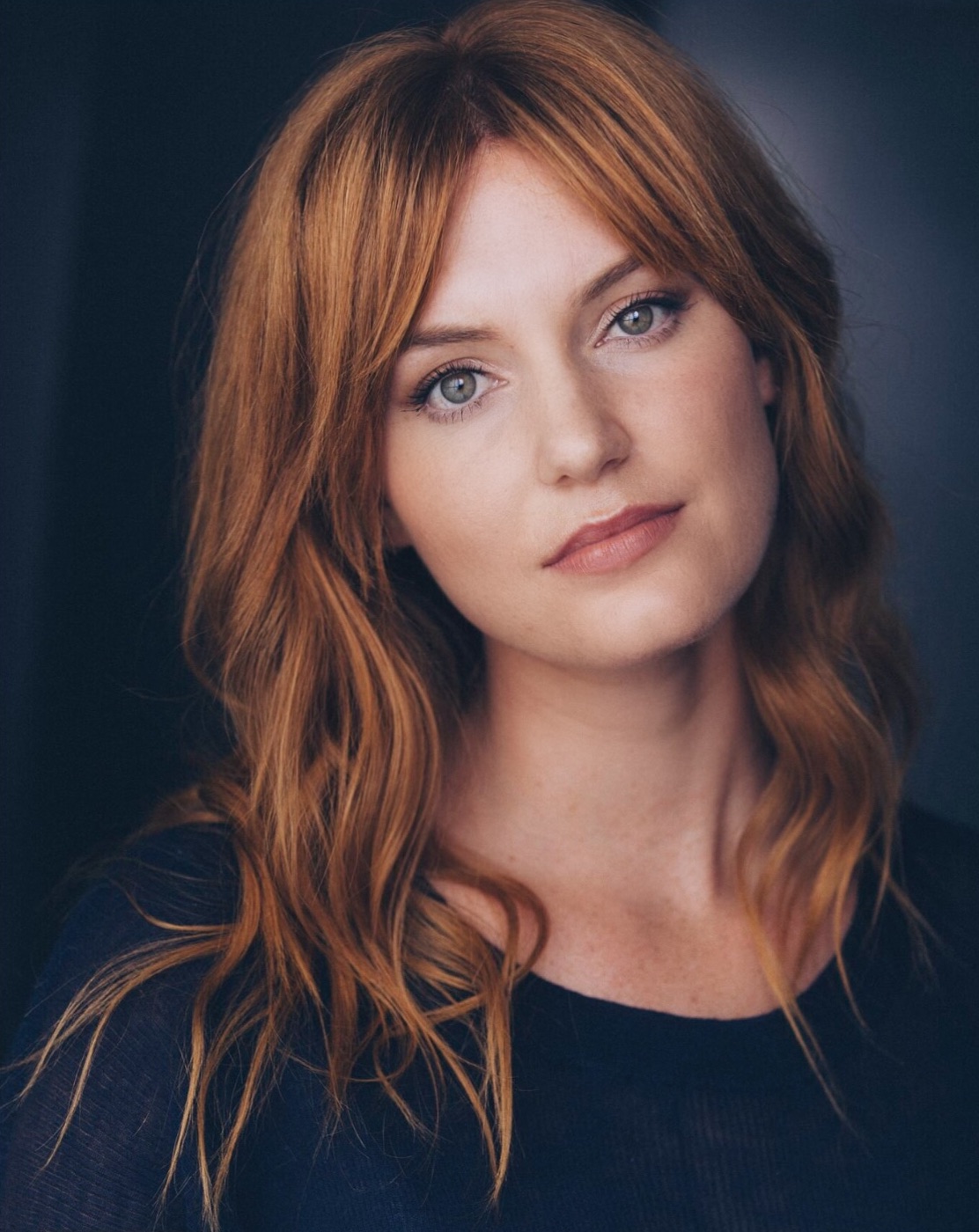 Producer
Jess Jacobs
Jess Jacobs (Writer/Producer) is a feminist artist, activist, and philanthropist. A creative storyteller, Jess is galvanizing the movement for equality through the fight for womxn's reproductive rights. She is co-founder of a New York-based, women-led creative development and production company, Invisible Pictures. The company is producing film, TV, documentary, and short-form content with a focus on authentic representation, in which people with lived experience are at the center of their own stories. Jess was on the producing team of award-winning film BULL which premiered at the Cannes Film Festival, and of series SOUL CITY with filmmakers Coodie & Chike in partnership with TOPIC. She produced and performed opposite Finn Wittrock in the upcoming feature, LONG WEEKEND (Sony), and was awarded "Best Ensemble" at the San Diego Film Festival and nominated for "Breakthrough Achievement Award" at the Twin Cities Film Festival for her performance in the feature film BUTTERFLY CAUGHT in which she starred as a young woman struggling with substance abuse and the darker side of Hollywood. CHOICES is her screenwriting debut and she is in rewrites for a feature to be directed by Oday Rasheed and Executive Produced by Doug Liman. As an advocate, Jess was the recipient of the 2018 Future is Female award at the International Conference on Family Planning, the largest global convening on family planning, for her work in reproductive rights and justice.
ABOUT YOUR DONATION
Women Make Movies (WMM), Inc. is a 501(c)(3) non-profit media arts organization registered with the New York Charities Bureau of New York State and accepts charitable donations on behalf of this project. Your donation will be spent by the filmmaker(s) toward the production and completion of this media project. No services or goods are provided by Women Make Movies, the filmmaker(s) or anyone else associated with this project in exchange for your charitable donation.
Your contributions are tax deductible to the fullest extent of the law, and a confirmation of your donation will be sent via email. WMM will send you an acknowledgement letter in the mail to the address listed for tax purposes.