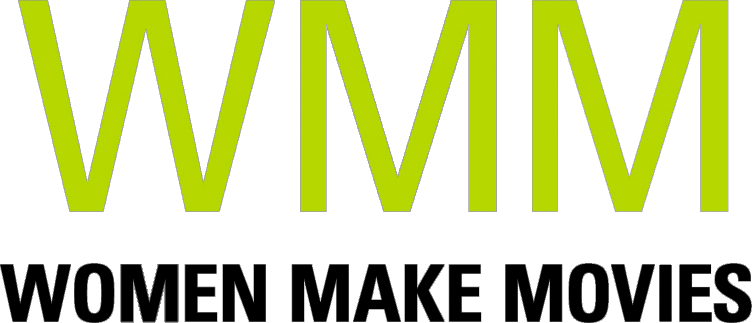 As a kid in the South Bronx in the 1970s, Vivian Vazquez watched her tight-knit community become a burned-out ruin. In DECADE OF FIRE, Vivian returns looking for answers, and uncovers a story of injustice, survival and hope that is vital for communities on the brink today.
SYNOPSIS
In the 1970s, the South Bronx was on fire. Abandoned by city government, nearly a half-million people were displaced as their close-knit, multi-ethnic neighborhood burned, reducing the community to rubble. While insidious government policies caused the devastation, Black and Puerto Rican residents bore the blame and were left to fend for themselves. Despite being surrounded by staggering devastation and fighting against seemingly insurmountable odds, they were able to save their neighborhoods.

In this story of hope and resistance, Bronx-born Vivian Vazquez exposes the truth about the borough's untold history and reveals how her embattled and maligned community chose to resist, remain and rebuild. DECADE OF FIRE tells the story of the South Bronx that you've never heard before, and offers us a roadmap for building the communities we want and truly deserve.
Director Statement
Growing up in the South Bronx, I often heard that we, the Blacks and Puerto Ricans, do not know how to take care of our neighborhoods. That we are to blame for its problems, the reason our neighborhoods turned to rubble and ruin. I'm now aware that my community never had a fair chance to achieve the "American Dream." We were starved of opportunities and basic services – including protection from deadly fires.
- co-producer/co-director, Vivian Vázquez Irizarry
Supporter Statement
"The well-paced, tightly constructed, often crushingly emotional documentary is stirring and compelling throughout, illuminating both a dark chapter of New York City history and an all-too-common example of the extent to which inner-city people can be unjustly victimized by those in power... 9 out of 10 stars" - Nick Rocco Scalia, Film Threat
ABOUT FILMMAKER(S)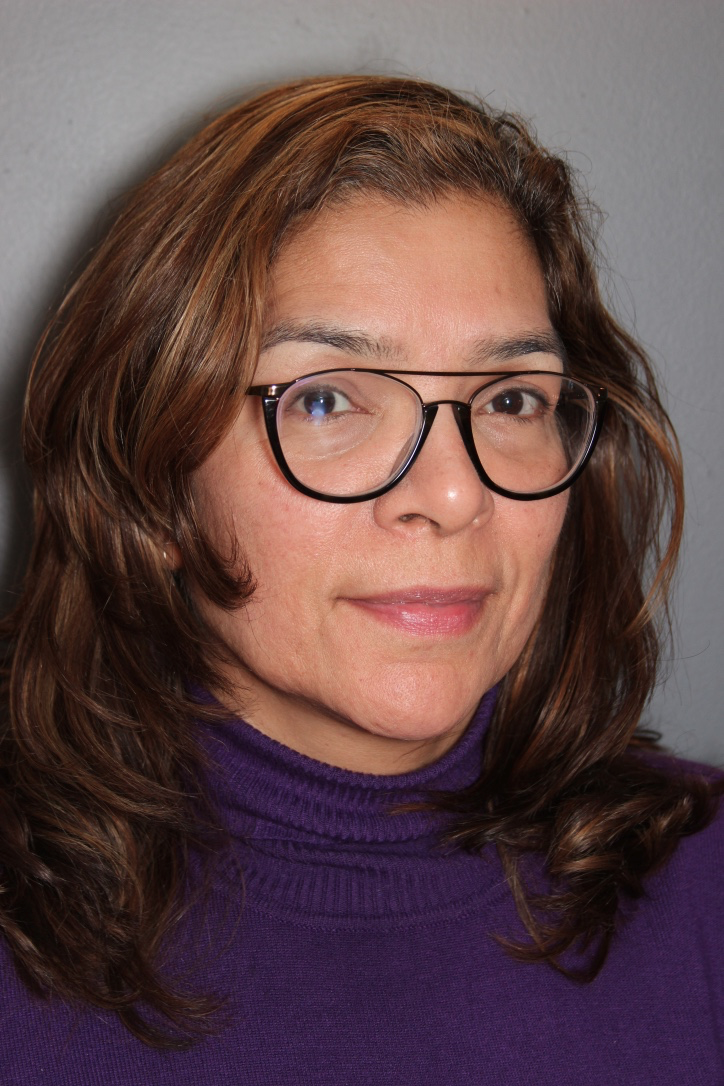 Vivian Vázquez Irizarry
An educator and coordinator, Vivian Vázquez Irizarry ran educational and youth leadership development programs at the Coro Foundation, Bronxworks, and is currently the director of community-school partnerships at the New Settlement Community Campus. Vivian managed educational youth development models in GED completion and college access programs across New York City. A former member of the National Congress for Puerto Rican Rights, she is a member of 52 People for Progress, a community organization that saved her childhood playground and revitalized the South Bronx for the last 35 years. This is her first film project
---
Gretchen Hildebran is a documentary filmmaker and editor whose work lives at the intersection of politics, policy and human experience. Credits include WORTH SAVING (2004), which was presented in HBO's Frame by Frame showcase; OUT IN THE HEARTLAND (2005) which explored anti-gay legislation in Kentucky. A 2005 graduate of Stanford's documentary program, Gretchen shot Ramona Diaz's THE LEARNING (2011) and has edited for the History Channel, PBS, and the United Nations Development Programme, as well as on independent documentaries. Gretchen has also made a series of short documentaries used to educate communities across the country about life-saving interventions such as needle exchange and overdose prevention. DECADE OF FIRE is her first feature film.
ABOUT YOUR DONATION
Women Make Movies (WMM), Inc. is a 501(c)(3) non-profit media arts organization registered with the New York Charities Bureau of New York State and accepts charitable donations on behalf of this project. Your donation will be spent by the filmmaker(s) toward the production and completion of this media project. No services or goods are provided by Women Make Movies, the filmmaker(s) or anyone else associated with this project in exchange for your charitable donation.
Your contributions are tax deductible to the fullest extent of the law, and a confirmation of your donation will be sent via email. WMM will send you an acknowledgement letter in the mail to the address listed for tax purposes.
Shopping Cart