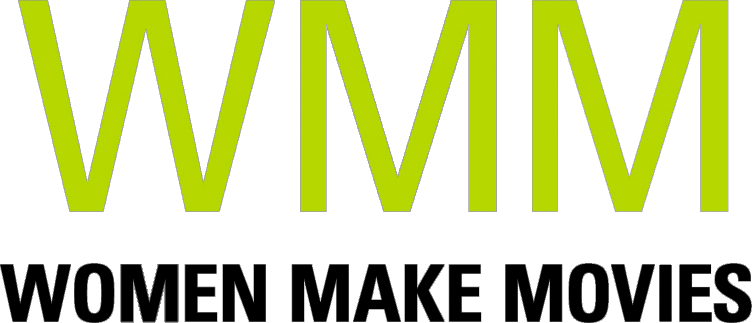 Selvi, a former child bride, escapes her violent marriage and goes on to become South India's first female taxi driver. This is the ten-year journey of a charming, strong, and courageous young woman who defies patriarchal expectations and creates a new life.
SYNOPSIS
Selvi, like so many girls living within India's patriarchal culture, is forced to marry at 14, only to find herself in a violent marriage. One day in deep despair, she chooses to escape, going on to become South India's first female taxi driver. We first meet Selvi at a girls' shelter in 2004 – timid, soft-spoken, a fresh runaway from a difficult life. Over a ten-year journey, we see a remarkable transformation as Selvi finds her voice and defies all expectations – learning to drive, starting her own taxi company, leading educational seminars, and much more. This character-driven story highlights the challenges that millions of devalued women and girls in India face. In a society where women are often considered expendable or worthless, Selvi is exceptional – a charming, strong, and utterly courageous young woman who moves beyond the pain she's experienced to create a new life.
Supporter Statement
"This is a story that can spark a change in someone's life."
-Zainab Salbi, Founder, Women for Women International
ABOUT FILMMAKER(S)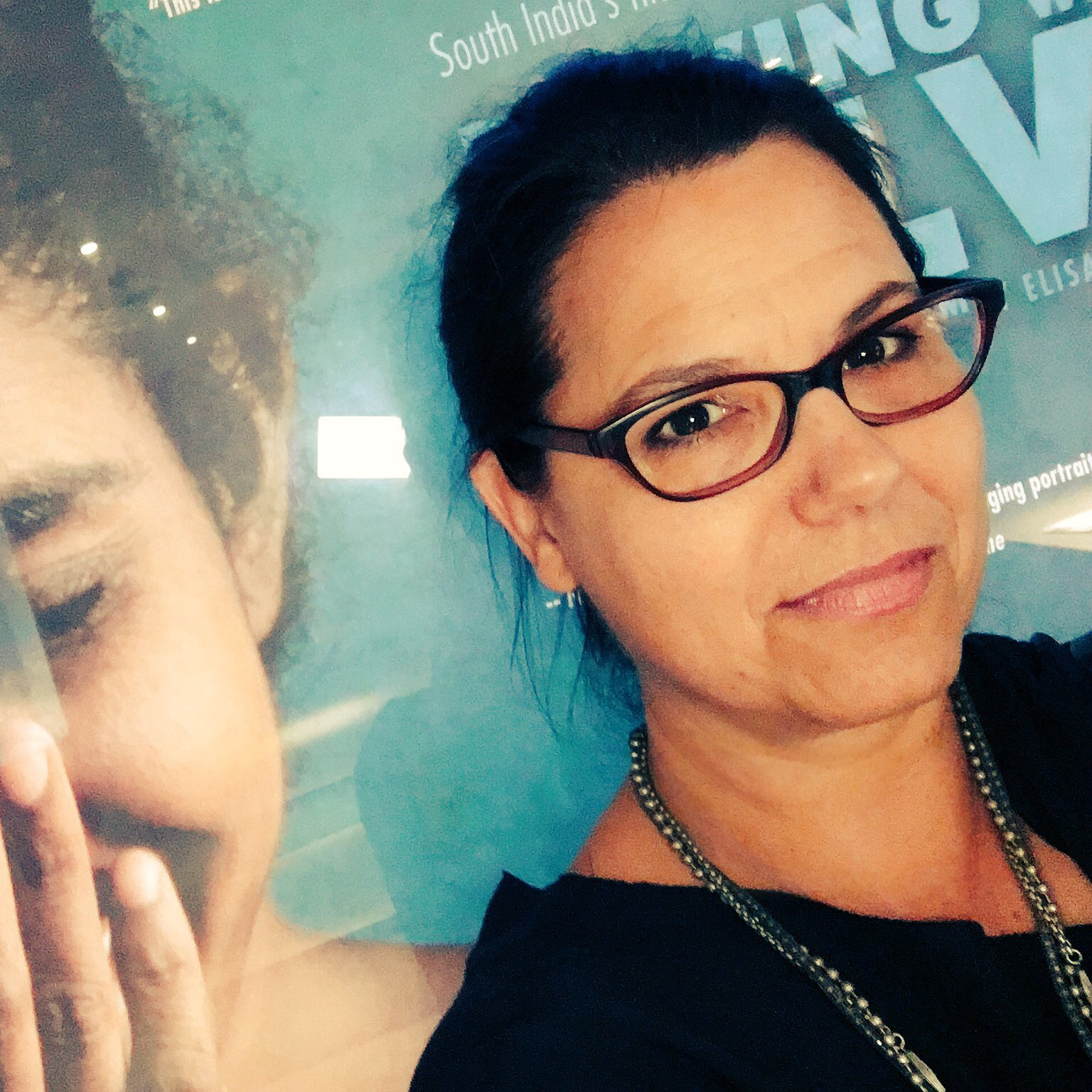 Elisa Paloschi
Elisa Paloschi is the President of Eyesfull Inc., a Toronto-based independent documentary film production company dedicated to telling stories with social relevance. 

As a documentary director, producer and impact producer, Elisa is drawn to telling stories that reflect the diversity of the human voice. Her latest feature documentary Driving with Selvi (www.drivingwithselvi.com) premiered in 2015 at Raindance Film Festival, London UK. Since then, it has appeared in over 100 festivals around the world, won 11 awards and was a Top 10 Audience Favourite at International Documentary Festival Amsterdam. Driving with Selvi has been broadcast in 7 countries, translated in 8 languages and rated #1 Best Documentary of 2016 by Time Out London Magazine. 

Elisa is currently implementing an impact campaign for Driving with Selvi. The campaign's most recent success was Selvi's Bus Tour, a 25-day screening tour which took the film to 29 communities across 4 states in North and South India. Partnering with 17 organizations (including Aga Khan Foundation, Plan India, Magic Bus and the Ministry of Women and Child Development) the film and post-screening discussion sessions reached 2,000 girls and women from urban slums to rural hamlets to government hostels.

Elisa is currently working on the campaign's next phase, which aims to bring the film to 1 million girls India-wide. This ambitious goal will be accomplished by partnering government, corporations, not-for-profits, and philanthropists.
ABOUT YOUR DONATION
Women Make Movies (WMM), Inc. is a 501(c)(3) non-profit media arts organization registered with the New York Charities Bureau of New York State and accepts charitable donations on behalf of this project. Your donation will be spent by the filmmaker(s) toward the production and completion of this media project. No services or goods are provided by Women Make Movies, the filmmaker(s) or anyone else associated with this project in exchange for your charitable donation.
Your contributions are tax deductible to the fullest extent of the law, and a confirmation of your donation will be sent via email. WMM will send you an acknowledgement letter in the mail to the address listed for tax purposes.
Shopping Cart