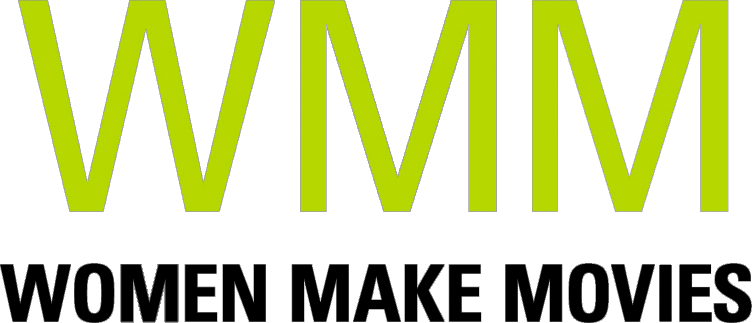 East Of Town is a feature documentary about an isolated rural town in Southwest Georgia, where an immigration attorney fights for justice in the shadow of one of the largest immigration detention centers in the United States.
SYNOPSIS
The film portraits a struggling rural county which has made a pact with the devil to stay afloat and the only private immigration attorney in town on his crusade to free his clients from one of the most notorious and isolated detention centers. Alongside his quest, the film tells the story of a struggling young mother, who is in a critical and highly vulnerable time in her life awaiting her detained husband's asylum hearing. With the sole breadwinner gone, she struggles to make ends meet. Her story reflects the brutal and dehumanizing realities of the capitalist state, sweeping up non-violent immigrants and productive members of the community.

The rural idyll of the county stays in stark contrast to the daily life inside the detention center. The detainees work inside the facility for around $1- $4 per day. The "Work Program" allows the private for-profit corrections company CoreCivic to avoid recruiting from the local labor market or paying minimum wages, therefore increasing its own profits.

East of Town is a gripping and sensitive portrait of the people who live, work and fight in close proximity to one of the largest detention centers in the nation. It gradually uncovers the deportation machinery that has reached an unprecedented scale in recent decades and the massive infrastructure for immigrant removal.
ABOUT FILMMAKER(S)
Kathrin Seward
Kathrin Seward is a Berlin-based filmmaker and production manager. Since 2012, she has worked on various German and international documentaries, web and TV series commissioned by ARD, ZDF, funk, Arte, SRF, 3Sat, Kabel eins, AlJazeera, YouTube Originals, among others. Her projects won best German web series and were several times nominated for the prestigious German media award 'Grimme prize', the community media award at PRIX EUROPA and in the category interactive content of Rocky Awards at Banff World Media Festival. In 2018, her short doc "Viva House" screened at film festivals in Baltimore and San Francisco.
---
Ole Elfenkaemper is a German producer and cinematographer. His recent work include an 8-part documentary series for YouTube Originals and a primetime documentary series commissioned by German broadcaster ZDF. He was nominated twice for the German media award Grimme Prize and his latest short docs were screened at the Goethe Science Film Festival and at festivals in Baltimore and San Francisco.
ABOUT YOUR DONATION
Women Make Movies (WMM), Inc. is a 501(c)(3) non-profit media arts organization registered with the New York Charities Bureau of New York State and accepts charitable donations on behalf of this project. Your donation will be spent by the filmmaker(s) toward the production and completion of this media project. No services or goods are provided by Women Make Movies, the filmmaker(s) or anyone else associated with this project in exchange for your charitable donation.
Your contributions are tax deductible to the fullest extent of the law, and a confirmation of your donation will be sent via email. WMM will send you an acknowledgement letter in the mail to the address listed for tax purposes.
Shopping Cart