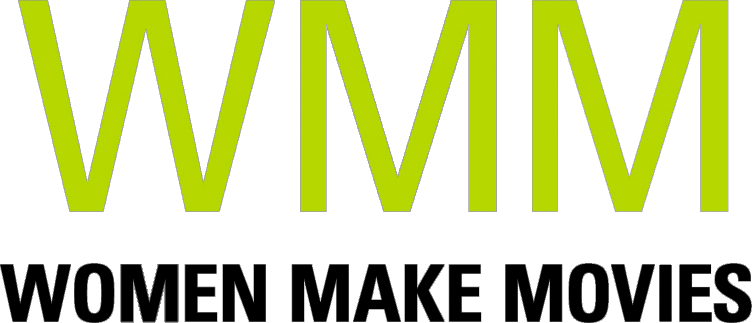 East Of Town is a feature documentary about an isolated rural town in Southwest Georgia, where an immigration attorney, a retired teacher and a young mother fight for justice in the shadow of one of the largest immigration detention centers in the United States.

SYNOPSIS
For decades, immigrant detention in the South has relied on shadow prisons in isolated areas, where thousands of people are detained with little oversight from the federal government and mostly unnoticed by the public. East Of Town sheds light on a struggling rural county which made a pact with the devil to survive and hosts one of the largest immigration centers in the nation. The film portraits the only private immigration attorney in town on his crusade to free his clients from the notorious and isolated detention center, a young mother, who is in a critical and highly vulnerable time in her life awaiting her detained husband's trial and a retired teacher, who overcomes societal norms trying to win over new allies in her attempt to change the system. Through an empathetic approach, the film gradually uncovers the for-profit deportation machinery that has reached an unprecedented scale in recent decades and the massive infrastructure for immigrant removal.

ABOUT FILMMAKER(S)
Kathrin Seward
Kathrin Seward is a Berlin-based filmmaker and production manager. Since 2012, she has worked on various German and international documentaries, web- and TV series commissioned by ARD, ZDF, funk, Arte, SRF, 3Sat, Kabel eins, AlJazeera, YouTube Originals, among others.
---
Director
Ole Elfenkaemper
ABOUT YOUR DONATION
Women Make Movies (WMM), Inc. is a 501(c)(3) non-profit media arts organization registered with the New York Charities Bureau of New York State and accepts charitable donations on behalf of this project. Your donation will be spent by the filmmaker(s) toward the production and completion of this media project. No services or goods are provided by Women Make Movies, the filmmaker(s) or anyone else associated with this project in exchange for your charitable donation.
Your contributions are tax deductible to the fullest extent of the law, and a confirmation of your donation will be sent via email. WMM will send you an acknowledgement letter in the mail to the address listed for tax purposes.
Fiscal sponsorship is the largest component of the Production Assistance Program. It's designed for women identified filmmakers who are actively fundraising for their film and need 501(c)(3) non-profit tax-exempt status, which is required by many foundations, corporations and government agencies in order to be eligible for funding. Additionally, 501(c)(3) status allows you to receive charitable deductible contributions from individuals—a major incentive for individuals considering making a donation to your project.
Shopping Cart