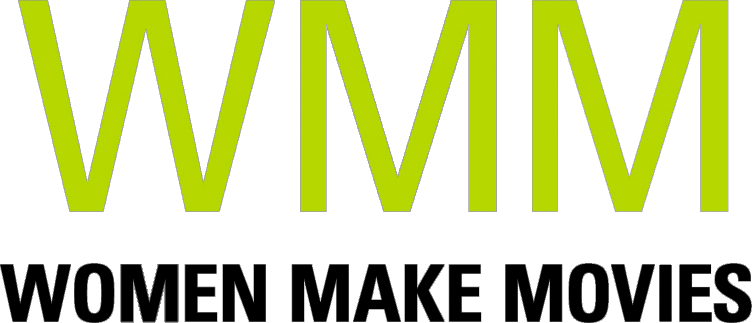 EL RETORNO follows Aura, a cleaning woman in Manhattan. Shouldering numerous burdens and overcoming struggle, her willpower helps her survive in her two worlds. Amidst a tenuous political backdrop Aura returns to Colombia to the dream house she's built but will that ultimately bring her the peace she longs for?
SYNOPSIS
EL RETORNO follows Aura Taibel, a cleaning lady during her last months in New York. Serving an upscale clientele, she compares her job to that of an artist-- canvases to transform into works of art. Living modestly in a poorly lit, tiny space, Aura's saved enough money to make real estate investments in her native Colombia. Focused on her goals, she treats herself to a night at the opera, occasionally, because rarely does Aura take a day off.

Embodying the lives of many women in Latin America and across the globe, she was born to a family too poor to take care of her and grew up in a convent until her mid-teen years. After years of domestic abuse by the father of her only child, she begins her life anew and migrates to New York..The tension-filled relationship with her son reveals Aura's flaws and contradictions and the painful patterns that repeat in the lives of families.

Navigating the barriers of class between employer and employee, these power dynamics are flipped when Aura returns to Barranquilla, Colombia as a property owner and employer due to her tenacious ability to follow through with her plans.
Amidst a tenuous political backdrop and fragile economy in Colombia, she returns to a place and family she calls home but doesn't really know. Having accomplished such a major feat, will Aura finally find the peace she longs for?
Director Statement
I made this film because… in Aura I see the transformative power to shape one's own destiny which comes from a grounded sense of self.
In Aura, I see a reflection of my own family, my mother and grandmother, whose strength and grace allow me the freedom to pursue my dreams.
ABOUT FILMMAKER(S)
Luz Marina Zamora
Cameras have fascinated Luz since the moment her father gifted her a Minolta as a child. Looking through the lens became the vehicle to express herself artistically and connected her to the world and the people in it. She became the youngest and only female Technical Director in the TV industry in Venezuela, and an established first assistant director with experience in fiction films, documentaries, and short films. Luz has worked for institutions like NYFA, The New School, Columbia University and well recognized NGOs. She has worked in a variety of capacities, editor, DP, in documentary projects featured in international film festivals in Venice, New York City (Tribeca, DOC NYC), and Morelia (Mexico). Based on the success of De Colores, her proof-of-concept short film, Luz is amplifying her subject's story into a feature entitled, El Retorno/The Return.

Awards and Recognitions:
· Davis Peace and Diplomacy Grant, International House.
· Fellowship in the Women's International Leadership Program - International House.
· Short Documentary "Caracas Enrejada" Winner: Honorable Mention - Caracas Filminuto Film Festival. Caracas, Venezuela.

Luz earned an MS in Media Management and a Documentary Studies Graduate Certificate from The New School in New York.
ABOUT YOUR DONATION
Women Make Movies (WMM), Inc. is a 501(c)(3) non-profit media arts organization registered with the New York Charities Bureau of New York State and accepts charitable donations on behalf of this project. Your donation will be spent by the filmmaker(s) toward the production and completion of this media project. No services or goods are provided by Women Make Movies, the filmmaker(s) or anyone else associated with this project in exchange for your charitable donation.
Your contributions are tax deductible to the fullest extent of the law, and a confirmation of your donation will be sent via email. WMM will send you an acknowledgement letter in the mail to the address listed for tax purposes.
Shopping Cart