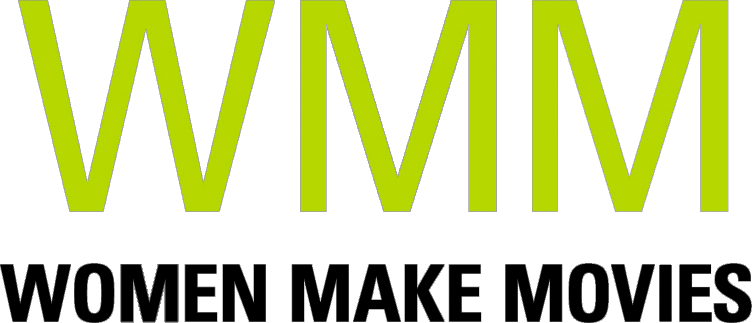 Women, war, football... and ice cream
SYNOPSIS
Filmed over five years, FREEDOM FIELDS follows three women and their football team in post-revolution Libya, as the country descends into civil war and the utopian hopes of the Arab Spring begin to fade. Through the eyes of these accidental activists, we see the reality of a country in transition, where the personal stories of love and aspirations collide with History.
An intimate film about hope, struggle and sacrifice in a land where dreams seem a luxury. A love letter to sisterhood and the power of team.
Supporter Statement
"British Libyan Arebi's beautiful, self-shot debut is a captivating tribute to a young generation trying to build the future they want, all the way down to hand-cutting the grass of their future training pitch to ensure that no matter what, they will play".
Elhum Shakerifar - Producer & BFI London Film Festival Programmer
ABOUT FILMMAKER(S)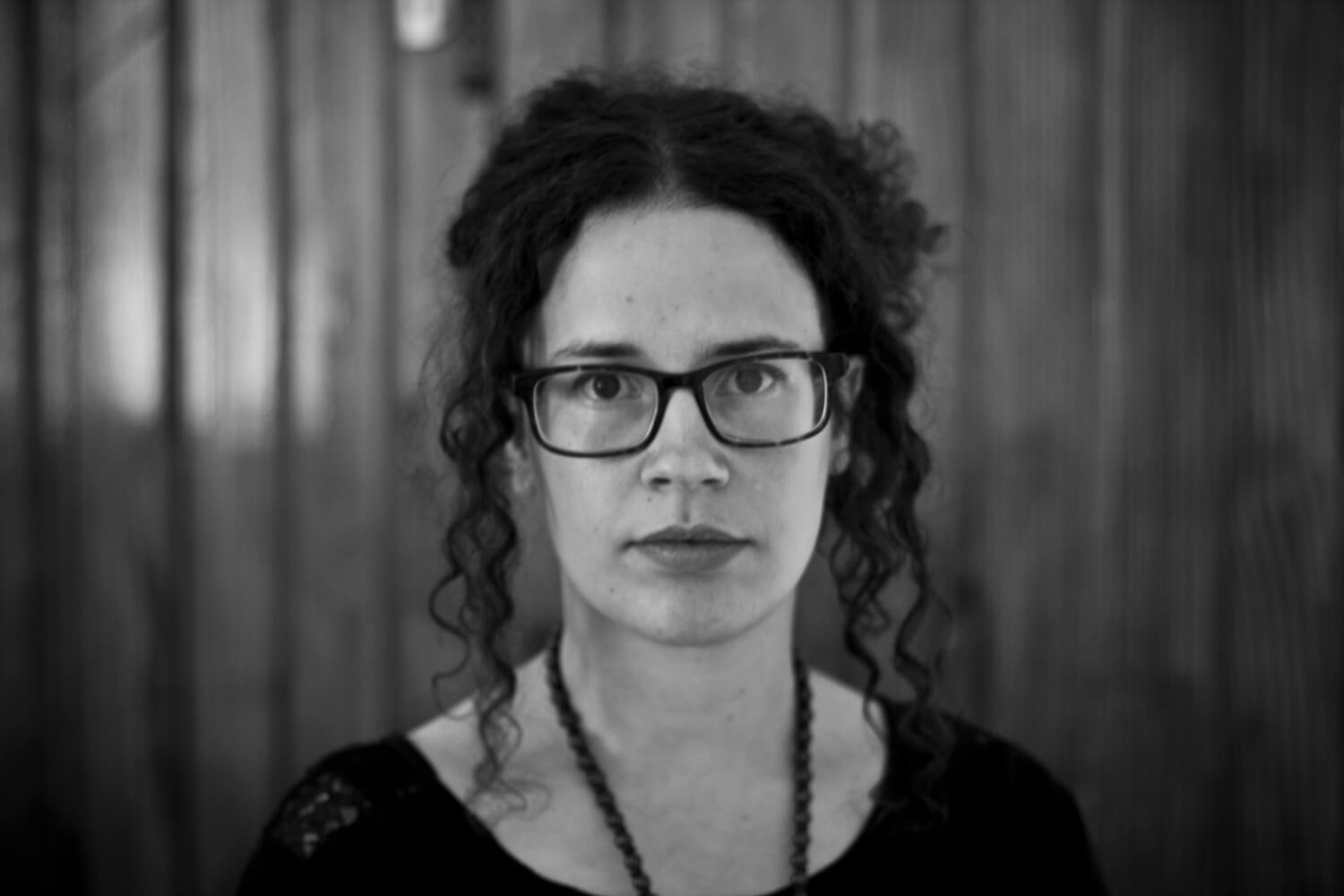 Naziha Arebi
Naziha Arebi is a Libyan/British artist and filmmaker who returned to Libya after the revolution to work and explore her father's homeland. Naziha worked as a writer and production manager with BBC Media Action and her short documentaries are now being shown in festivals worldwide. In 2012 she co-founded HuNa Productions, a Tripoli-based production collective, aiming at developing Libyan cinema as a tool for change. She has since completed a series of educational shorts on Libyan reconciliation, worked as cinematographer on a 52' documentary about the Tabu tribe, and directed a 24' documentary on tragically assassinated Libyan activist Salwa Bughaghis. She also makes content for Hivos, Oxfam and UN Women in the MENA region and local NGOs. Naziha is a HotDocs Blue Ice and a Sundance Lab fellow. Her artwork has been published extensively in print and exhibited globally and alongside her first feature FREEDOM FIELDS, she is also producing AFTER A REVOLUTION, in collaboration with Met Film (UK), EIE Film (Italy) and Urban Republic (USA).
ABOUT YOUR DONATION
Women Make Movies (WMM), Inc. is a 501(c)(3) non-profit media arts organization registered with the New York Charities Bureau of New York State and accepts charitable donations on behalf of this project. Your donation will be spent by the filmmaker(s) toward the production and completion of this media project. No services or goods are provided by Women Make Movies, the filmmaker(s) or anyone else associated with this project in exchange for your charitable donation.
Your contributions are tax deductible to the fullest extent of the law, and a confirmation of your donation will be sent via email. WMM will send you an acknowledgement letter in the mail to the address listed for tax purposes.
Shopping Cart