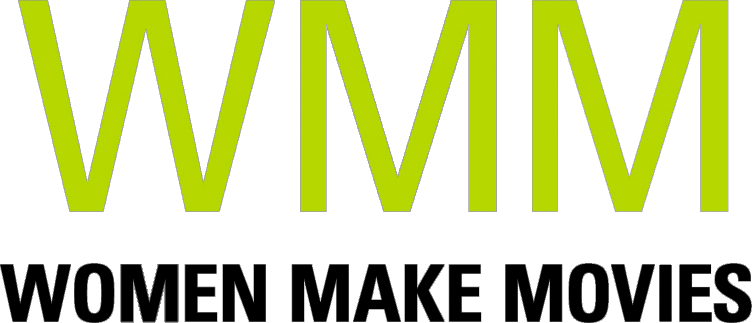 Like every mob movie you've never seen. The women behind the men, the stories never told, violence, fear and the unspoken rules that dictate who they are and who they become. Set in the late 80's, early 90's in Staten Island. New York.
SYNOPSIS
Every day around 4 PM it would hit, that stench, the Fresh Kills landfill in Staten Island. The largest dump in the world. It was clear from the smell that Fresh Kills was a place of rot and decay, not a place of beauty and growth. The dead air seemed stagnant; time stood still here. It is hard to believe that just eighteen miles away lived one of the best cities in the world. That notorious city skyline seemed to mock the inhabitants on this island. Violence, aggression, and fear ran wild along with some of the most dangerous mafia families in the United States. Welcome to Staten Island.

One of those families is the Larusso family, new to Staten Island by way of Brooklyn and looking to make a better life. This is a 'moving on up' moment for the family. Staten Island had lawns, big houses, and the 'families' who were most important all seemed to have migrated there during the late 1980s. This is where our journey begins for the Larusso women.

Rose, the youngest daughter, and our eyes into this world, takes us with her as she struggles to discover who her family is, her place within the family, and the world around her. She lives in a constant state of fear. Scared of the violence she sees around her, but even more so of the things she doesn't see. She is trapped in a world she never agreed to and signed her life away before ever knowing how to write. Her desire to break free from the life set before her not only threatens her existence but makes enemies out of her closest allies; her mother and sister. This is a love story between these women and their search for freedom within this world they may never leave.

Connie, Rose's older sister, wants nothing more than to be seen by her father. She is the only woman in this story that totally accepts and bathes herself in this life that she was born into. Her father is her hero, and in her eyes can do no wrong. She will take down anyone who says anything to the contrary. She has the rage of a trapped animal and deep hurt that permeates her soul. The rage is almost ancestral, years of stolen voices that came long before her. Francine, mother of Connie and Rose. Francine is not your usual mafia wife, the one we have seen so many times before. Yes, she likes the material things that this life brings, but she chooses to live in her own dream world. She still believes that one day she will be a movie star. She holds on to this belief, it is the air that keeps her alive. Addicted to tranquilizers and her own neurosis, Francine loves her two girls more than she loves herself but will be the first to take them down if they try to leave her.

Joe, the charmer, the father, the husband, the uncle, the brother-in-law, and a killer. He loves his family and protects them fiercely, however, they cannot be protected from the life he has chosen for them.

Christine, Francine's older sister, and a widow. Christine closed the door on her pain a long time ago. She is surprisingly the strongest of all the women because she has given up all control, which keeps her going.

Allie is Christine's son, Joe treats him as his own after the death of his father. He is a loyal soldier to his "adopted" father Joe until the pain of past truths confront him in a way he can no longer ignore.
Director Statement
Growing up in Staten Island, I was obsessed with the question of WHY? WHY were most of the women, especially the young ones, around me so violently angry? It was an anger that couldn't be explained. Raw, deep rage. I believed it was because where I lived most of the families were in the mafia. It was more than that though. It was the bleakness of their futures. There was no point in having dreams for these young women. Their role models, their mothers, had lost their dreams and voices many years ago. That was just the culture. Their roads were mapped out from birth and there was nothing they could do about it. Years went by and I left the island as quickly as I could but that question haunted me. I realized that that anger was also carried by most of the women around me and for almost the exact same reason. Their true voices had to be silenced along with most of their dreams to get by. The road in front of them was not an open one, there were unspoken rules that applied to females only. I placed this story in the mafia world because that's where it started for me. However, what I'm exercising here are the unspoken rules that plague all women. The voices we all feel we've repressed and lives we aren't living because of societal limitations of simply being born female.
ABOUT FILMMAKER(S)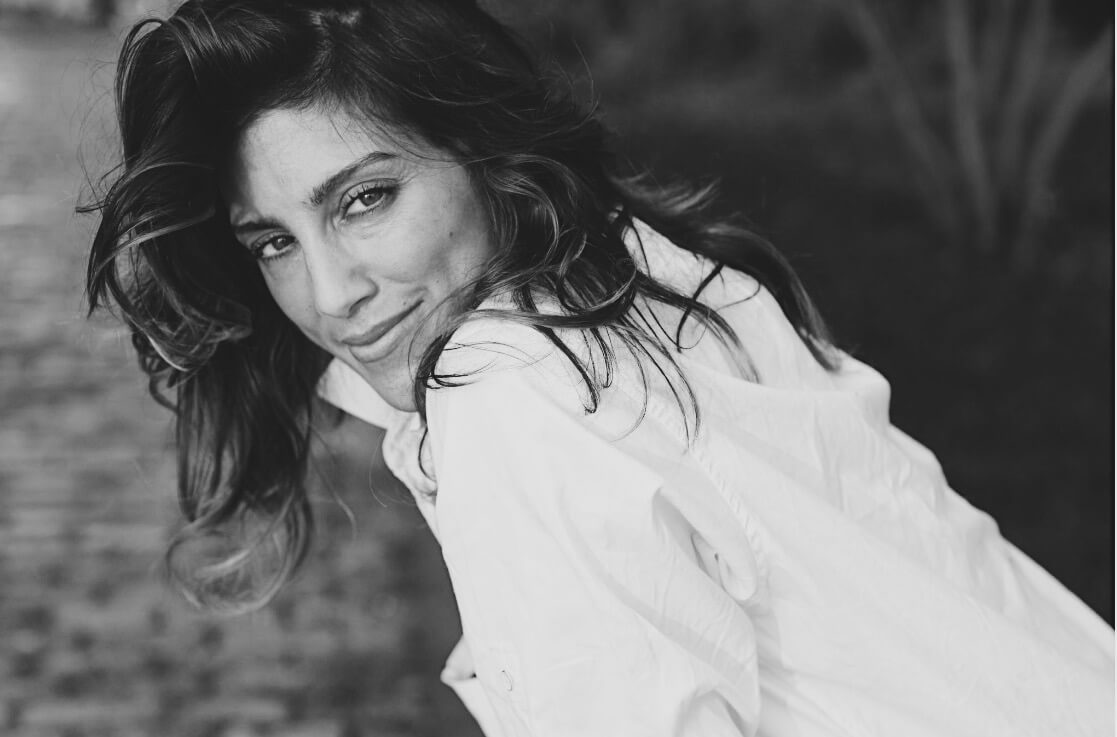 Jennifer Esposito
Jennifer Esposito has been a working actor for almost 25 years. She has worked with some incredible filmmakers such as Spike Lee, Paul Hagis, Anthony and Joe Russo, and Ed Burns. She has appeared in over sixty film and television productions, most notably the Academy Award-winning film Crash. She is a Screen Actors Guild, Critics Choice, and Hollywood Foreign Press award recipient and has been a juror at several ceremonies including the Gotham Awards.

Jennifer Esposito is a New York Times best-selling author and a writing contributor to many magazines.
She started her carer in the competitive world of New York Theatre. Where she studied at The Lee Strasberg Theatre Institute for three years. She has taught acting and scene study at Lee Strasberg, LaGuardia High School of the Performing Arts, and Bilingual Acting School in Paris.
ABOUT YOUR DONATION
Women Make Movies (WMM), Inc. is a 501(c)(3) non-profit media arts organization registered with the New York Charities Bureau of New York State and accepts charitable donations on behalf of this project. Your donation will be spent by the filmmaker(s) toward the production and completion of this media project. No services or goods are provided by Women Make Movies, the filmmaker(s) or anyone else associated with this project in exchange for your charitable donation.
Your contributions are tax deductible to the fullest extent of the law, and a confirmation of your donation will be sent via email. WMM will send you an acknowledgement letter in the mail to the address listed for tax purposes.
Shopping Cart