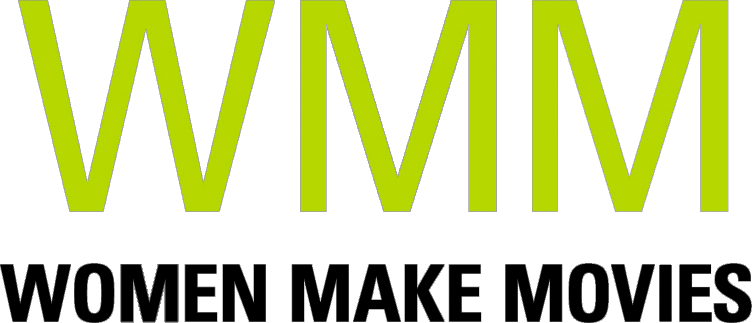 Set in Berlin and New York, FROM HERE is a hopeful story of four young artists and activists from immigrant families redefining belonging in an era of rising nationalism globally.
SYNOPSIS
From the epicenter of today's global migration debates, FROM HERE follows four young people who represent the future of global citizenry. Filmed over the better part of a decade in two of the world's largest immigration countries–the U.S. and Germany–FROM HERE captures an international generation's fight for belonging in an era of rising nationalism.

Set in Berlin and New York, From Here interweaves the stories of Tania, Miman, Sonny, and Akim – artists and activists raised in the Global North to parents from the Global South. The film accompanies them as they move from their 20's into their 30's, facing major turning points: fighting for citizenship, creating a family, surviving violence, and finding creative expression. Beautifully shot over the course of ten years, the film captures their struggle to define belonging for themselves in societies increasingly hostile to their existence.

The film is accompanied by a robust transmedia project that includes a web-platform and educational initiative (withwingsandroots.com)
Director Statement
FROM HERE counters the culture of fear with a culture of possibility, and it's protagonists are everyday heroes. They are individuals caught in the crosshairs of polarized debates, who have chosen to transform their struggles into action to help shape the conversation.

This film grew from a very personal search around identity and belonging. Raised within the Greek-American community, I struggled to reconcile my community's conservative approaches to gender with my own need for emancipation. This search ultimately led to immigrant rights activism, and to an awareness of the global crisis around national identity.

In the face of nationalism, we need narratives that connect us to our interdependence, challenge our assumptions, and open our imagination. The stories in FROM HERE invite viewers to engage with—rather than retreat from—our global reality.
ABOUT FILMMAKER(S)
Director Christina Antonakos-Wallace
Christina is a filmmaker and activist. Awards include the Euromedia Award for Culture & Diversity (2011), a Media that Matters Change Maker Award (2012), and recognition from the German Alliance for Democracy and Tolerance (2015). Holding screenings in Germany, Austria, Spain, Greece, Turkey, US, Canada, France, UK, Poland, Czech Republic, Netherlands, and Denmark–her work is shown in diverse contexts from Google Headquarters, to NGOs to film-festivals. Commissions and grants for her work include the New America Foundation, Seattle Office of Arts and Culture, and the German Ministry for Civic Education. She was an Artist in Residence at Hedgebrook (2017) and the Port Townsend Film Festival (2015). With a BFA/BA from the New School & Parsons School of Design, she graduated top of her class and was a commencement speaker. Her studies were supported by a five-year MTV Fight For Your Rights Scholarship (2002) and were followed by a Humanity in Action Fellowship (2006), which she completed at the United Nations High Commission on Refugees, in Berlin. FROM HERE is a personal project that grew from questions of how to advance racial equity in an era of globalization and the search for her own sense of belonging in the context of her family's migrations.
ABOUT YOUR DONATION
Women Make Movies (WMM), Inc. is a 501(c)(3) non-profit media arts organization registered with the New York Charities Bureau of New York State and accepts charitable donations on behalf of this project. Your donation will be spent by the filmmaker(s) toward the production and completion of this media project. No services or goods are provided by Women Make Movies, the filmmaker(s) or anyone else associated with this project in exchange for your charitable donation.
Your contributions are tax deductible to the fullest extent of the law, and a confirmation of your donation will be sent via email. WMM will send you an acknowledgement letter in the mail to the address listed for tax purposes.