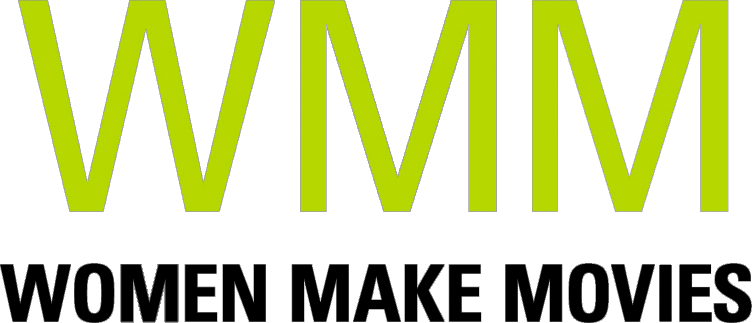 Hispaniola takes audiences on a cinematic journey through the day-to-day lives of people directly impacted by the 2013 Dominican Republic Supreme Court decision that strips Dominican birthright citizenship from individuals of Haitian heritage born in that country.
SYNOPSIS
Day-to-day lives of people directly impacted by the 2013 Dominican Republic Supreme Court decision that strips Dominican birthright citizenship from individuals of Haitian heritage. The film challenges fixed notions of cultural identity and demonstrates how the ruling is a continuation of the violent history of a racial system that plagues the collective imagination rooted in colonial thought.

We follow Rosa Iris, a Dominican with Haitian ancestry determined to represent her community as she runs for local office. She is met with continuous death threats and a handful of characters facing the hardship of statelessness. One such individual is Elena, a young woman forced to function below the radar and avoid confrontation at all cost. There is Juan Tcheofilo, who had all his citizenship documents in order, but nevertheless was denied his birthright forcing him to flee to the mountains of Haiti leaving behind his wife and children. Contrasting all these characters is Gladys, a warm, middle-aged grandmother with a proud Dominican ancestry and complete dedication to the removal of Haitians and their descendants from her country.

By putting a human face to the plight of stateless individuals, Hispaniola examines the broader ramifications of racism and xenophobia. What is at stake for the Dominican government to guarantee its fragile spot in the modern world? Are denationalization of its citizens and apartheid-like measures the desperate solution of a community unable to grapple with its painful history of slavery, racism and anti-blackness?
Director Statement
As a child, growing up in that Haitian and Latino household and diaspora communities in North America, I continued to overhear stories about the history of our island relating to race, color, class, colonialism and human rights. My own parents' sense of identity and the color politics they brought with them across the ocean informed my experiences and my making sense of the world that surrounded me, as those notions collided with the racism, segregation and discrimination we faced in our adopted countries. Family members would talk about good hair and the need to "better" the race, while simultaneously we were being called the "N" word in my school playgrounds in the Eastern Townships. Those experiences fueled my passion to dig deeper into the consequences of our deeply painful common history of slavery and colonialism and how we continue to internalize such self-hatred.
ABOUT FILMMAKER(S)
Michèle Stephenson
As co-founding member of the Rada Film Group, filmmaker, artist and author, Michèle Stephenson, pulls from her Panamanian and Haitian roots and international experience as a human rights attorney to tell compelling, deeply personal stories in a variety of media that are created by, for and about communities of color and resonate beyond the margins. Her work has appeared on a variety of broadcast and web platforms, including PBS, Showtime and MTV. Her most recent film,American Promise,was nominated for three Emmys including Best Documentary and Best News Coverage of a Contemporary Issue.The film also won the Jury Prize at Sundance, and was selected for the New York Film Festivals' Main Slate Program. Her collaborative film series with New York Times Op-Docs, A Conversation on Race, won the 2016 Online Journalism Award for Commentary. Stephenson was recently awarded the Chicken & Egg Pictures Filmmaker Breakthrough Award and is a 2016 Guggenheim Fellow. Her current work, Hispaniola, is supported by the National Film Board of Canada and the Sundance Documentary Fund. Her community engagement accomplishments include the PUMA BritDoc Impact Award for a Film with the Greatest Impact on Society, and she is a Skoll Sundance Storytellers of Change Fellow.Her recent book,Promises Kept,written along with co-authors Joe Brewster and Hilary Beard, won an NAACP Image Award for Outstanding Literary Work.
ABOUT YOUR DONATION
Women Make Movies (WMM), Inc. is a 501(c)(3) non-profit media arts organization registered with the New York Charities Bureau of New York State and accepts charitable donations on behalf of this project. Your donation will be spent by the filmmaker(s) toward the production and completion of this media project. No services or goods are provided by Women Make Movies, the filmmaker(s) or anyone else associated with this project in exchange for your charitable donation.
Your contributions are tax deductible to the fullest extent of the law, and a confirmation of your donation will be sent via email. WMM will send you an acknowledgement letter in the mail to the address listed for tax purposes.
Shopping Cart