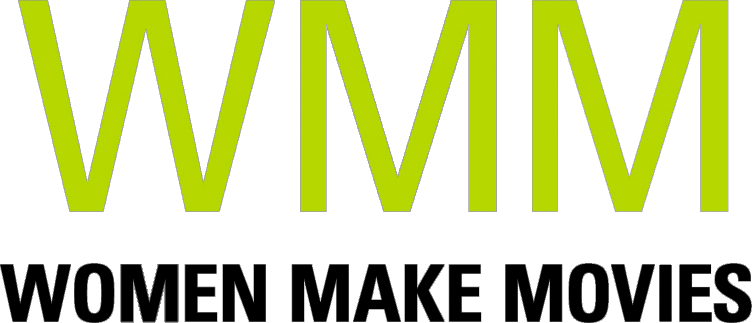 Hwangsa: Colour of the Wind is a cinematic portrait of monstrous dust storms. From the deserts of Western China to the shores of California, the film rides the winds of climate change, dropping us into the lives of eight characters, none who can take for granted the air they breathe.
SYNOPSIS
Heat ripples off the undulating dunes as the dust settles in China's Gobi Desert - the aftermath of a dust storm. Meng Tao lets out a sharp whistle, then pushes forward on her motorbike, herding sheep through the dunes at sunset. The yellow desert gives way to a patch of green – Meng's desert oasis home. Inside her tin house, a layer of sand covers everything. She picks up a broom and begins to sweep, a twice-daily ritual in this dusty land.

Hwangsa: Colour of the Wind is a feature documentary that paints a vivid and surreal portrait of a shapeshifting monster that rises from the deserts of Western China and the people who live in its shadow. This monster can be enormous and daunting, or it can be next to invisible. This monster is dust, the protagonist of the film, and a phantom that haunts every frame, threading together the stories of the film's characters, each embroiled in a battle of survival or adaptation to a rapidly changing climate. The film unfolds as a cinematic journey across a series of landscapes along the geographic path of the dust as it blows over the Asian continent, from China to Korea to Japan, and ultimately across the Pacific to North America.

Through intimate stories, the film's characters fit together as pieces of a larger mosaic, each adding a layer of complexity to the story of the dust that can't be contained in one country, culture or continent.
Director Statement
When I look for a through-line in my work as a filmmaker, it always comes back to the natural world: the way that we interact with nature and the way that nature shapes our interaction with those around us. Originally from Texada Island, a small island community on the rustic west coast of British Columbia, I grew up immersed in nature. There I became versed in the careful art of observation and developed a sensitivity to slow change, which influences my day to day work as a cinematographer and documentary filmmaker. On the island, I learned firsthand about both the ferocity and the vulnerability of nature. I took a ferry to high school, and often would find myself out at sea in the midst of a storm, at the mercy of the elements. Fierce and intense, I was also exposed to the fragility of the natural world. In under ten years I saw the rapid decline of the salmon population, from fruitful fishing expeditions as a child, to not a nibble as a teenager. The impression left upon me by the natural world, its beauty and the importance of respecting and protecting it, is indelible.

"Dust is an archive of our time on the planet." I read this phrase in a book I picked up when I last visited my parents on Texada Island. When I learned that dust from China has been found in my home province, the world suddenly felt smaller. I asked myself what a single particle of dust from China floating through the air in my hometown means for the state of the planet. What does it say about how we treat our most fundamental resource – air? A natural reflex, we don't think about it when we take a breath. Do I take the air I breathe for granted? How is my experience of breathing different from someone in Tokyo, Seoul, Beijing, or an oasis community in the Gobi Desert?

The image of the dust haunts me. It is everywhere, completely ubiquitous, but completely abstract. It is a powerful, raging storm and a diffuse, invisible scattering in the atmosphere. Tiny and pervasive, dust doesn't respect borders and is impossible to control, linking everyone on the planet.
ABOUT FILMMAKER(S)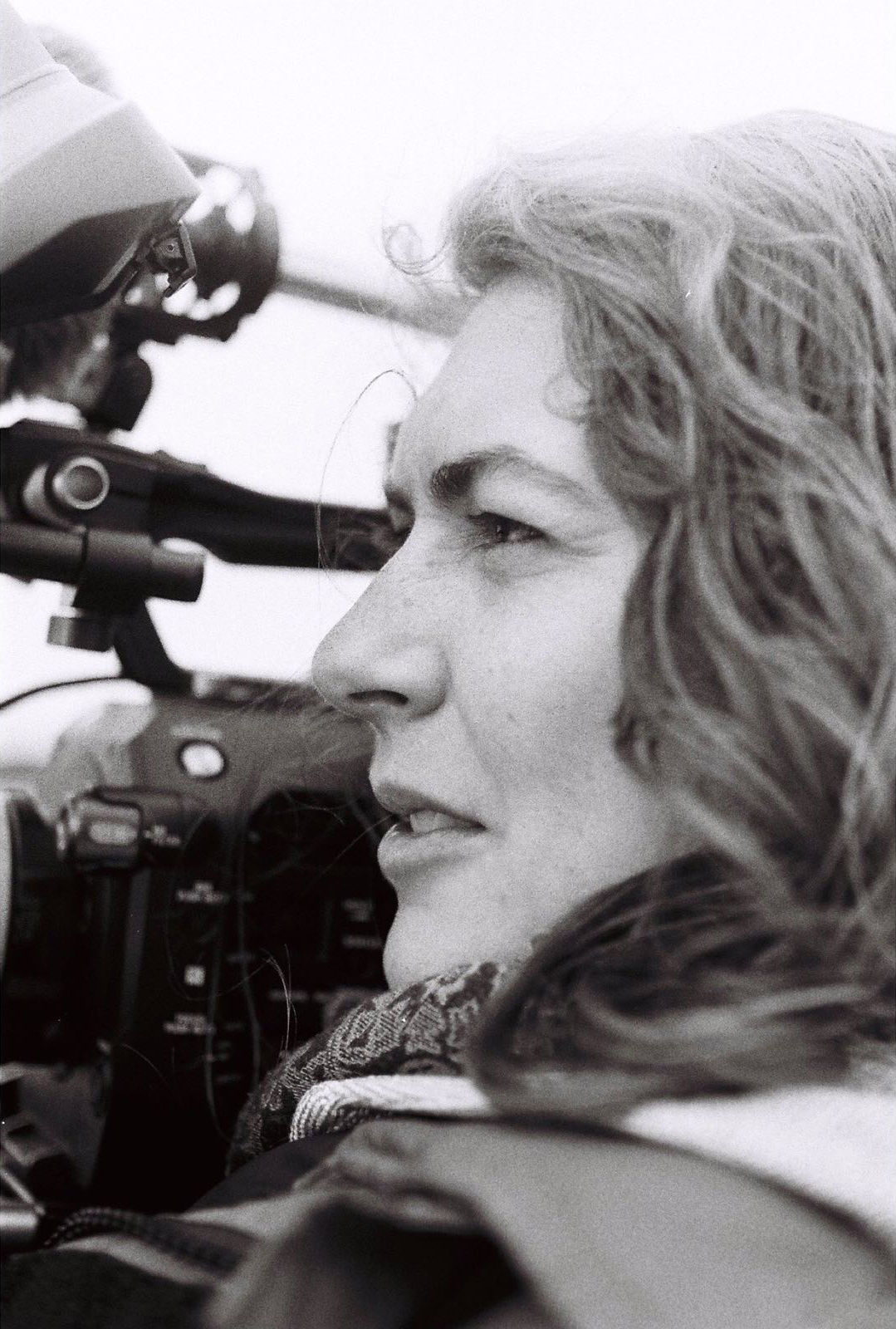 Claire Sanford
Claire Sanford is a documentary filmmaker and cinematographer with a focus on human-centered, sensorial stories exploring the natural world, human identity, and how they overlap. Originally from a small island on the West Coast of British Columbia, Canada, Claire grew up immersed in nature and became versed in the quiet art of observation. She earned her BFA in Film Production from the School for the Contemporary Arts at Simon Fraser University, Vancouver. In 2014, Claire was selected as a fellow of the prestigious Hot Docs Accelerator mentorship program where she mentored under Canadian filmmaker Jennifer Baichwal (Manufactured Landscapes, Watermark, Anthropocene). In 2016, she was awarded a Redford Centre Grant for boundary-pushing environmental films where she created a short documentary, Wind Should Be Heard Not Seen, which premiered at Hot Docs 2018. She has worked as a cinematographer, producer and director on projects across North America, Europe and Asia.
ABOUT YOUR DONATION
Women Make Movies (WMM), Inc. is a 501(c)(3) non-profit media arts organization registered with the New York Charities Bureau of New York State and accepts charitable donations on behalf of this project. Your donation will be spent by the filmmaker(s) toward the production and completion of this media project. No services or goods are provided by Women Make Movies, the filmmaker(s) or anyone else associated with this project in exchange for your charitable donation.
Your contributions are tax deductible to the fullest extent of the law, and a confirmation of your donation will be sent via email. WMM will send you an acknowledgement letter in the mail to the address listed for tax purposes.
Shopping Cart