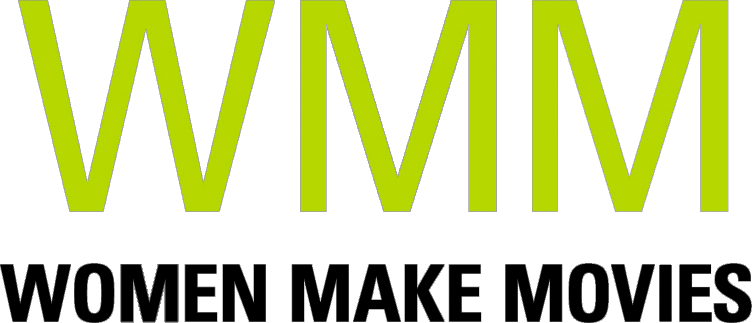 Born as one, raised as another; Transracial adoptees have to navigate their multiple identities.
SYNOPSIS
I Am, But I'm Not is about three women from the same orphanage in India who were raised separately by white Americans in the Western United States. Though they share common experiences, each of these Indian American adoptees chooses a different way to grapple with the tug-of-war between their birth heritage and the culture in which they were raised. Their stories speak to the hundreds of thousands of adopted children struggling to understand who they are as transracial adoptees.
ABOUT FILMMAKER(S)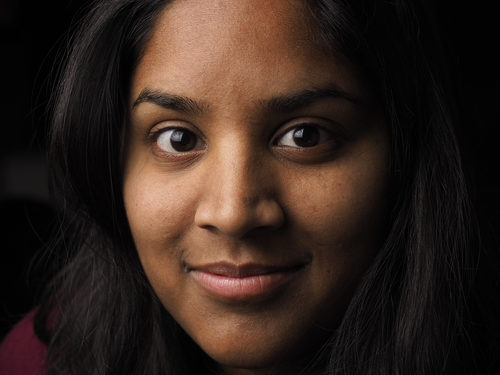 Shalisa Thornburg
Shalisa is an Indo-American adoptee advocating for acknowledgment and education regarding birth heritage. As an international and transracial adoptee herself, she felt compelled to make this film to express the unique hardships and confusion that stems from international identity development in the United States.
---
Barry Thornburg has the skills to bring the portraits of adoptees like Shalisa to the screen. Specializing in character-centric stories with social impact, Barry is a cinematographer, designer, and creative with a heart for sharing the lives of misunderstood, unconventional, and underrepresented people.
ABOUT YOUR DONATION
Women Make Movies (WMM), Inc. is a 501(c)(3) non-profit media arts organization registered with the New York Charities Bureau of New York State and accepts charitable donations on behalf of this project. Your donation will be spent by the filmmaker(s) toward the production and completion of this media project. No services or goods are provided by Women Make Movies, the filmmaker(s) or anyone else associated with this project in exchange for your charitable donation.
Your contributions are tax deductible to the fullest extent of the law, and a confirmation of your donation will be sent via email. WMM will send you an acknowledgement letter in the mail to the address listed for tax purposes.
Shopping Cart