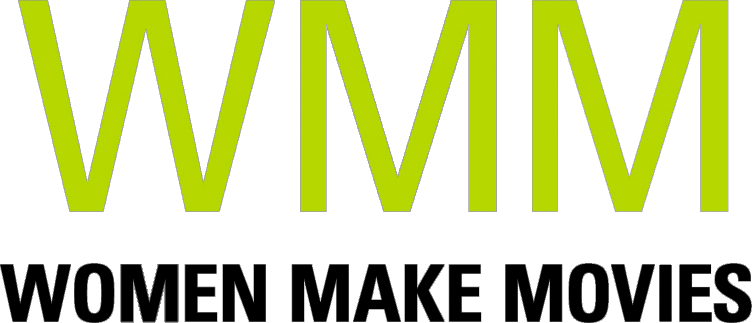 Can laughter change the world? Karim Asir, the Afghan Charlie Chaplin, wants to change the world using pantomime and humor, amid bombs and destruction and gives performances with laughter his only weapon.
SYNOPSIS
"Laughing in Afghanistan". It sounds ironic and yet it's not. A young man has come up with the idea of passing social messages to the people of Afghanistan using laughter. In a region where it is much easier for people to cry than to laugh, in the midst of bombs, threats, and disasters, a young actor Karim Asir decided to become the Afghan Charlie Chaplin. With the classic mustache, bowler hat, and cane, he spreads laughter in streets and squares and his dream is to change the world. He rejects terrorism and fear and resists with humor as his weapon. Will he succeed? How much can people change after 40 years of war and destruction, how much can comedy teach a terrorist? Karim Asir will be the main hero of the film and, through him, we will explore the story of laughter in Afghanistan and beyond.

"Laughing in Afghanistan" is a film that will endeavor to give a different view of the country. A film that will help change the way Afghan people think about their homeland. It will make them feel proud and surely urge the ones who have left to return. A human story that encourages voluntary repatriation and reaches the wider public by delving deeper into the social and cultural aspects of human rights.

Director Statement
I am a woman, actress and director. I am an optimistic and cheerful person interested in having a humorous and optimistic view even in the most difficult circumstances and this is what I have always tried to achieve in my films. I would like to make a documentary film about Afghanistan which would be different from previous ones: with humor, cheerfulness but also having an educational value.

This film will reflect not only life in Afghanistan, but also the general world situation.
Karim Asir, will be the main character of the film and through him we will explore the story of laughter in Afghanistan and beyond. Οver the centuries and in various religions, laughter has often been criticized and considered a threat. We will follow Karim to his performances, where, using Charlie Chaplin's model, he performs comic 'gags' and pantomime, but also educates his compatriots on important social issues.

I have known Karim Asir since my earlier shootings in Afghanistan (2012) and in addition he was one of my students at the University of Kabul at the Theatre Arts Department. He is an outstanding man who has achieved a lot within a few years.

We will explore comedy and laughter in Afghanistan, in the Muslim world and also in different religions. We will talk with people about the meaning of laughter in our lives. Laughter has a way of instantly connecting people and is one of the most basic and fundamental ways in which we communicate as human beings.



ABOUT FILMMAKER(S)

Director Anneta Papathanassiou
Bachelor΄s Degree in Economics, Law School, University of Athens. Graduate of E. Hatzikou Drama and Film School. Theatre Studies at New York University and HB Studio in New York. She has been acting on Stage and Television for more than 30 years. She was teaching theatre at the American College of Greece, Deree and at the Kabul University in Afghanistan. She has published two books about theatre and in 2010, she established an independent theatre in the heart of Athens.
As a film director she has made many internationally awarded documentaries. Selected filmography: "Europe, the Dream", 2018 (Best documentary award, AegeanDocs Festival), "Playing with Fire", 2014 (Special Jury Award at Pesaro Doc Festival, Special Jury Award at the international "Gold Panda" Awards - China, Best documentary award at the London Greek Film Festival, Honorable mention International Film Awards Berlin, Nominated for the NHK Prize Japan, Doc on Air award at the Thessaloniki Documentary Festival), "The Nymphs of Hindu Kush", 2011 (Best Documentary Award at SAID festival, Seattle USA. Νominated for the Best Anthropology Award at Sichuan Festival, "Gold Panda") "Qadir, An Afghan Ulysses", 2008, Co-production with Al Jazeera English (Best Documentary Award at: Roma Fiction Festival, MiradasDoc festival, Japan Prize), "Tsunami – A year After", 2006, "After the Tsunami", 2005 , "Living is Cool", 2003 (2nd best Documentary award Thassaloniki Doc Festival).

---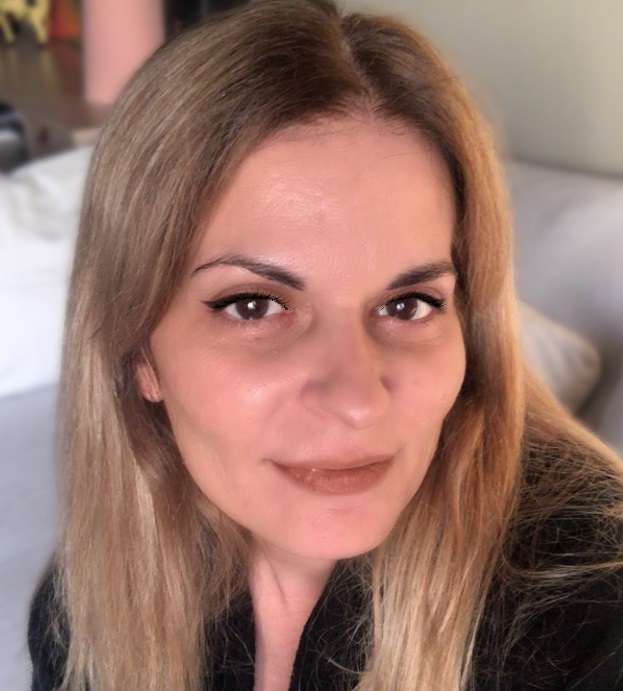 Producer
Photini Economopoulou
Film Producer, has a degree in Sociology and Master's Degree in European Audiovisual Management (MBS, Spain 2006). Her career started in 1999 in the industry of TVC's production in one of the largest production houses in Greece, Cinegram S.A. In 2005 found her interest in the same company in the production of Feature and Short Films. From 2010 she worked as a freelancer in various production houses in Greece and from 2012 till now owns her own production company titled "OhMyDog" dealing with the production of documentaries, Features and Corporate Videos. Her filmography includes documentaries internationally awarded such as: "Trilogy of Embace" (2019), "Armwrestler" (2019), "The Extra Mile" (2017), "Playing with Fire" (2014), "The Nymphs of Hindu Kush" (2011), "Qadir – An Afghan Ulysses" (2006), "Secrets & Lies" (2007) etc.

ABOUT YOUR DONATION
Women Make Movies (WMM), Inc. is a 501(c)(3) non-profit media arts organization registered with the New York Charities Bureau of New York State and accepts charitable donations on behalf of this project. Your donation will be spent by the filmmaker(s) toward the production and completion of this media project. No services or goods are provided by Women Make Movies, the filmmaker(s) or anyone else associated with this project in exchange for your charitable donation.
Your contributions are tax deductible to the fullest extent of the law, and a confirmation of your donation will be sent via email. WMM will send you an acknowledgement letter in the mail to the address listed for tax purposes.
Shopping Cart