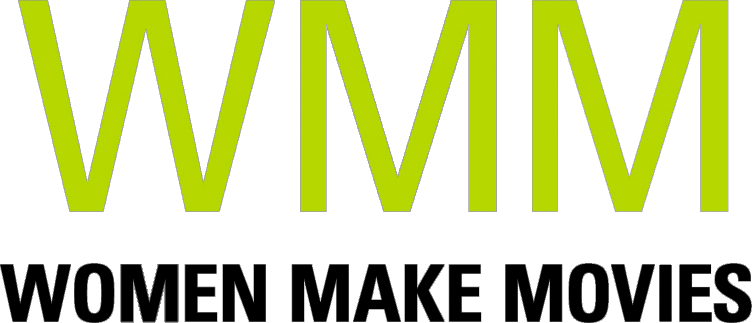 Three live threatened by a community in fear.
SYNOPSIS
Are we currently living in a world where our lives are more likely to be saved by another person's misfortune than a person's willingness to give? In search of answers to the age-old organ donor dilemma, Let There Be Life takes an innovative approach and walks us through three of the most prominent African-American communities in the U.S.A, Detroit, MI, Chicago, IL and New Orleans, LA, exploring the question of why, as of July 12, 2016, there are more than 39,200 African Americans on the U.S. transplant waiting list (comprising a staggering 29% of the total list), and yet, only 16% of the African-American population are donors.

Embracing the lives of three characters currently on the organ donor waiting list, Let There Be Life will delve deeply into their everyday struggles; revealing exactly what patients on the waiting list must endure. Theryl "Houseman" DeClouet, a celebrated musician in New Orleans, fights to maintain his one true passion of performing, Ajai Shaw, a now 18-year-old girl, who has been on the waiting list since she was five, hopes to one day live a normal life, and Len Richard, a former Hollywood stuntman who's liver unexpectedly failed, dreams of returning to Hollywood to rebuild his career in the entertainment industry.

Equally heartbreaking and uplifting, Let There Be Life takes the story of organ donation out of the hospital and into the community and challenges you to make giving the gift of life, your way of life.


Director Statement
Research has shown that the dire need for organ donations is simply not on African-American's "radar screen". The goal of this powerful and compelling film is to awaken, educate, energize and mobilize potential donors, especially in the minority communities.
ABOUT FILMMAKER(S)
Director Erica L. Nikolic
Director/Producer/Writer Erica L. Nikolic entered the world of documentary filmmaking with professional skills she fine-tuned working as a litigation attorney in New York, NY and San Francisco, CA. Her passion for social justice and undying love for film inspired her to launch her production company, Pavo Films. She thrives on unearthing injustices in her community and mindfully developing projects that initiate positive change in society.
ABOUT YOUR DONATION
Women Make Movies (WMM), Inc. is a 501(c)(3) non-profit media arts organization registered with the New York Charities Bureau of New York State and accepts charitable donations on behalf of this project. Your donation will be spent by the filmmaker(s) toward the production and completion of this media project. No services or goods are provided by Women Make Movies, the filmmaker(s) or anyone else associated with this project in exchange for your charitable donation.
Your contributions are tax deductible to the fullest extent of the law, and a confirmation of your donation will be sent via email. WMM will send you an acknowledgement letter in the mail to the address listed for tax purposes.