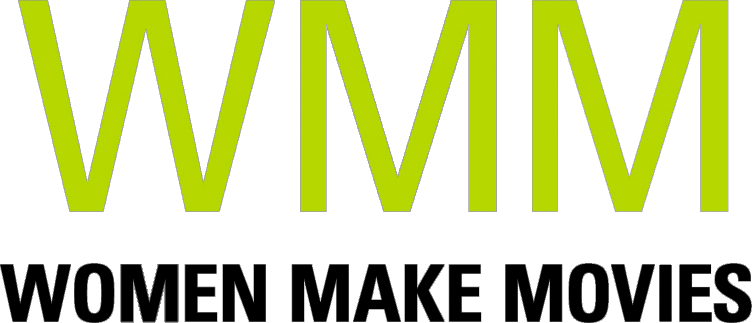 Little Miss Westie chronicles a year in the life of two transgender siblings as they navigate puberty, dating and a local beauty pageant.
SYNOPSIS
Little Miss Westie follows two transgender siblings as they navigate puberty, school, dating and transitioning during the Trump era. Ren is competing in the Lil Miss Westie Pageant as the first out trans-girl and her older brother Luca is coaching her on posing, make-up, and talent. He knows his stuff because he competed six years ago when he was living as a girl. Whether Ren wins or loses, this experience will change the family forever offering a rare window into the lives of two very young gender pioneers.
Director Statement
"Little Miss Westie" has the power to remind everyone of the complexities of each person's gender identity. The film has already inspired viewers to think more deeply - and compassionately - about trans individuals."
-Women and Holllywood.com
Supporter Statement
"An incredibly relevant film after The New York Times article just exposed that the government wants to define gender as determined by their anatomy at birth eliminating all the protections afforded to the transgender people by the Obama administration. You really see how these children flourish. It's a beautiful portrait of this group of humans that are in this family."
-Ruth Somalo, DocNYC on NPR
ABOUT FILMMAKER(S)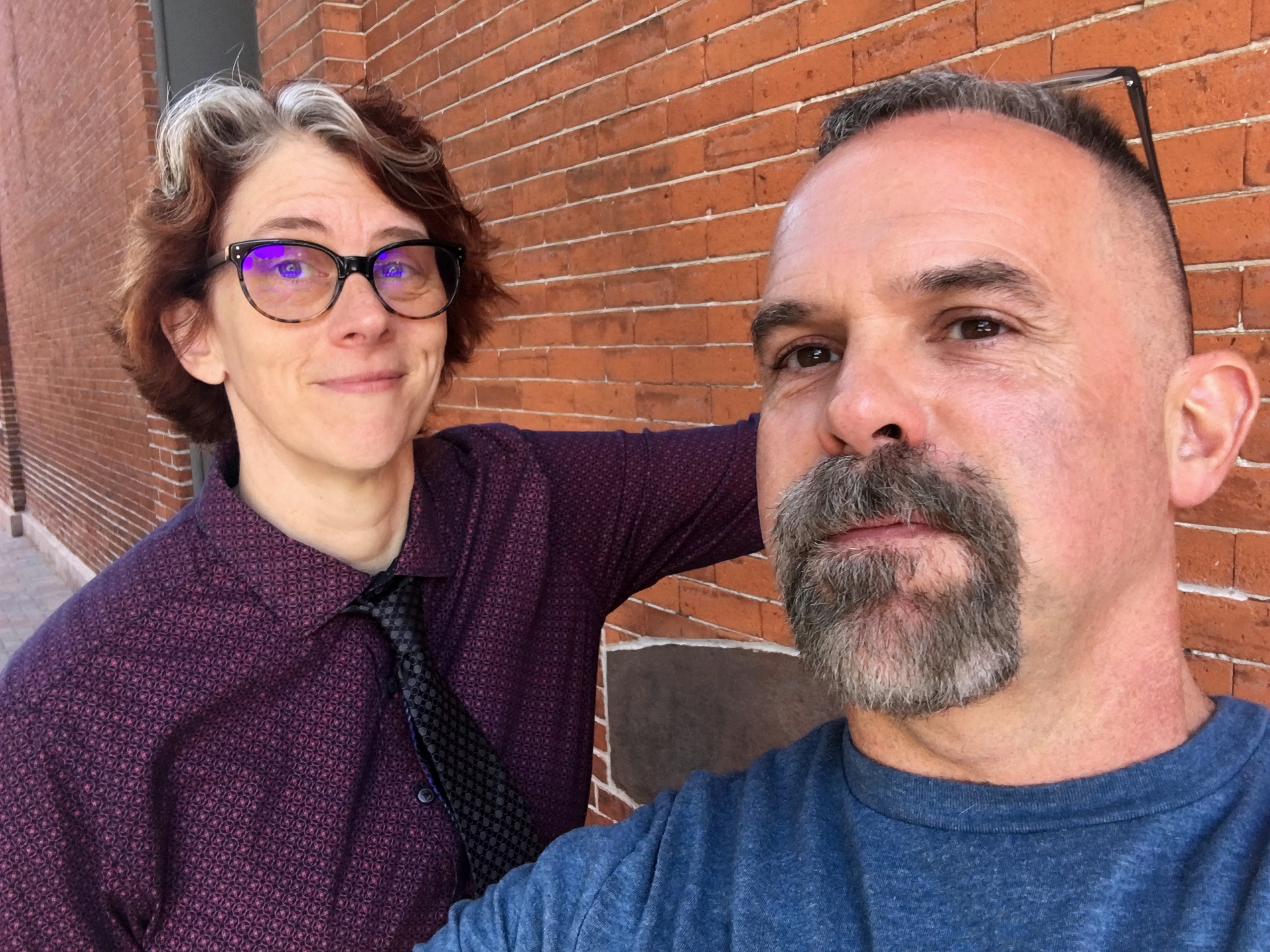 Joy E. Reed and Dan Hunt
Joy E. Reed brings over a decade of experience in documentary, and has been on the creative team of a number of films that have premiered at Sundance, including BUCK (Audience Award), and HOW TO DANCE IN OHIO. Her work has been broadcast on PBS, HBO, and other festivals worldwide.
Dan Hunt's documentary work has broadcast on PBS, ABC, Logo, Netflix, HuluPlus and WEtv and screened at festivals all over the world including SXSW, Woodstock, and Rio International. Hunt was the Executive Producer of the landmark LGBT series on PBS, IN THE LIFE. Hunt is on faculty at Marymount Manhattan College and the programming team at the Tribeca Film Festival.
ABOUT YOUR DONATION
Women Make Movies (WMM), Inc. is a 501(c)(3) non-profit media arts organization registered with the New York Charities Bureau of New York State and accepts charitable donations on behalf of this project. Your donation will be spent by the filmmaker(s) toward the production and completion of this media project. No services or goods are provided by Women Make Movies, the filmmaker(s) or anyone else associated with this project in exchange for your charitable donation.
Your contributions are tax deductible to the fullest extent of the law, and a confirmation of your donation will be sent via email. WMM will send you an acknowledgement letter in the mail to the address listed for tax purposes.
Shopping Cart