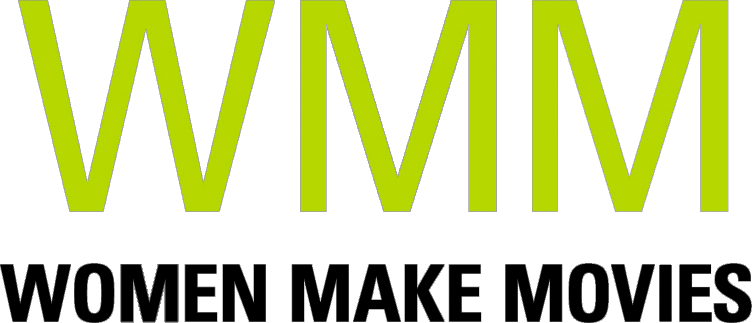 Lost in Translations (LIT) is the LGBTQIA+ quest for Biblical truth. A quest into LGBTQIA+ stories, the Bible, history and the unveiling of a discovery that challenges the theology behind modern translations of sacred text.
SYNOPSIS
Lost in Translations takes the audience on a quest to answer essential questions regarding Bible interpretations which have led to decades of theological harm to the LGBTQ community. For instance, How did the word "homosexual" end up in the Bible? What are the passages, known as "clobber passages," used as "sacred weapons" against the LGBTQ+ community? What is their translated evolution through time, culture and human understanding? Is the increase of LGBTQ+ suicide, in connection with anti-gay rhetoric, specifically in religious environments, a result of this evolution? Can shedding light on the mistranslations of the past, positively impact our society in terms of acceptance, love, and communion with one another? If we are able to understand where man's unintended influence altered the universal understanding of God's will; can we find the wisdom to see one another as worthy of the same rights to love, marriage and leadership?
Director Statement
Director's Statement -
"As an LGBTQ female Christian, I have been navigating a religious environment that views me as "other," "less than," and "not equal," for too long. These beliefs, held by many dear to my heart, have cast a dark, dangerous shadow over my life. After years of searching for my voice, and calling, as a storyteller, my path has led me here. It is my goal to change the Christian narrative and liberate the many LGBTQ people living in the dark; oppressed by bad theology. I want us all to live and be acknowledged as equals, under God's love. There are truths that must be shared. We are here to share those truths."

ABOUT FILMMAKER(S)
Sharon "Rocky" Roggio
Rocky's background includes large budget physical production on award-winning shows and films such as House of Cards, Parks and Recreation, W/ Bob and David, Whip It and Red Dawn. In 2016, Roggio associate produced and production designed GOOK, a feature film that premiered at Sundance in 2017 and Won the Audience Award in the Next Category.

Roggio is currently a Production Manager for Whalefilm TV where she manages the crew and operation logistics for the company's live events and corporate functions for clients like Google, Youtube, VidCon and Women in Film. Rocky has been a member of three IATSE unions nationwide and has a Bachelor's degree in Communications with a focus in Radio, Television, and Film.

Lost in Translations will be Roggio's directorial debut.

ABOUT YOUR DONATION
Women Make Movies (WMM), Inc. is a 501(c)(3) non-profit media arts organization registered with the New York Charities Bureau of New York State and accepts charitable donations on behalf of this project. Your donation will be spent by the filmmaker(s) toward the production and completion of this media project. No services or goods are provided by Women Make Movies, the filmmaker(s) or anyone else associated with this project in exchange for your charitable donation.
Your contributions are tax deductible to the fullest extent of the law, and a confirmation of your donation will be sent via email. WMM will send you an acknowledgement letter in the mail to the address listed for tax purposes.
Shopping Cart