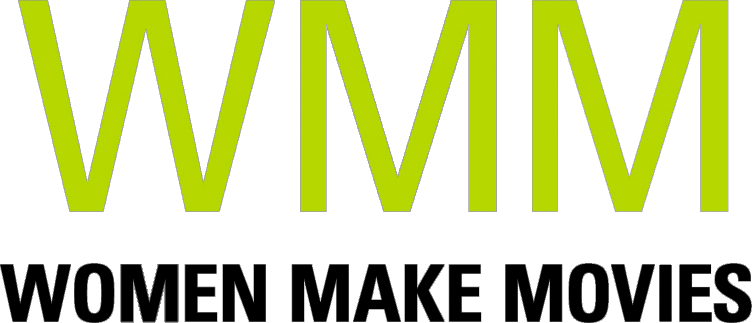 SYNOPSIS
As China pours hundreds of billions of dollars into South American infrastructure, jaguars are disappearing from the continent's most protected rainforests. Targeted as substitutes for tiger in Chinese traditional medicines and amulets, jaguars are being trafficked at dangerously high numbers by Chinese migrant workers who are smuggling parts home for profit.

Spanning over mist-covered jungles in the Amazon to bustling wildlife markets in China, our film follows the dual storylines of two passionate people fighting to keep these jaguars alive, and who go to extreme lengths to bring their hunters down.

WE FOLLOW:

MARCOS UZQUIANO, a rugged outdoorsman and the director of Bolivia's Madidi National Park. For Marcos, protecting Madidi is more than a job description; it is a duty bestowed on him to protect the place that he was born, the place that he calls home. After arresting a Chinese wildlife trafficker in an undercover sting operation, Marcos believes the jaguar tooth trade is much larger than originally thought – and local Bolivians are providing much of the supply. As he and his rangers journey deep inside Madidi for answers, Marcos realizes that the political-economic forces between China and Bolivia may be fueling the very trade itself. His investigation leads him into the biggest wildlife bust in Bolivia's history and an unprecedented trial to convict the two Chinese individuals responsible.

AND

LAUREL CHOR, a 29-year old award-winning journalist in Hong Kong. When Laurel finds that jaguar parts are now misleadingly being substituted and marketed as tigers in China, she's stunned and turns to her network to better understand China's insatiable demand for big cat products. With incredible access and a rare perspective, Laurel decides to embark on an investigation of her own into the quickly rising jaguar trade in South America and China. She engages in intimate conversations with Chinese citizens both young and old, including her own family, to examine the desire driving this rising demand. Along the way, Laurel faces harsh realities about China's role in the decimation of species worldwide, and grapples between her duty as a conservationist and the innate desire to defend her own country's people.
ABOUT FILMMAKER(S)
Elizabeth Unger
Elizabeth Unger is a National Geographic Explorer and documentary filmmaker who has been featured in National Geographic Magazine. A passion for wildlife, cuisine, and exotic landscapes has led Elizabeth across seven continents, steeping her in rich anthropological experiences that have shaped her into the storyteller she is today. After acquiring a B.S. in Biology from UNC Wilmington, Elizabeth worked as a PhD research assistant on big cat and primate projects in Central America. Her photojournalism and videography work has been showcased by a variety of media platforms, including NGM digital and NG Travel. She was recently selected as a Regional Finalist for the UN Young Champion of the Earth Prize.
ABOUT YOUR DONATION
Women Make Movies (WMM), Inc. is a 501(c)(3) non-profit media arts organization registered with the New York Charities Bureau of New York State and accepts charitable donations on behalf of this project. Your donation will be spent by the filmmaker(s) toward the production and completion of this media project. No services or goods are provided by Women Make Movies, the filmmaker(s) or anyone else associated with this project in exchange for your charitable donation.
Your contributions are tax deductible to the fullest extent of the law, and a confirmation of your donation will be sent via email. WMM will send you an acknowledgement letter in the mail to the address listed for tax purposes.
Shopping Cart