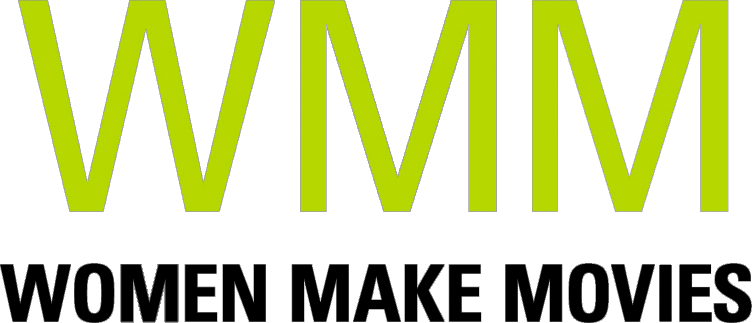 Cuba, 1961: 250,000 volunteers taught 700,000 people to read and write in one year. MAESTRA explores this story through the personal testimonies of the young women who went out to teach literacy in rural communities across the island - and found themselves deeply transformed in the process.
SYNOPSIS
Narrated by Pulitzer Prize winning author Alice Walker, MAESTRA (Spanish for teacher) explores the experiences of nine of the women who, as young girls, helped eradicate Cuban illiteracy within one year. Interweaving recent interviews, archival footage, and campaign photos, this lively documentary includes one of the first Cubans of her generation to call herself a feminist and one of the first openly proud members of Cuba's LGBT community. With wit and spirit, all recall negotiating for autonomy and independence in a culture still bound by patriarchal structures.

Eight years in the making, MAESTRA highlights the will and courage that made the monumental endeavor possible and the pivotal role of women's and youth empowerment in building a new society.
Director Statement
I made this film after meeting some of the protagonists and being incredibly moved by their stories. They did an enormous thing - teaching thousands of illiterate adults how to read and write. Their stories helped me think about the whole world differently. It says that each one of has something important to teach, no matter how young we are, and that we can impact the world by doing it.
Supporter Statement
"Catherine Murphy has created a project with rare and intimate access....Her film will preserve the oral histories of a generation that will soon be gone. The historical significance of this archive -and its lessons for the present- cannot be overstated."
Howard Zinn
Historian and Author
ABOUT FILMMAKER(S)

Catherine Murphy
Catherine Murphy is a DC-based filmmaker who spent much of her life working in Latin America. She is founder & director of The Literacy Project, a multi-media documentary project on adult literacy in the Americas.

As an independent producer, Murphy's work has largely focused on social documentaries. She has field produced films like Saul Landau's Will the Real Terrorist Please Stand Up?, Eugene Corr's From Ghost Town to Havana, served on the production crew of Gay Cuba; and subtitled Stealing America by Dorothy Fadiman, Jaime Kibben's The Greening of Cuba, and Out and Refusenicks by Sonja de Vries. She also served an archival researcher for Susanne Rostock's recent biography of Harry Belafonte, Sing Your Song.

Murphy served as senior staff producer at the TeleSur TV Washington bureau and has produced content for PBS, TeleSur, Avila TV, Pacifica Radio National, WBAI and KPFA. While working in Caracas, she founded Tres Musas Producciones, a collaborative production house of independent women producers working in film, music and literature.

Four short stories based on her interviews were published in Eduardo Galeano's most recent book, Espejos.

MAESTRA is her directing debut.
ABOUT YOUR DONATION
Women Make Movies (WMM), Inc. is a 501(c)(3) non-profit media arts organization registered with the New York Charities Bureau of New York State and accepts charitable donations on behalf of this project. Your donation will be spent by the filmmaker(s) toward the production and completion of this media project. No services or goods are provided by Women Make Movies, the filmmaker(s) or anyone else associated with this project in exchange for your charitable donation.
Your contributions are tax deductible to the fullest extent of the law, and a confirmation of your donation will be sent via email. WMM will send you an acknowledgement letter in the mail to the address listed for tax purposes.
Shopping Cart