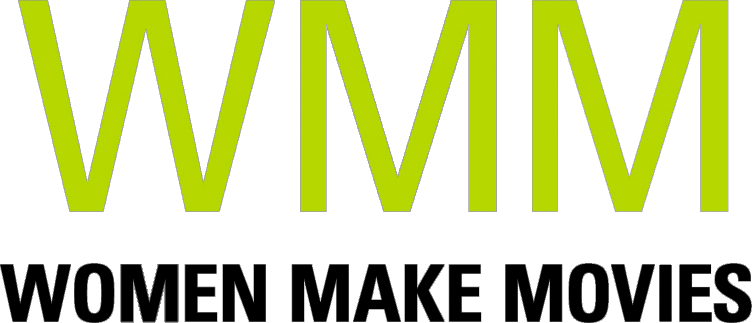 Before Janet Mock and Laverne Cox, there was Gloria Allen. MAMA GLORIA is an intimate portrait of a trailblazing 73-year-old black transgender woman who transitioned before Stonewall, started a charm school for transgender youth in her 60s and is aging with joy and grace.
SYNOPSIS
At a time when black transgender women in America have an average life expectancy of under 40, Gloria Allen's life and story is not only inspiring but seldom seen. The 73-year-old grew up in the 1950s and 60s amid the celebrated "sissy" balls on Chicago's South Side and transitioned from George after high school with the support of the women in her family — her mother Alma, a former showgirl and Jet centerfold who taught her about makeup; her grandmother Mildred, a seamstress who designed clothes for her; and her Great Aunt Fannie, a former "house" slave who taught her etiquette. An intimate portrait of aging, the film captures Gloria's life now, as she dines with fellow residents in her LGBTQ-friendly senior apartment building; turns losing her front tooth into a joke during her standup routine at Second City's comedy training center; attends her 53rd high school class reunion and reunites with her prom date; returns to the neighborhood church where she once sang in the boys choir; connects with her former charm school students and other young people; and confesses that she's afraid of dying alone while searching for a man to spend the rest of her life with. The film also features rarely seen archival images of Chicago's Bronzeville neighborhood nightlife and drag balls.
Director Statement
A friend connected me to Gloria Allen, who was looking for a writer to help her with her memoir. When I heard Gloria's story, I knew it belonged on the screen, where people could see and hear her. It is a living testament to the fact that transgender people have existed even before the word "transgender" and that they are not going anywhere, despite the current administration's attempts to erase them. Gloria's message of love, joy and grace is one we desperately need today.
Supporter Statement
This is going to be an extraordinary film about an inspiring woman. Luchina Fisher is an amazing filmmaker and Stephen J. Lewis is a talented cinematographer. Can't wait to see this film!
-- E. Patrick Johnson, executive producer and star of the upcoming documentary "Making Sweet Tea," which is based on his book "Sweet Tea," an oral history of black gay men in the South.
ABOUT FILMMAKER(S)

Luchina Fisher
Luchina Fisher is an award-winning writer, director and producer. Her most recent film, the critically acclaimed feature documentary BIRTHRIGHT: A WAR STORY, which she co-executive produced and co-wrote, appeared in more than 70 theaters nationwide, qualified for Oscar consideration and is currently streaming on Hulu. She is the director of two short films, including DANGER WORD, which was nominated for best narrative short by the Pan African and BronzeLens film festivals and has appeared on the Aspire network. Additionally, Luchina has written and produced several nationally broadcast documentaries as well as numerous segments for television. She began her career as a journalist and has written for People, the Miami Herald, The New York Times, O, The Oprah Magazine and ABCNews.com.
ABOUT YOUR DONATION
Women Make Movies (WMM), Inc. is a 501(c)(3) non-profit media arts organization registered with the New York Charities Bureau of New York State and accepts charitable donations on behalf of this project. Your donation will be spent by the filmmaker(s) toward the production and completion of this media project. No services or goods are provided by Women Make Movies, the filmmaker(s) or anyone else associated with this project in exchange for your charitable donation.
Your contributions are tax deductible to the fullest extent of the law, and a confirmation of your donation will be sent via email. WMM will send you an acknowledgement letter in the mail to the address listed for tax purposes.
Shopping Cart