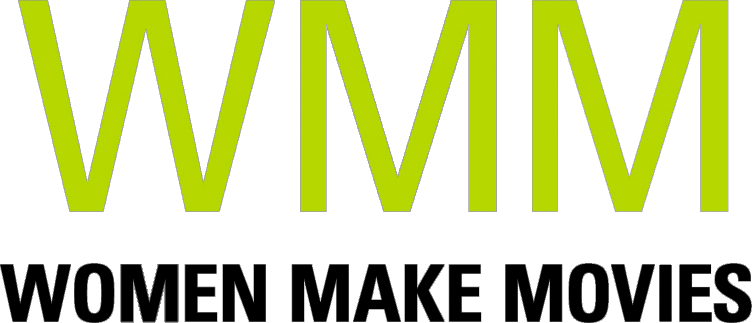 Seven French Muslim women take back the narrative of their lives, defying the uniform idea of the "oppressed Muslim woman" created by the French media and politicians. In a national context of increasingly intolerant secularism, they push the viewer to question their own assumptions on liberty, feminism, identity and secularism.
SYNOPSIS
Marianne takes its name from the national icon of the French Republic which portrays the Goddess of Liberty, to explore the lives of France's ongoing existential concern: Muslim women and their place in the public sphere. Legislated, judged, and regulated in public spaces French Muslim women are spoken about at length but rarely given the opportunity to speak in the mainstream conversation surrounding feminism, laïcité (France's version of secularism) and Islam – or any other topic for that matter. Marianne aims to contribute towards the effort to redress this imbalance. It does so with unprecedented access to French Muslim women's lives from across the country. Seven of these women from different ethnic and cultural backgrounds, hijabis/non-hijabis, Muslim-born and converts- open up and allow us to see them in all their vibrancy and nuances. A back-to-the land horticulturalist with an inter-racial family, a "mipster" (Muslim hipster) who shaves her head as a protest to the required removal of her scarf at work, an upper class blonde medical student convert, a public school teacher turned opera singer, a gritty lawyer from the banlieues, a social media influencer, and a once homeless single mother now serving in UK council. Coming from different walks of life, they challenge the dominant French French narrative of a uniform group, defined by oppression and a backwards worldview. Through their respective journeys and points of views, the film questions the concepts of laïcité, universal feminism, liberty, and French identity as they have been defined.
ABOUT FILMMAKER(S)
Valentina Canavesio
Valentina Canavesio is a documentary film and television producer whose debut feature, Footprint, premiered at the Sheffield Doc/Fest in 2016 and is distributed by Women Make Movies. Her feature work also includes producing My Italian Secret (2014), These Birds Walk (2013), One Day On Earth (2011) and Welcome to Detroit (2010).

Her television work includes having produced the highest rated specials of Italian Public television's longest running magazine show, Linea Verde. Most recently, she helped produce two US pilot shows on social issues.

Her passion for social justice issues has led her around the world for various NGOs and the UN producing short-form content in places such as the Democratic Republic of the Congo, Pakistan and the Philippines, often as a one-woman crew. From this work, her film Biblioburro, shot in Colombia, aired repeatedly on PBS and was selected as one of the audience's favorite stories of the year. The film was later turned into a children's book that has been translated into five languages. Valentina holds a BA with honors from the University of Southern California and a Master's degree in International Affairs from Sciences-Po University in Paris. She was selected as one of the up-and- coming filmmakers of 2010 for the Berlinale Talent Campus.
ABOUT YOUR DONATION
Women Make Movies (WMM), Inc. is a 501(c)(3) non-profit media arts organization registered with the New York Charities Bureau of New York State and accepts charitable donations on behalf of this project. Your donation will be spent by the filmmaker(s) toward the production and completion of this media project. No services or goods are provided by Women Make Movies, the filmmaker(s) or anyone else associated with this project in exchange for your charitable donation.
Your contributions are tax deductible to the fullest extent of the law, and a confirmation of your donation will be sent via email. WMM will send you an acknowledgement letter in the mail to the address listed for tax purposes.
Shopping Cart