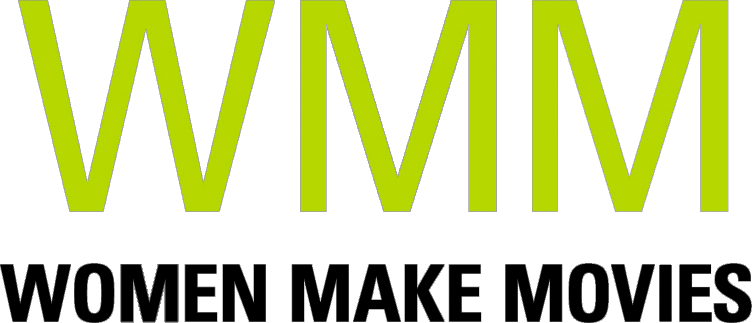 A 10-year-old Roma boy living in Sweden attempts to come to terms with the mysterious resignation syndrome illness of his two sisters. While the future of their family depends on a pending asylum request, the little boy dreams of building a spaceship in order to leave it all behind.
SYNOPSIS
10-year old Furkan is the youngest in his family. His sisters have been in self-inflicted comas for several years, victims of the mysterious resignation syndrome. Traumatized, their minds and bodies simply went to sleep as if in hibernation. The tight-knit family is trying to rebuild a normal life in Sweden, far from their native Kosovo. While their entire future hangs in the balance of a pending asylum request, Furkan tries to build a spaceship in order to escape it all and go live on Mars.
Director Statement
I hope to elevate the discourse around refugees and exile - to focus on what it means to leave home to move to a better place. This film is built on the psychological impact of hope and aspirations in the lives of children. Hope is at the core of what makes us human; what happens when it is gone?
Supporter Statement
Dea's cinema is strongly connected to her country of origin, Kosovo: her interest pushes her to explore various issues related to this territory, on a social, political and human level. Nevertheless, her insight goes beyond the geographical borders - her vision delivers important and contemporary subjects and through her cinematic work, she succeeds in the delicate task to translate the personal into the universal.
- Jasmin Basic, Festival Programmer and Producer

WAKE UP ON MARS is supported by: Sundance Film Institute, Just Films / Ford Foundation, France Télévisions, Radio Télévision Suisse, UBS Foundation, Office fédéral de la Culture, Centre National du Cinéma, Cineforom and Procirep.

Dea Gjinovci presented WAKE UP ON MARS at the Sundance Talent Forum 2019, participated in the Film Independent Documentary Lab 2019 and her film won the "Perspectives d'un doc" pitch award at Visions du Réel 2018 as well as the Impact Day award at the FIDH festival 2019 in Geneva.
ABOUT FILMMAKER(S)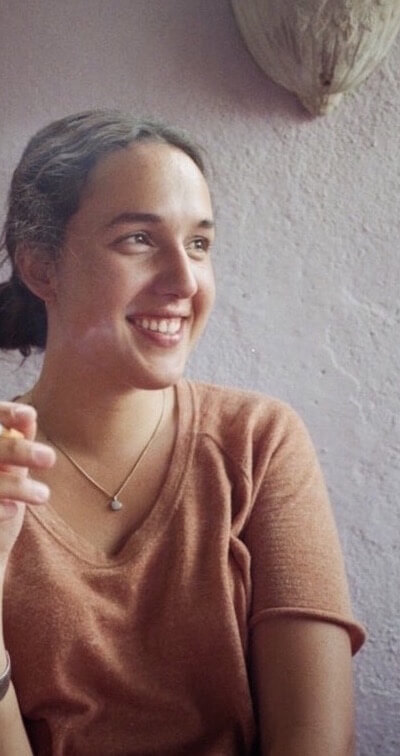 Dea Gjinovci
Dea Gjinovci is a talented Swiss-Albanian documentary filmmaker with a background in economics and anthropology living in between Paris, London and Geneva. Her award-winning documentary short Sans le Kosovo won Best National Film at Dokufest International Film Festival, prizes at the Global Migration Film Festival and Festival Cine Zaragoza in 2017. It was screened at Porto Post Doc, This Human World and many other international film festivals.
ABOUT YOUR DONATION
Women Make Movies (WMM), Inc. is a 501(c)(3) non-profit media arts organization registered with the New York Charities Bureau of New York State and accepts charitable donations on behalf of this project. Your donation will be spent by the filmmaker(s) toward the production and completion of this media project. No services or goods are provided by Women Make Movies, the filmmaker(s) or anyone else associated with this project in exchange for your charitable donation.
Your contributions are tax deductible to the fullest extent of the law, and a confirmation of your donation will be sent via email. WMM will send you an acknowledgement letter in the mail to the address listed for tax purposes.
Shopping Cart