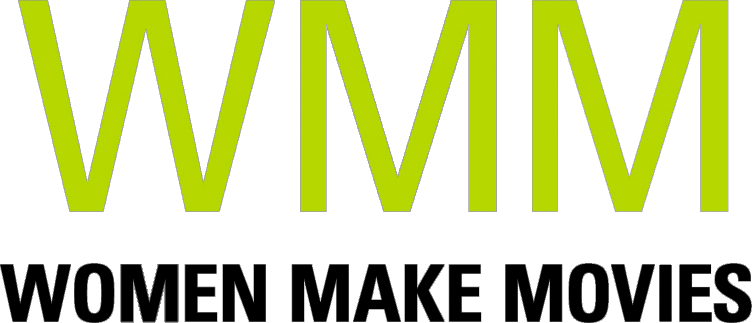 A scholarly and astute student is up for a prestigious scholarship, but when she tries to do the right thing, her life is turned upside down putting her promising future in jeopardy.
SYNOPSIS
Astute and ambitious Aisha Johnson is one of the finalists for a very prestigious scholarship which she hopes to win. But trouble brews after Aisha is forced to give up the names of girls smoking weed in school. The girls start targeting her as retribution for snitching on them. Aisha must learn to survive and navigate her treacherous environment while keeping her eyes on the prize. Will she survive? Will she earn the scholarship that will secure her academic future?
Director Statement
I wrote this film because I was frustrated with the lack of positive representations of black/brown students in urban schools. I wanted to create a protagonist who is positive and inspirational. Aisha, her friends Marcus and Marisa's characters embody those positive traits. As I developed the characters, I thought of all the students I encounter while teaching; I thought about their hopes and dreams, their ambitions and their challenges. I want my students to see themselves reflected in the movie; so they too can know that they are capable of anything they put their minds to despite the challenges. Memoirs of a Snitch is a love letter to my students of color. The film is a labor of love.
ABOUT FILMMAKER(S)

Director Thato Mwosa
Thato Mwosa is an illustrator, screenwriter, playwright, and filmmaker. She has won several awards for her narrative films and documentaries. Her films have been broadcast nationally and internationally. She is currently in post-production for her feature film Memoirs of a Snitch (www.memoirsofasnitch.com). In early 2019, Thato was a finalist for the Mass Cultural Art Fellowship in the Dramatic Writing category. Thato has a dual degree in TV/Film Production and Marketing/Advertising Communications from Emerson College and an MFA in Writing for Stage and Screen from Lesley University. She serves on the boards of Boston Neighborhood Network and Women and Film New England. Thato teaches TV, Film, and Documentary Filmmaking at Brookline High School in Brookline, MA. When she is not doing art, she spends time with her husband, three kids, and a dog in Boston, MA.
ABOUT YOUR DONATION
Women Make Movies (WMM), Inc. is a 501(c)(3) non-profit media arts organization registered with the New York Charities Bureau of New York State and accepts charitable donations on behalf of this project. Your donation will be spent by the filmmaker(s) toward the production and completion of this media project. No services or goods are provided by Women Make Movies, the filmmaker(s) or anyone else associated with this project in exchange for your charitable donation.
Your contributions are tax deductible to the fullest extent of the law, and a confirmation of your donation will be sent via email. WMM will send you an acknowledgement letter in the mail to the address listed for tax purposes.
Shopping Cart