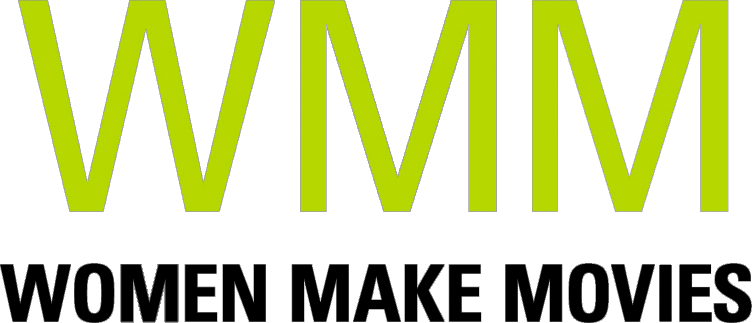 A love letter to the much-maligned years of early adolescence and one public school that has successfully eliminated bullying and reduced social anxiety while fostering self-esteem and cultivating academic excellence for over 30 years.
SYNOPSIS
In the 1980s, one woman had the audacious vision that middle school should embrace the awkwardness and energy of 10-14 yrs old, rather than try to wrangle students into submission. Thirty-three years later her wildly unconventional recipe for building flexibility, self-reliance, and bold acceptance of difference relentlessly produces well-adjusted, academically successful students. Could the confounding strategies of this school be an antidote for the rising anxiety and distress we see in early adolescents across the country?

Middle School 243 tells the story of four students and their friends as they navigate one year of middle school chock full of confusion, humor, angst, and joy. Together the four children represent the arc of middle school and the developmental odyssey that is early adolescence.
ABOUT FILMMAKER(S)
Camilla Calamandrei
Camilla is an award-winning documentary filmmaker, and content development specialist. Her first short form documentary "At Arm's Length" premiered at Sundance Film Festival and her feature documentaries have had extensive festival runs, been acquired for broadcast by PBS, Animal Planet and had broad international distribution. She has been a director and producer of award-winning content for The Jim Henson Company, Scholastic, and LEGO.

"The Tiger Next Door"
There are more tigers in private captivity in the US than there are roaming wild in the world.
Twenty-four of them live in Dennis Hill's backyard.
• World Premiere HOT DOCS International Film Festival Toronto, Canada 2009
• "A great documentary" – Bill Maher
• "Beautiful. A seamless narrative that challenges thinking adults." – Huffington Post
• Animal Planet broadcast in all major US markets
• Extensive international distribution in Asia, Canada and Europe

"Prisoners in Paradise"
A one-hour historical documentary about Italian POWs held in USA during WWII.
• "Impressive"—VARIETY
• Best Documentary — Rhode Island Film Festival, 2001
• PBS broadcasts in all major US markets, International - Spain, Latin America, and Italy
ABOUT YOUR DONATION
Women Make Movies (WMM), Inc. is a 501(c)(3) non-profit media arts organization registered with the New York Charities Bureau of New York State and accepts charitable donations on behalf of this project. Your donation will be spent by the filmmaker(s) toward the production and completion of this media project. No services or goods are provided by Women Make Movies, the filmmaker(s) or anyone else associated with this project in exchange for your charitable donation.
Your contributions are tax deductible to the fullest extent of the law, and a confirmation of your donation will be sent via email. WMM will send you an acknowledgement letter in the mail to the address listed for tax purposes.
Shopping Cart