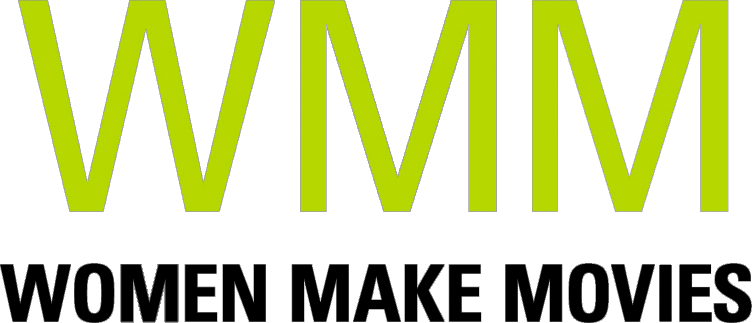 A rare view into the social emotional lives of early adolescents at school
SYNOPSIS
Middle Schoolers offers an unprecedented opportunity to observe a diverse collection of middle school students in action at school and to hear directly from them about their perspectives, concerns and delights. The film showcases the social emotional development of 10-14 year olds, and provides a jumping off place for discussions about the complexities of friendship, identity, self-expression, ethics and school practices that foster a sense school belonging.
Director Statement
Most of us remember our middle school days as alternately stressful and boring, so I was amazed when I realized that my son was having possibly the most important emotional and intellectual education of his life, at this school - which inspired me to want to know more. I ended up embedded in the school as a one-woman filmmaker for an entire year. Being there day in and day out was an eye-opening experience, for what it means to be an early adolescent and what it means to be a middle school teacher.

I built relationships with students and teachers that yielded exceptional access, rare observational footage of social encounters and academic classes, as well as a wealth of surprisingly candid interviews. There are no other current documentaries filmed entirely inside a middle school. This is a singular and special window onto a world that adults almost never see. I am excited for people to get a peek into the secret lives of 10-14 year olds at school, and have their minds a little blown by how the Center School so joyfully flies against educational convention and succeeds.
Supporter Statement
Pure joy!
— Sara Davis Powell, Professor and Chair, Dept. of Education, Belmont Abbey College

"A novel and extraordinary window into the world of early adolescence. Candid. Unfiltered. Thought-provoking. A must-see.
— Penny Bishop, Dean, University of Maine

"An important documentary for anyone working to help young adolescents thrive."
— Denise Pope, Co-Founder Challenge Success
ABOUT FILMMAKER(S)

Camilla Calamandrei
Award-winning director/producer of independent feature documentaries: The Tiger Next Door (Animal Planet), Prisoners in Paradise (PBS) and children's media for The Jim Henson Company, LEGO, and Scholastic. Program Manager for Clinton Global Initiative (CGI America) and Head of Programs for Urban Green Council. MA, Documentary Film Production, Stanford University. BA, Literature, Brown University.

"The Tiger Next Door"
There are more tigers in private captivity in the US than there are roaming wild in the world. Twenty-four of them live in Dennis Hill's backyard.
• World Premiere HOT DOCS International Film Festival Toronto, Canada 2009
• "A great documentary" – Bill Maher
• "Beautiful. A seamless narrative that challenges thinking adults." – Huffington Post
• Animal Planet broadcast in all major US markets
• Extensive international distribution in Asia, Canada and Europe

"Prisoners in Paradise"
A one-hour historical documentary about Italian POWs held in USA during WWII.
• "Impressive"—VARIETY
• Best Documentary — Rhode Island Film Festival, 2001
• PBS broadcasts in all major US markets, International - Spain, Latin America, and Italy

"At Arm's Length"
Short - Premiered at Sundance Film Festival 1990
ABOUT YOUR DONATION
Women Make Movies (WMM), Inc. is a 501(c)(3) non-profit media arts organization registered with the New York Charities Bureau of New York State and accepts charitable donations on behalf of this project. Your donation will be spent by the filmmaker(s) toward the production and completion of this media project. No services or goods are provided by Women Make Movies, the filmmaker(s) or anyone else associated with this project in exchange for your charitable donation.
Your contributions are tax deductible to the fullest extent of the law, and a confirmation of your donation will be sent via email. WMM will send you an acknowledgement letter in the mail to the address listed for tax purposes.
Shopping Cart