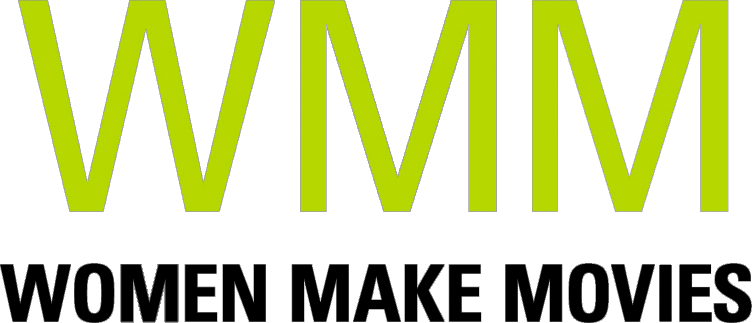 My Mis-Education in 3 Graphics documents the filmmaker's darkly humorous journey through the mind-boggling constructs of mainstream economics. Critics offer some clear-sighted alternatives to the dominating economists' beliefs.
SYNOPSIS
Filmed introductory economics course lectures and interviews with economists reveal the enormous rift between the economic textbook models and the filmmaker's and other critics' understandings of economic reality. The first part of the film explores how mainstream economics (mis)represents markets, the next is a presentation of their befuddling model of the firm, and the final section, on macroeconomics, points to some of the major issues hidden by the models: financial debt's contribution to inequality, and the unaccounted for destruction of the natural world.
Director Statement
I wanted to understand how the U.S. had become so unequal in my lifetime, and whether globalization was really helping raise living standards in the poorer countries. In the courses I audited as research for the film, I found an apology for the grotesque inequality and environmental destruction clearly in evidence all around us.
ABOUT FILMMAKER(S)

Mary Filippo
Mary Filippo has been making independent, experimental films for more than thirty years. She was a student of Marjorie Keller, B. Ruby Rich, P. Adams Sitney, and George Landow. "Her thoughtful and visually captivating films concern the intersection of the personal and political"--WMM. Her last short film, "The Trickle Down Theory of Sorrow," was described by Yvonne Rainer as "a far reaching and riveting work " and by Margarita De la Vega-Hurtado as "exceptional and original." Her latest film, "My Mis-Education in 3 Graphics," her first feature-length documentary, has been described as a devastating indictment of mainstream economics.
ABOUT YOUR DONATION
Women Make Movies (WMM), Inc. is a 501(c)(3) non-profit media arts organization registered with the New York Charities Bureau of New York State and accepts charitable donations on behalf of this project. Your donation will be spent by the filmmaker(s) toward the production and completion of this media project. No services or goods are provided by Women Make Movies, the filmmaker(s) or anyone else associated with this project in exchange for your charitable donation.
Your contributions are tax deductible to the fullest extent of the law, and a confirmation of your donation will be sent via email. WMM will send you an acknowledgement letter in the mail to the address listed for tax purposes.
Shopping Cart