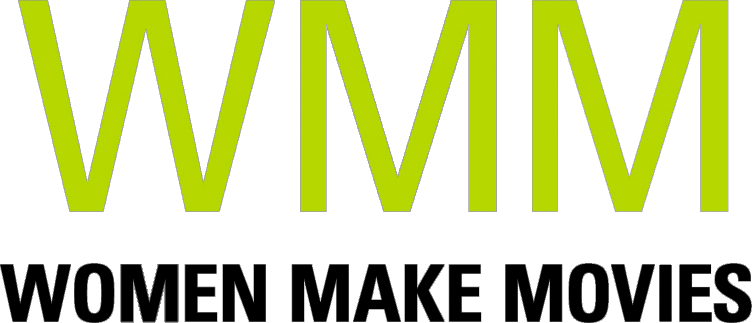 Narrowsburg tells the story of a glamorous French film producer and a mafioso-turned actor who attempted to turn a small town in upstate New York into the "Sundance of the East."
SYNOPSIS
Narrowsburg tells the stranger-than-fiction story of a glamorous French film producer and her mafioso-turned-actor husband who move to a struggling town in upstate New York with dreams of starting a new life. A critical reflection on the power of cinema, and the question of when dreams become delusions, this film follows Richard and Jocelyne Castellano, as well as the local townspeople, as they work to transform Narrowsburg into the "Sundance of the East."
ABOUT FILMMAKER(S)
Martha Shane
Martha Shane is an Emmy-award-winning documentary filmmaker. Her directorial debut After Tiller premiered in the U.S. Documentary Competition at the 2013 Sundance Film Festival and won the Emmy for Best Documentary. Most recently, Martha produced and co-wrote the award-winning documentary From This Day Forward, which was theatrically released by Argot Pictures and broadcast on POV in 2016. In addition to directing and producing, Martha is an editor whose credits include 11/8/16 (The Orchard, 2017), ACORN and the Firestorm (Independent Lens, 2018), and Personal Statement (PBS World Channel, 2018).
ABOUT YOUR DONATION
Women Make Movies (WMM), Inc. is a 501(c)(3) non-profit media arts organization registered with the New York Charities Bureau of New York State and accepts charitable donations on behalf of this project. Your donation will be spent by the filmmaker(s) toward the production and completion of this media project. No services or goods are provided by Women Make Movies, the filmmaker(s) or anyone else associated with this project in exchange for your charitable donation.
Your contributions are tax deductible to the fullest extent of the law, and a confirmation of your donation will be sent via email. WMM will send you an acknowledgement letter in the mail to the address listed for tax purposes.
Shopping Cart