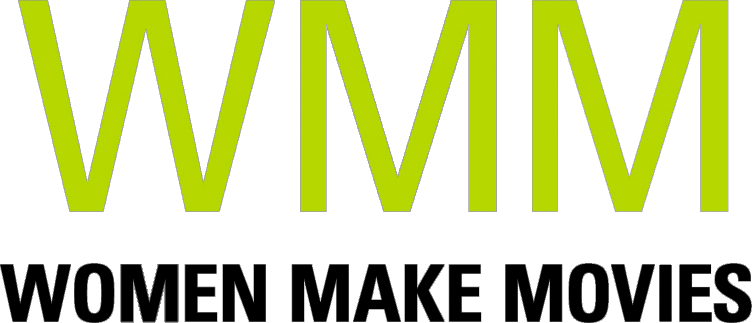 NETIZENS exposes the proliferation of cyber harassment faced by women, spreading from the web to the most intimate corners of their lives.
SYNOPSIS
NETIZENS delves into the lives of three women who have been transformed by online harassment. Carrie Goldberg is an attorney in New York City, who launches an internet privacy and sexual assault law firm in the wake of her own cyber harassment. Tina, in West Palm Beach, is a successful businesswoman whose career is derailed after an ex-boyfriend creates numerous reputation-harming websites. San Francisco-based Anita Sarkeesian is the creator of a popular web-series, "Feminist Frequency," critiquing representations of women in video games, who is the target of a cyber-mob's ongoing campaign of rape and death threats.

Through an intimate, vérité approach, NETIZENS depicts the many forms digital abuse can take: non-consensual pornography, cyber-stalking, threats of violence, privacy invasions, impersonation, character attacks. The film challenges the notion cyber harassment is "only" online, showing the repercussions on targets' lives: lost jobs, thwarted educations, damaged reputations, offline harassment and stalking, and countless hours devoted to containing attacks against a backdrop of mounting legal fees and psychological distress.

While law enforcement lags far behind the crimes, the film's subjects seek justice on their own terms. Carrie's law firm takes off in the midst of the #MeToo movement; Tina speaks out about her experiences and breaks back into the finance industry; and Anita creates a new series about race, gender and inequality in America. NETIZENS bears witness as a courageous wave of individuals transform the web as we know it.
Director Statement
The web is perhaps the most important public space in our communities, integral to expression, employment, education and opportunity. But as a result of gendered cyber harassment, women are signing off blogs, shuttering social networking profiles, withdrawing from professional circles and limiting their participation in a range of ways. And what happens online has profound ramifications offline: many women have their home and work addresses posted, presenting threats to their safety. Many receive violent messages that radically proscribe their freedom of movement and daily routines. My primary goal with NETIZENS is to powerfully and cinematically depict online harassment and the immense impact it has on its victim's online and offline lives. Through an intimate window into the ways in which harassment has changed each woman's life, I hope to challenge attitudes that minimize or normalize digital abuse, and to debunk the notion that online harassment is "not real," or only online.

At the core of my practice is the belief that we can transform the world through storytelling. Therein, NETIZENS is also about women relentlessly pursuing justice and inspiring the next generation of journalists, scientists, activists, artists, and engineers to continue their work in the face of intimidation. As the internet is flooded with accounts of sexual assault and harassment under the hashtag #MeToo, real change is underway; we are witnessing the power and potential of women's voices online to transform our communities and workplaces offline. At a time when cyber harassment is being recognized as a barrier to all that the internet offers, and a huge dimension of intimate partner violence, it's my hope NETIZENS will take part in catalyzing justice and equality online.
Supporter Statement
"In tone, it is as fierce as its protagonists, doggedly plowing through deeply painful subject matter and bristling with rightful fury. Lowen has built a frank, unflinching look at the horrors of the Internet's underbelly"
- Teen Vogue
ABOUT FILMMAKER(S)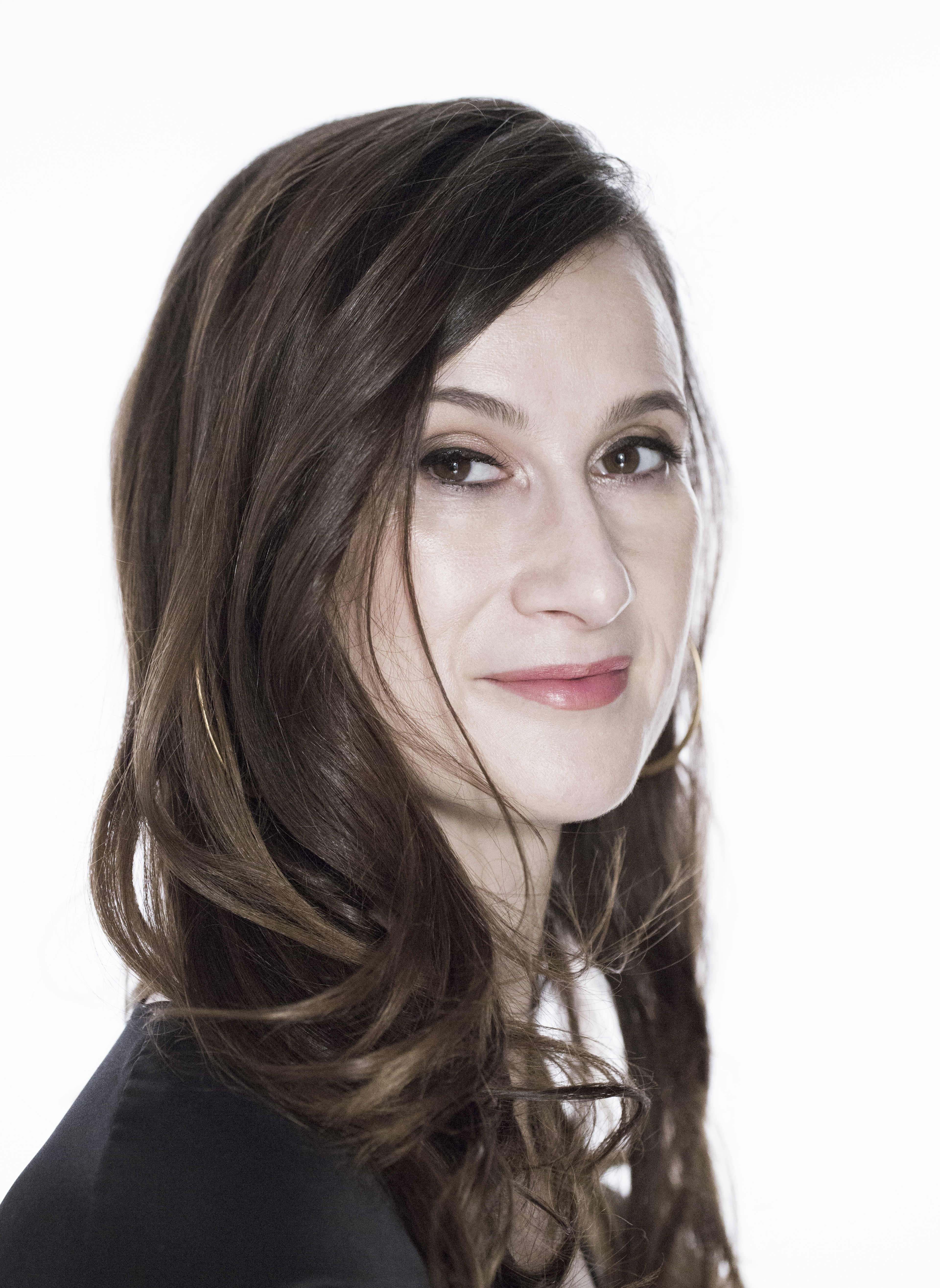 Cynthia Lowen
Cynthia Lowen is an Emmy-nominated filmmaker and writer. She is the director of NETIZENS, a feature documentary about women and online harassment, making its world premiere at the 2018 Tribeca Film Festival and its international premiere at Toronto's Hot Docs. She is also the producer and writer of BULLY, a feature documentary film following five kids and families through "a year in the life" of America's bullying crisis, released by The Weinstein Company.

Lauded by reviewers, BULLY was awarded a prestigious Alfred I. DuPont-Columbia Award for excellence in journalism, as well as the 2013 Stanley Kramer Award from the Producers Guild of America, the True Life Fund Award, the Cinema Eye Audience Award, the Emery Award, the Bergen Film Festival Audience Award, and more. Drawing on BULLY's success, the filmmakers created The BULLY Project Social Action Campaign, a collaborative effort in partnership with multiple organizations, foundations, brands and corporate sponsors, sharing a commitment to ending bullying and transforming society.

The film and campaign have garnered support from such prominent voices as Anderson Cooper, Ellen DeGeneres, Kelly Ripa, Meryl Streep, Katie Couric, Justin Bieber, and many others. Featured at several summits on education and school climate, in April of 2012 BULLY was screened at the White House. The impact of this documentary and the associated social action campaign was recently explored in Anderson Cooper's 1-hour special, The BULLY Effect, premiering on CNN.

Cynthia attended Colorado College and received her MFA in creative writing at Sarah Lawrence College. She lives in New York City.
ABOUT YOUR DONATION
Women Make Movies (WMM), Inc. is a 501(c)(3) non-profit media arts organization registered with the New York Charities Bureau of New York State and accepts charitable donations on behalf of this project. Your donation will be spent by the filmmaker(s) toward the production and completion of this media project. No services or goods are provided by Women Make Movies, the filmmaker(s) or anyone else associated with this project in exchange for your charitable donation.
Your contributions are tax deductible to the fullest extent of the law, and a confirmation of your donation will be sent via email. WMM will send you an acknowledgement letter in the mail to the address listed for tax purposes.
Shopping Cart