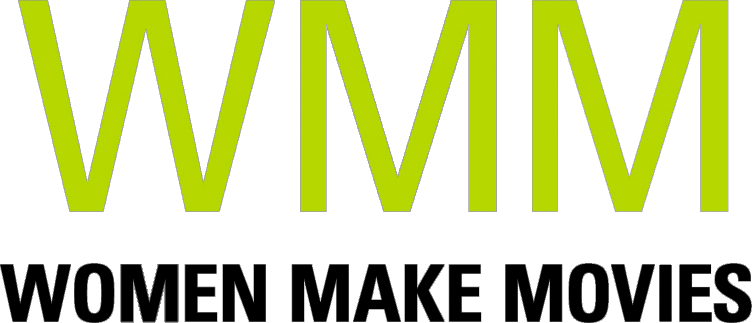 Two Mohawk girls on a journey to becoming women, take part in their traditional passage rites ceremony.
SYNOPSIS
Ohero:kon - Under the Husk" is a 26-min documentary following the journey of two Mohawk girls as they take part in their traditional passage rites to becoming Mohawk Women. Kaienkwinehtha and Kasennakohe are childhood friends from traditional families living in the Mohawk Community of Akwesasne that straddles the U.S. / Canada border. They both take part in a four- year adolescent passage rites ceremony called Oheró:kon "Under the Husk" that has been revived in their community. This ceremony challenges them spiritually, mentally, emotionally and physically. It shapes the women they become.
Director Statement
I knew early on that something profound was happening, and that is was going to change our
community forever. I felt compelled to document and share this story, and I did so through the eyes of two Mohawk girls making their transition into women. There are so few films that reflect the true strength and beauty of our young people, especially our young women. It is important for us to be in the driver seat of these stories of hope and empowerment that are unfolding in Native communities across Turtle Island.
Supporter Statement
"There's a difference between shaming a young girl into her physical transformation versus celebrating her."
-Louise Herne, Mohawk Clanmother (Bear Clan)
ABOUT FILMMAKER(S)

Katsitsionni Fox
Katsitsionni has been making films since 2003 in the Mohawk Territory of Akwesasne, where she resides. Her credits include: Sacredly Stoked, a short drama related to the traditional uses of tobacco. This film was distributed across Ontario and partially funded by Cancer Care Ontario. She has also produced several short films that relate to domestic violence awareness and environmental awareness. Katsitsionni has a personal connection to this film "Ohero:kon - Under the Husk". This Passage Rites Ceremony for the youth was revived in her community and she knew it was going to change their community forever. She felt compelled to document and share this story through the eyes of two Mohawk girls that courageously make this transition to become women.
ABOUT YOUR DONATION
Women Make Movies (WMM), Inc. is a 501(c)(3) non-profit media arts organization registered with the New York Charities Bureau of New York State and accepts charitable donations on behalf of this project. Your donation will be spent by the filmmaker(s) toward the production and completion of this media project. No services or goods are provided by Women Make Movies, the filmmaker(s) or anyone else associated with this project in exchange for your charitable donation.
Your contributions are tax deductible to the fullest extent of the law, and a confirmation of your donation will be sent via email. WMM will send you an acknowledgement letter in the mail to the address listed for tax purposes.
Shopping Cart