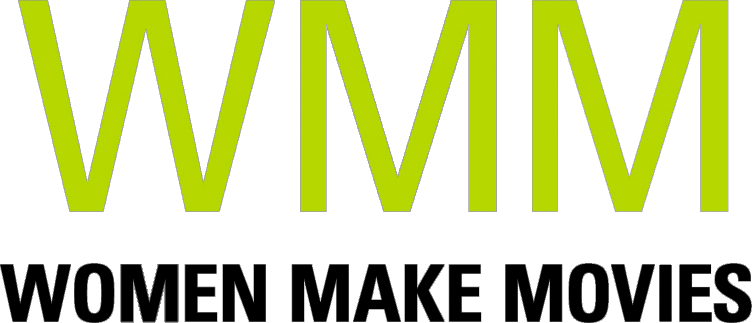 The construction of a U.S. military base sharply divides the residents of Okinawa, a tiny island crammed with U.S. facilities. Tensions boil over when a young woman is brutally murdered by an American. Okinawa Documentary is both an evolving political drama, and a meditation on nature, indigenous heritage and imperialism.
SYNOPSIS
At the southern edge of Japan, the construction of a new U.S. military base has sharply divided the residents of Okinawa Island, an island dominated by 32 U.S. military facilities. In 2016, a local woman is brutally murdered by an American contractor, igniting tensions that have been brewing since the U.S. occupation began in 1945. In late-2016, Okinawan anti-base activist Hiroji Yamashiro is arrested and thrown into solitary confinement on charges related to protest activities. An indigenous shaman continues to breathe life into the dying traditions of the Ryukyu era, while supporting the conservative, pro-military government. More divided than ever, Okinawans must choose sides during a critical gubernatorial election that will determine the future of the island. A meditation on nature, history and the deep insidious effects of imperialism, Okinawa Documentary carefully examines the complexities of a little-known island that is vital to regional politics.
Director Statement
Several years ago, I stumbled across news about the military construction project in Henoko. Up until that point, I had heard of Okinawa, but not about the massive U.S. military presence on the island. I was also surprised to learn that Okinawa was an independent kingdom until it was annexed by Japan in 1879. After talking to many people and realizing that this important story is virtually unknown in the U.S., I decided to make a film to tell it. I began filming in the summer of 2016 and moved to Okinawa in October of 2016. Living day-to-day life on the island while working and building relationships has given me deeper insight into the complexities of Okinawa. My dual cultural identity and bilingual ability has allowed me to have meaningful conversations and gain trust, which has been critical as many people are reluctant to openly discuss their complicated feelings about the U.S. presence. In the past two years, I have cultivated access to stakeholder groups including anti-base activists, war survivors, spiritual leaders, local politicians, U.S. military personnel and U.S. Consulate officials. As a Japanese-American, I feel a strong sense of responsibility to tell the story of Okinawans, who have been deeply affected by the two countries I call home.
Supporter Statement
"I love this island, I love it so much. My roots are here. But our island has been under attack for 150 years. Our nature, our politics and livelihoods have been stolen from us." -- Hiroji Yamashiro
ABOUT FILMMAKER(S)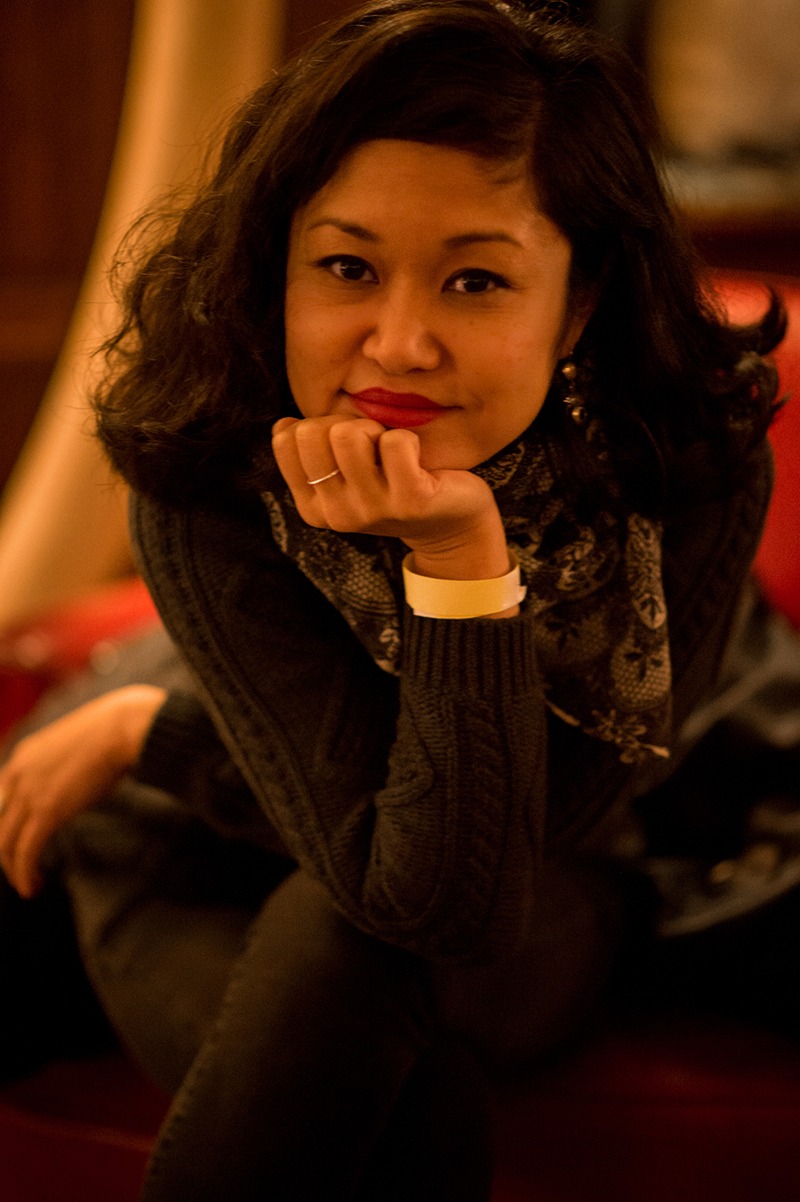 Yuki Kokubo
Yuki Kokubo's directorial debut, KASAMAYAKI (Made in Kasama) was made with the support of Jerome Foundation and IFP's Independent Filmmaker Labs. It premiered at DOC NYC in 2014, where it was nominated for the Viewfinders Competition for its directorial vision. KASAMAYAKI went on to screen at festivals across the U.S and abroad. With a background in fine art and documentary film, Kokubo is a recipient of the New York State Council on the Arts' Individual Artist Grant.
ABOUT YOUR DONATION
Women Make Movies (WMM), Inc. is a 501(c)(3) non-profit media arts organization registered with the New York Charities Bureau of New York State and accepts charitable donations on behalf of this project. Your donation will be spent by the filmmaker(s) toward the production and completion of this media project. No services or goods are provided by Women Make Movies, the filmmaker(s) or anyone else associated with this project in exchange for your charitable donation.
Your contributions are tax deductible to the fullest extent of the law, and a confirmation of your donation will be sent via email. WMM will send you an acknowledgement letter in the mail to the address listed for tax purposes.