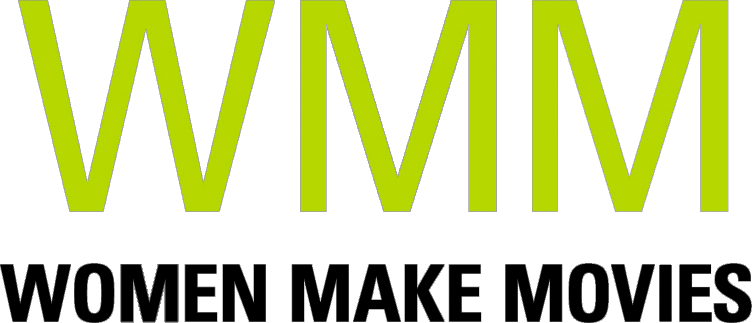 Friends and family from very diverse backgrounds across the globe share intimate stories of how the pandemic is impacting them and their lives. ONLINE DIALOGUES offers a personal look at how age, race, and economic status impact our experience.
SYNOPSIS
ONLINE DIALOGUES is a documentary series in four episodes that chronicles the Corona pandemic from the shock of lockdown in the spring to the (hopefully) "new normal" in the fall of 2020. Throughout all four episodes we follow the same group of diverse individuals: from four continents, Black and White, ranging in age from 10 to 80, and economically spread from very poor to very comfortable. Their financial and family status, nationality, and racial identity give them different perspectives on what is happening around us. Individual stories meld together to create an impression of a world struggling to regroup after the onslaught of the pandemic – and one very divided by race and class.

This film is the people whom it portrays: friends and family of the filmmaker spread across the globe, their conversations are personal, lively, and intimate. The entire film takes place within a large, dented computer monitor and the office in which it stands. The filmmaker moves from one conversation to another and the viewer watches over her shoulder.

Some of the characters feel isolated and lonely – others feel trapped with their families and yearn for quiet and solitude. The online connection to the filmmaker provides a space for them to reflect honestly on how they are feeling and share what their greatest wish is at the moment.

Director Statement
March 2020.
For the first time in my life, I find myself literally grounded in my home in Berlin. I have everything I need here. Yet I feel isolated in my little bubble, cut off from my family in the U.S. and from my friends who live scattered across the globe. What is going on right now for them?

Suddenly, and with a new urgency, I need to connect.
ABOUT FILMMAKER(S)

Director Sarah Gross
SARAH GROSS is a politically engaged filmmaker, writer, and producer. Her documentaries have played in festivals and on television across North America, Europe, and Africa. Her film BROWN BREAD (2014), a personal film about growing up in an interracial adoptive family, was awarded "Best World Documentary" at Harlem International Film Festival. Gross studied filmmaking at Harvard University and has worked as 1st A.D. on international productions in North America and Europe. She has dual nationality in the U.S. and Germany.
ABOUT YOUR DONATION
Women Make Movies (WMM), Inc. is a 501(c)(3) non-profit media arts organization registered with the New York Charities Bureau of New York State and accepts charitable donations on behalf of this project. Your donation will be spent by the filmmaker(s) toward the production and completion of this media project. No services or goods are provided by Women Make Movies, the filmmaker(s) or anyone else associated with this project in exchange for your charitable donation.
Your contributions are tax deductible to the fullest extent of the law, and a confirmation of your donation will be sent via email. WMM will send you an acknowledgement letter in the mail to the address listed for tax purposes.
Shopping Cart